The Eau Claire Fire Department responded to a structure fire Sunday evening at the Banbury place complex on Wisconsin St.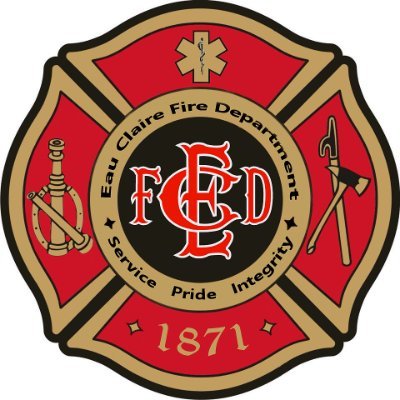 On arrival, fire crews found fire within an exhaust/chimney system near the American Phoenix business. The exhaust system runs from the street level to the roof; 5 stories high. Fire crews also found fire on the first floor manufacturing area and on the rooftop penthouse. All visible fire was extinguished as crews checked each level of the structure to ensure there was no fire extension.

Truck 5's aerial ladder was utilized to access the roof and provide a hoseline for that area. All employees were accounted for with the help of the Eau Claire Police Department. No injuries were reported.