The City of Marshfield Parks & Recreation Department announces the passing of Blizzard, the Arctic fox, at Wildwood Zoo. Blizzard was ten years old and had lived at Wildwood since he was just a few months old. At his age, he was considered a senior fox.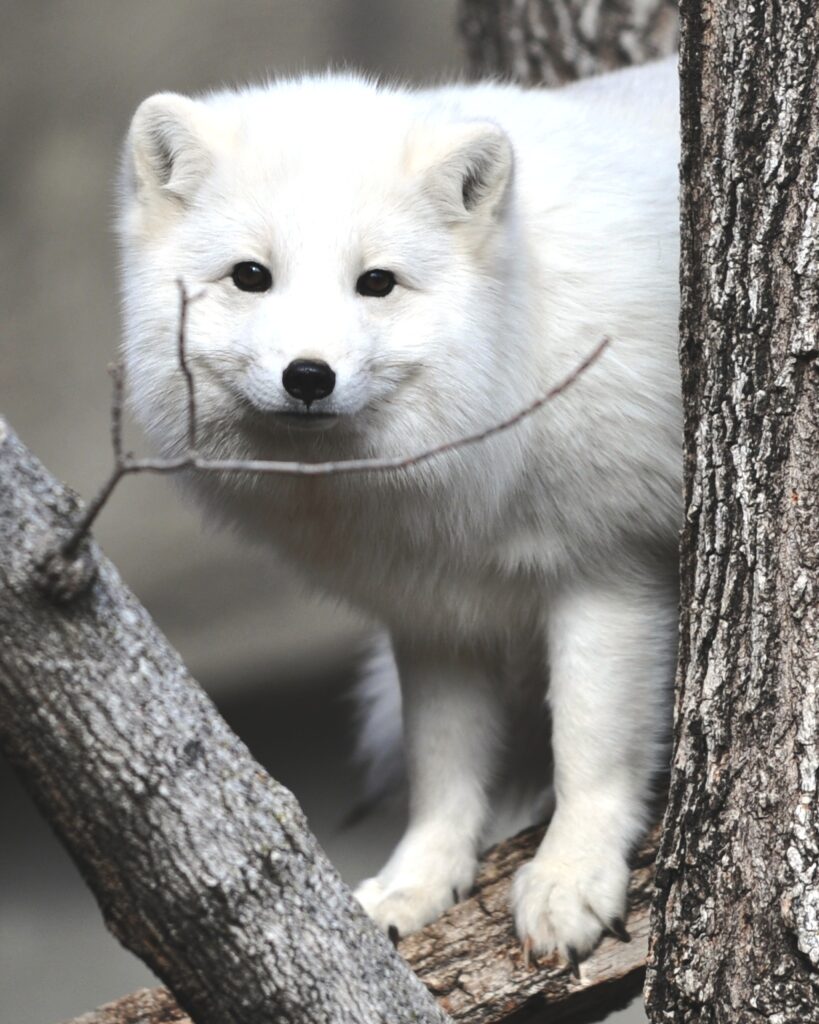 Over the past week, the zoo employees and veterinary staff working with Blizzard exhausted all possible treatment options after he was found unable to pass urine or stand without assistance. He was transported to UW-Madison for further analysis: including scans, neurological consult, radiographs, and blood work.
Upon arrival back to the zoo, his treatment continued with the Athens Vet. He likely had a fibrocartilaginous embolism, a rare spinal cord blockage that causes a lack of blood flow and oxygen. The exact cause of FCE is poorly understood and remains unclear by veterinary specialists & biologists. 
Blizzard was a favorite at Wildwood Zoo with his sassy, sweet demeanor and stunning winter coat. CLICK HERE FOR MORE.