Corn, soybeans, tomatoes and peas! Today might also involve planting a few 4 leaf clovers for luck, too. And for this week's Friday Feel good a lucky conversation turned into much more for one man and the seeds of kindness were planted to help turn his life around. 
A Canadian woman sparked a conversation with a homeless man.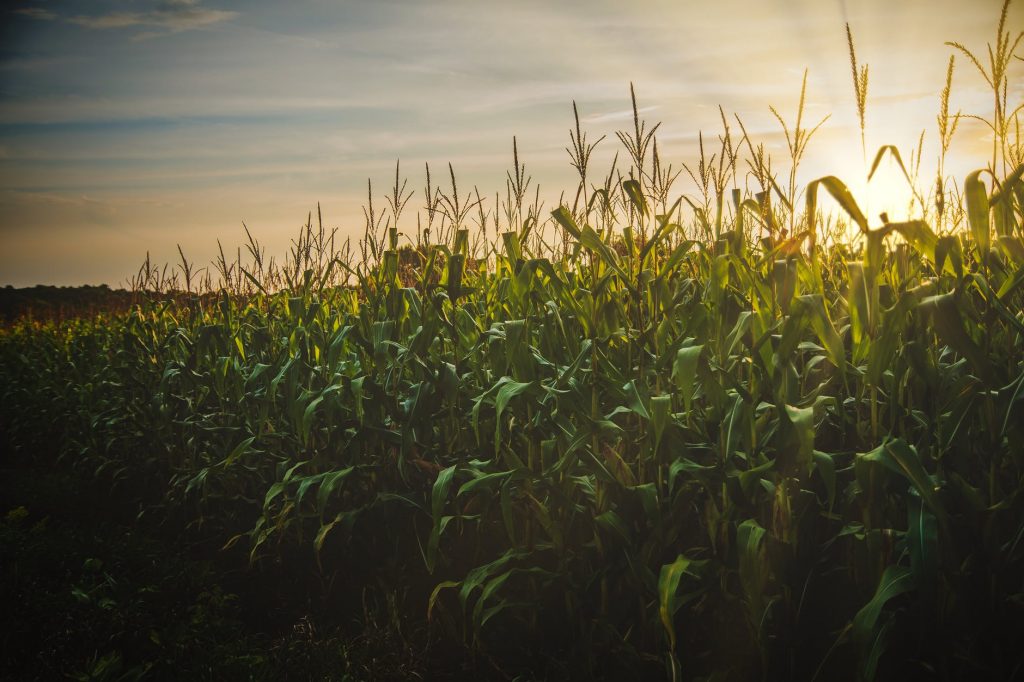 20 minutes later, she offered him a job at her farm and he took it.  Here's Brian Bannister and Danielle MacDuff talking about the act of kindness to help Brian get back on his feet. 
YOU CAN HEAR THE FRIDAY FEEL GOOD EVERY FRIDAY AT 2:45pm ON GREATEST HITS 98.1