On March 9, 2023 at approximately 9:57 PM, the Dunn County Sheriff's Office and Menomonie Fire Department were dispatched for a vehicle crash on Interstate 94 near mile marker 33 westbound in the Township of Lucas, Dunn County. The Dunn County Communications Center received information from the Wisconsin State Patrol (WSP) that a Trooper was investigating a crash at that location and was struck by a passing vehicle.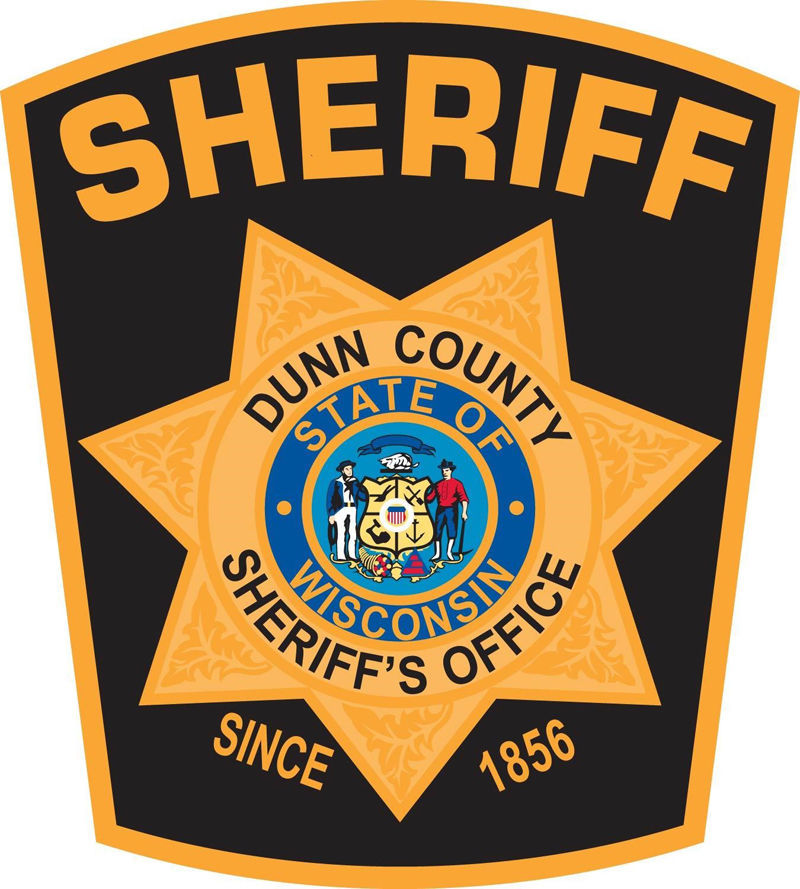 Preliminary investigation showed the WSP Trooper was outside of his patrol car standing alongside a pickup truck on the right shoulder of the freeway investigating an unrelated crash. A westbound sedan approached that scene, struck the Trooper, and also struck the pickup truck he was standing alongside. The road conditions were snow-covered and slippery.

The pickup truck was occupied by two adult males who were uninjured. The striking vehicle was occupied by three adult females who were uninjured. Both vehicles received disabling damage and were removed from the scene by tow trucks. The Trooper's squad car was not struck. Lane 2 near the crash location was closed for approximately 2 hours during the incident. The Trooper was transported by ambulance to an area hospital and was treated for non-life-threatening injuries. The crash remains under investigation by the Dunn County Sheriff's Office.

The Sheriff's Office reminds and urges all drivers to reduce speed when inclement weather and road
conditions are present. In addition, drivers should reduce speed and exercise caution when approaching
emergency scenes on the highway. State law requires drivers to reduce speed in both of these situations.
SS 346.57(3) "The operator of every vehicle shall… drive at an appropriate
reduced speed… when special hazard exists with regard to other traffic or by
reason of weather or highway conditions."