The Wisconsin Department of Agriculture, Trade and Consumer Protection (DATCP) has announced the six top candidates to become the 76th Alice in Dairyland. The candidates are Ashley Hagenow, Shannon Lamb, Lydia Luebke, Jackie Rosenbush, Charitee Seebecker and Jodie Weyland.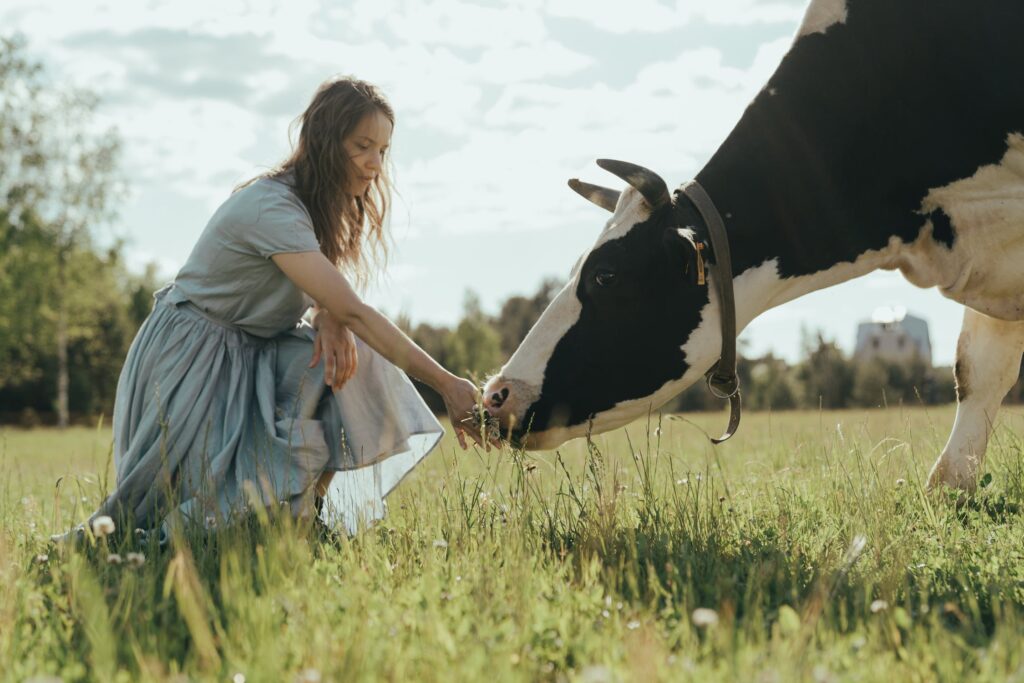 Prior to being selected, the candidates completed an application and preliminary interview. Over the next several weeks, the six top candidates will prepare for the three-day Alice in Dairyland Finals, scheduled for May 11-13, 2023 in Walworth County. The three-day process includes agribusiness tours, media interviews, an impromptu question and answer session, individual interviews, and candidate presentations. The selection of the 76th Alice in Dairyland will be announced live during the program at the conclusion of the finals on May 13, 2023. The 76th Alice in Dairyland will begin her term on July 5, 2023.
Over the next two months, the six candidates will participate in a rigorous interview process that will allow them to showcase the communications and public relations skills required to be Alice in Dairyland. Although only one of the top candidates ultimately will be selected as the next Alice in Dairyland, the personal growth experienced by all the candidates as a result of the process will carry far into their future careers.