When lacing up for a marathon, you usually plan to run the race to the finish line, but for this week's Friday Feel Good we have a different path to victory.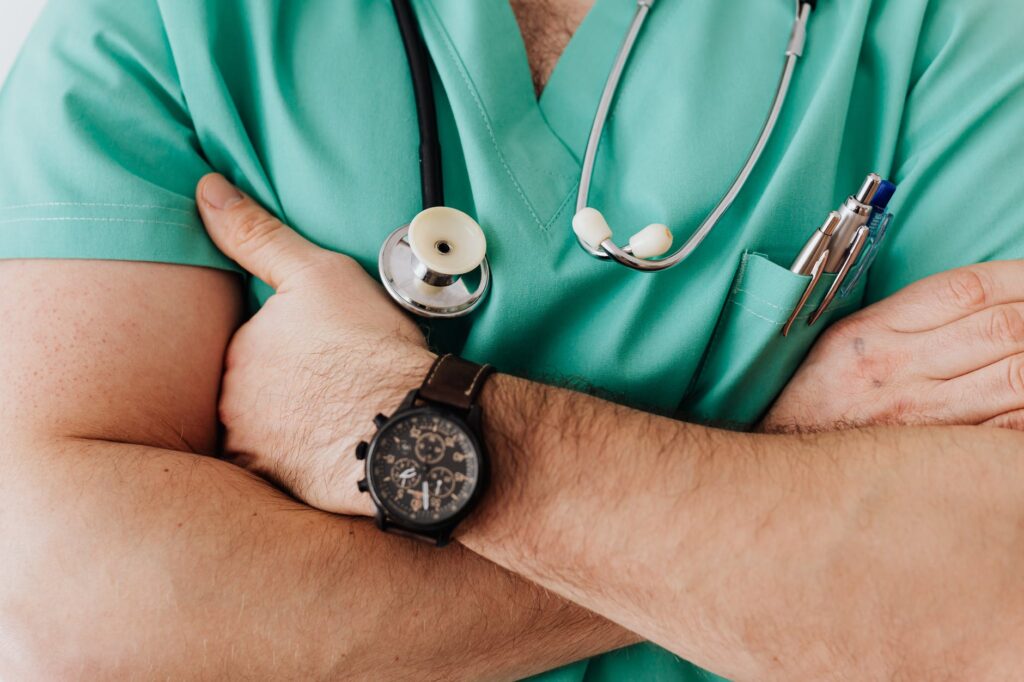 A surgeon ran through a half-marathon in Philadelphia to retrieve an organ that was stuck in traffic and needed for a time sensitive surgery.  The half-marathon was the reason the transport driver couldn't get the liver to surgery.  Here is Dr. Adam Bodzin and patient Charles Rowe talking about the life-saving sprint.
A win that had nothing to do with the time on a stopwatch and means a lot of steps ahead for Charles. 
YOU CAN HEAR THE FRIDAY FEEL GOOD EVERY FRIDAY AT 2:45pm ON GREATEST HITS 98.1