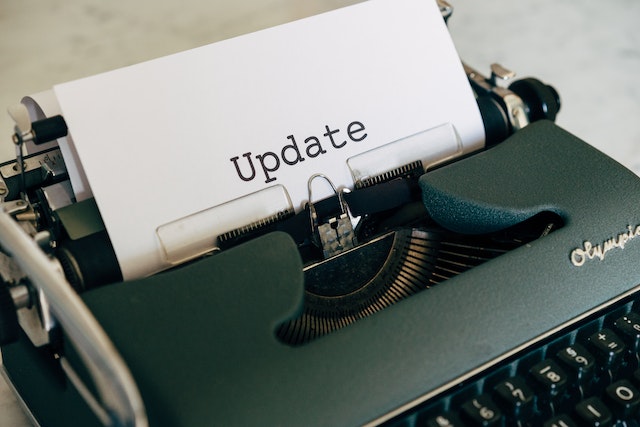 3.2.2323: The broadcast area has been expanded. Jason Johnson was also seen in the La Crosse area from 2/25/2023 – 2/27/2023.
Jason Johnson was reported missing by a family member and was last seen at his residence in Sheldon, WI on Sunday, February 19, 2023.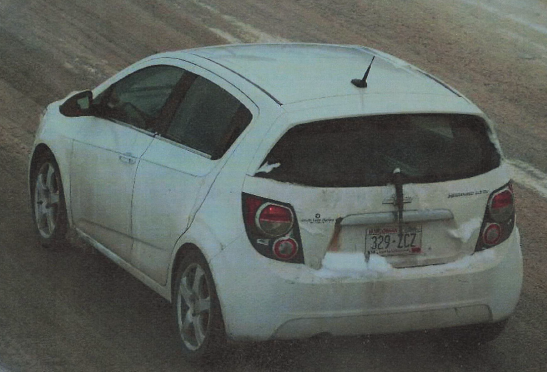 Jason has not shown up to work or contacted family or friends since. It is not normal for him to miss work and not have contact with family. He is driving a white 2014 Chevrolet Sonic with Wisconsin license plate 329-ZCZ. His vehicle was spotted in Barron, WI from February 20-23rd, and it was confirmed he stayed in Millston, WI from February 24-26th.
There is concern for his safety and well-being. Anyone with information is asked to contact the Rusk County Sheriff's Office at 715-532-2200.