Hello.
Thank you for making us part of your day. We know the week can sometimes feel like a juggling act. That's why we like to slow things down a bit on the weekend and ease into Saturday with a simpler "scroll down memory lane."
It's a look back on the pages of history and events that have happened on this day before we head out into this new one.
So, grab your favorite sippin' drink and let's scroll!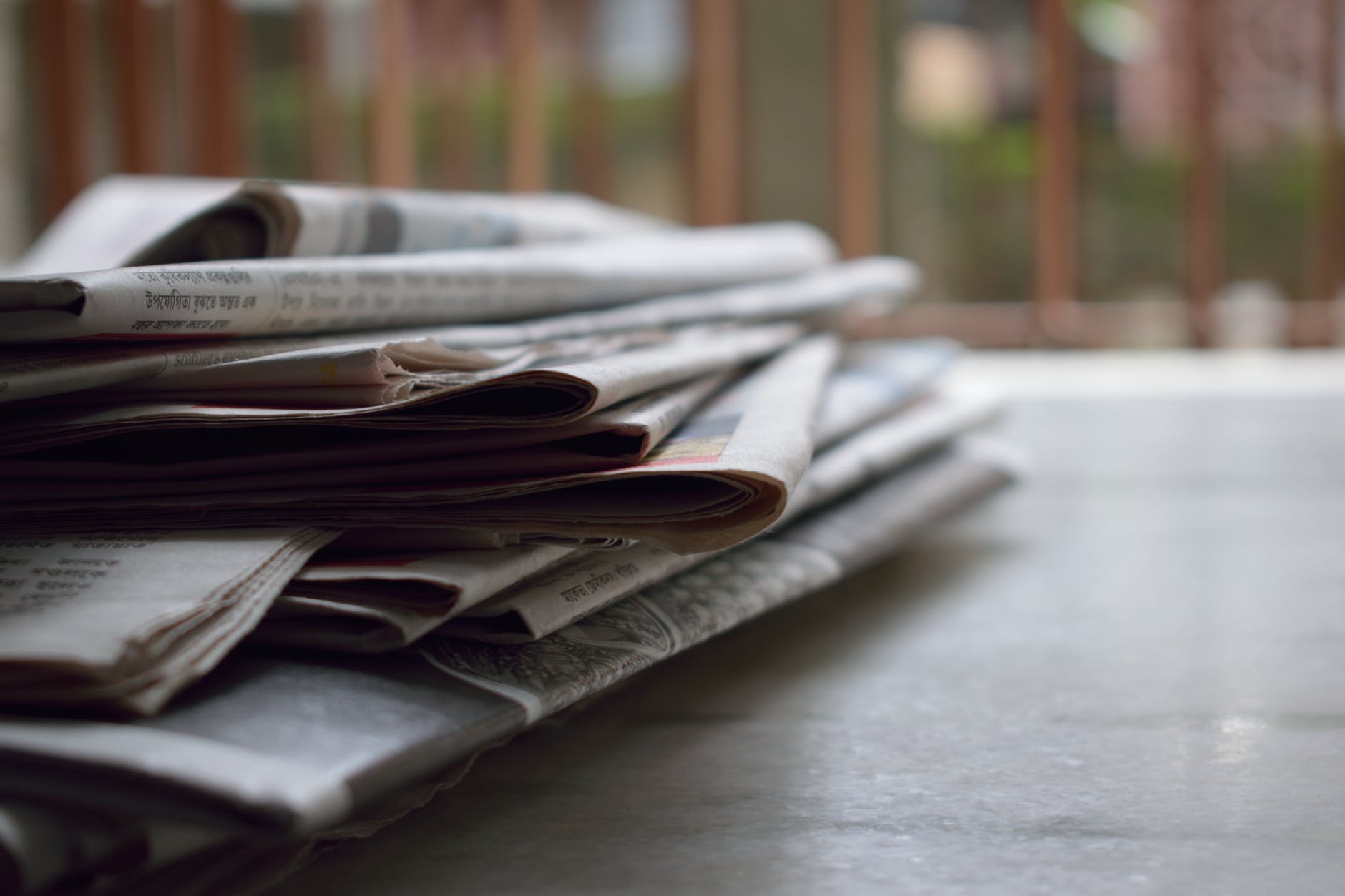 Today is Saturday, February 4th, the 35th day of the year.
There are 330 days until the end of the year.
On this day: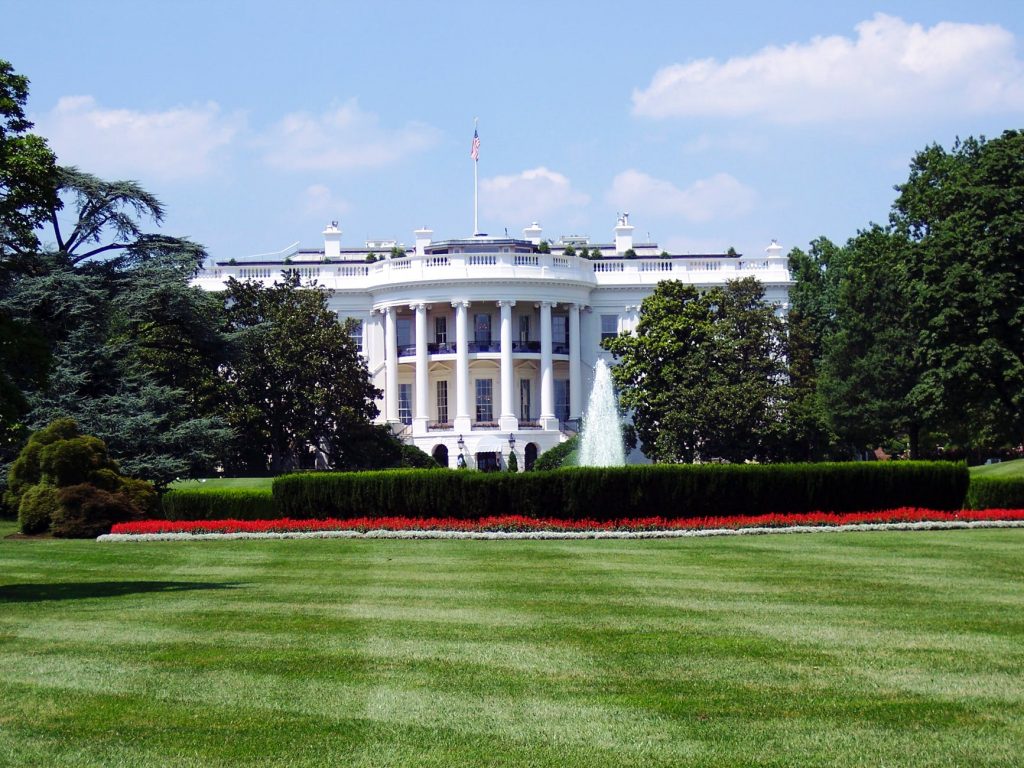 In 1789, presidential electors met and chose George Washington as America's first president.
In 1861, Apache Chief Cochise was arrested in Arizona for raiding a ranch. He declared war on the U.S. soon after escaping capture.
In 1957, Smith-Corona Manufacturing began selling portable electric typewriters.
In 1974, newspaper heiress Patricia Hearst was kidnapped by the Symbionese Liberation Army.
In 1975, Hall-of-Fame blues singer and saxophonist Louis Jordan died at the age of 66.
In 1983, singer Karen Carpenter died at the age of 32. She and brother Richard formed the successful duo, The Carpenters.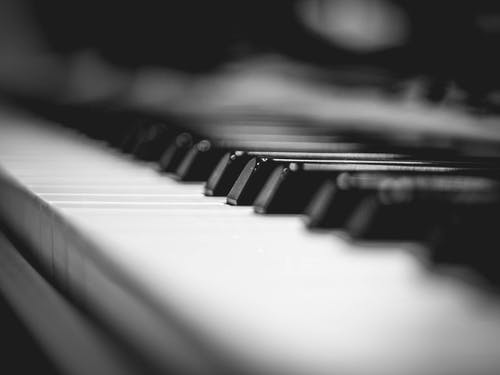 In 1987, pianist and showman Liberace died at the age of 67.
In 1997, a civil trial jury found O.J. Simpson liable for the deaths of his ex-wife, Nicole, and her friend, Ron Goldman. The jury awarded more than 30-million-dollars to Nicole's estate and Goldman's family.
In 2002, former Enron chairman and chief executive Kenneth Lay resigned from the board, cutting his last tie to the company beyond stock ownership.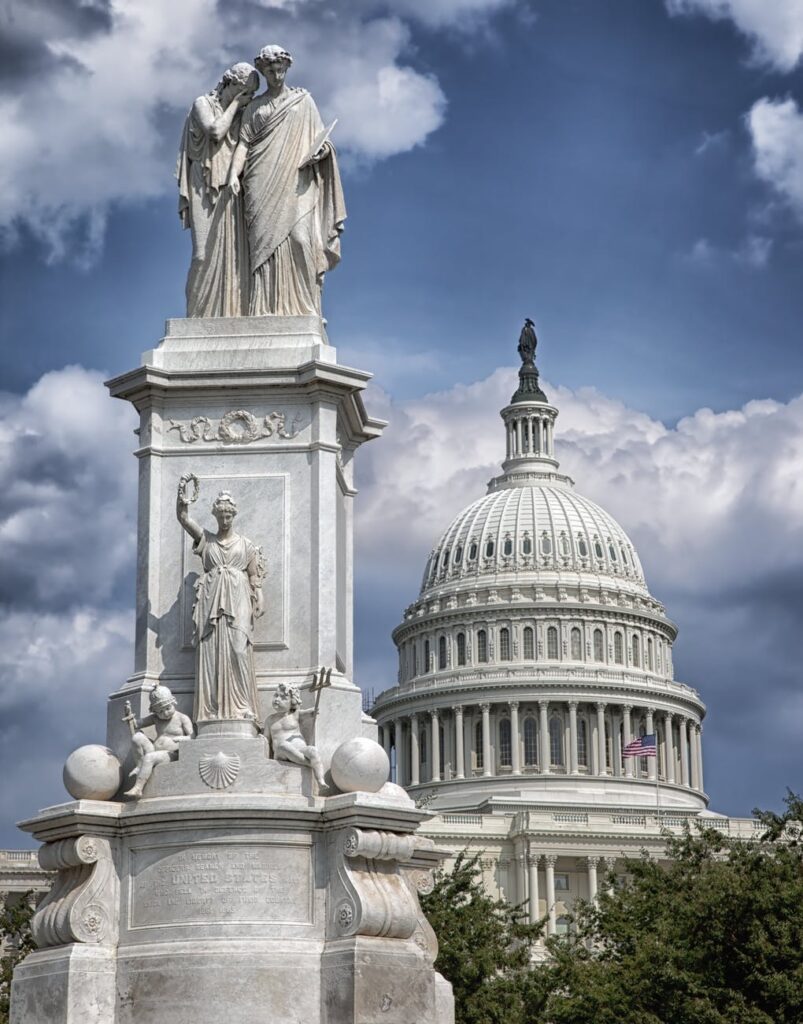 In 2004, officials at the Center for Disease Control said definitive lab tests confirmed that white powder found in a Senate office on Capitol Hill was indeed the deadly toxin ricin.
In 2006, feminist pioneer Betty Friedan died of congestive heart failure. Friedan co-founded the National Organization for Women. She was 85.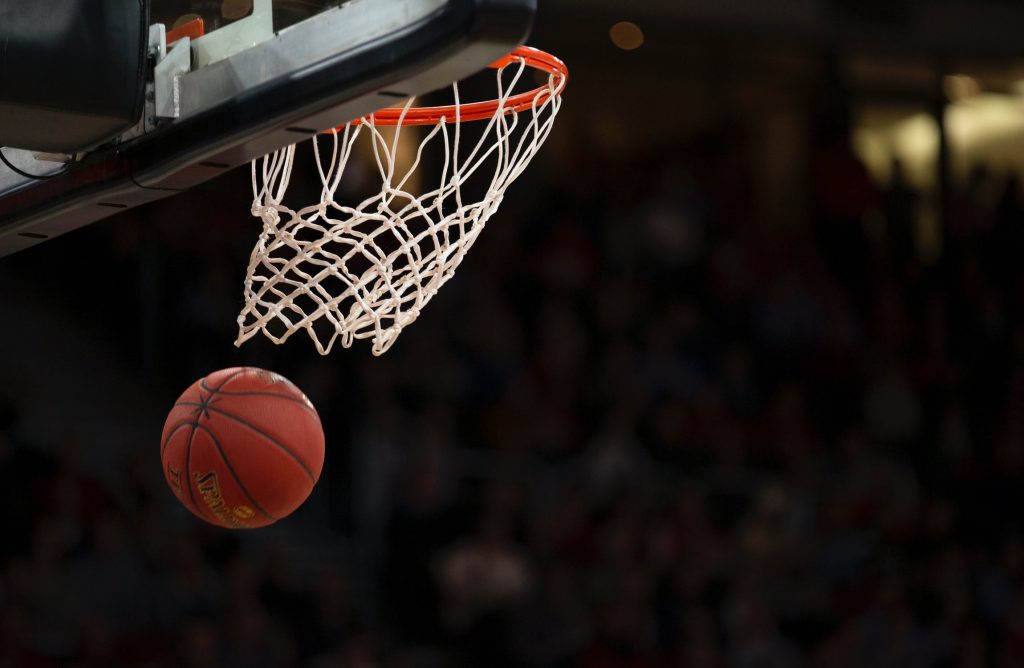 In 2008, controversial college basketball coach Bobby Knight announced his resignation from the head coach position for the Texas Tech men's basketball team.
In 2014, Satya Nadella becomes the CEO of Microsoft.
In 2016, BMX legend Dave Mirra took his life at the age of 41. He died from a self-inflicted gunshot wound, and his body was discovered in a truck in North Carolina.
In 2016, "Playboy" magazine's first non-nude issue hit newsstands.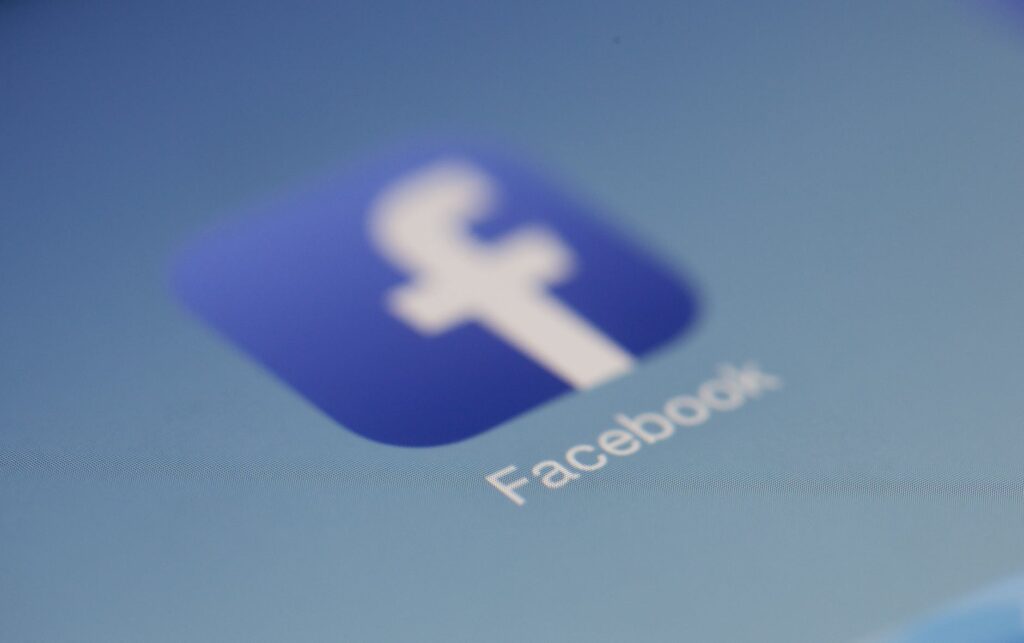 In 2016, Facebook celebrated its 12th-birthday by creating "Friends Day."
In 2018, The Philadelphia Eagles won the Super Bowl for the first time in their franchise history. They defeated the New England Patriots 41-33 to win Super Bowl 52 at U.S. Bank Stadium in Minneapolis.
In 2021 it was announced the first successful face and double hand transplant was performed on 22 year-old Joe DiMeo in New York.
And that lands us here on this day.
So whatever plans you have on your 2.4.2023, here's hoping there are moments along the way to record in the pages of your own personal history book.