There are many times it seems our best friends are here to save us, in literal and metaphorical ways.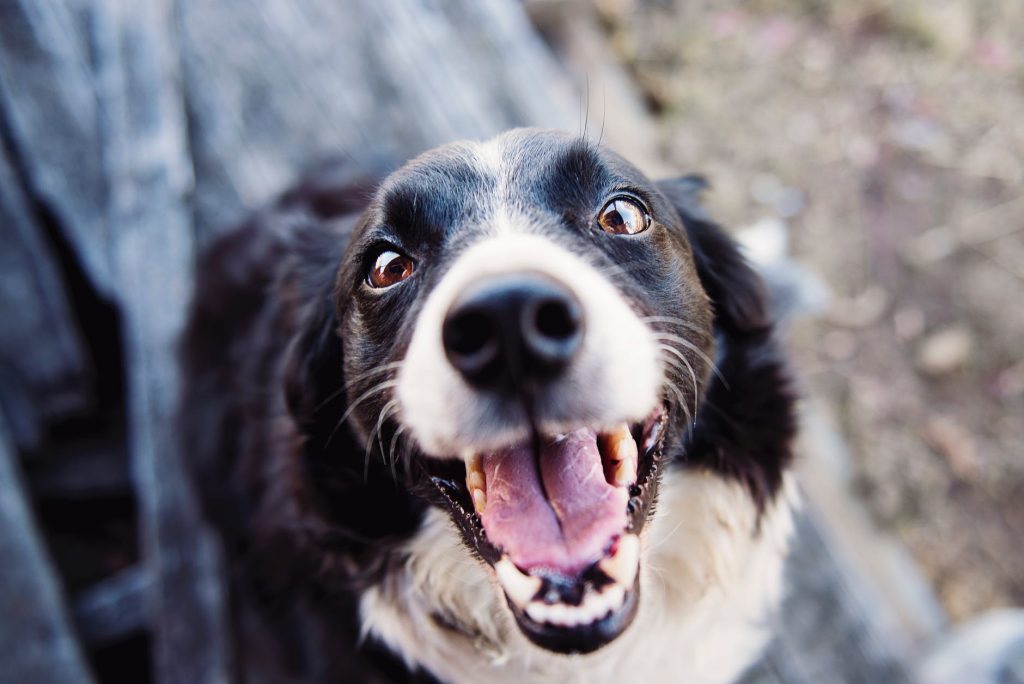 For this week's Friday Feel Good we hear about a chance for two legs to return the favor and save four. 
An Arizona man is being called a hero after jumping into a canal to save another man and his dog from drowning. Rich Zuccarello talks about how he ended up in the canal with his dog Smokey Bear, and Ryan Correa, talking about the big rescue.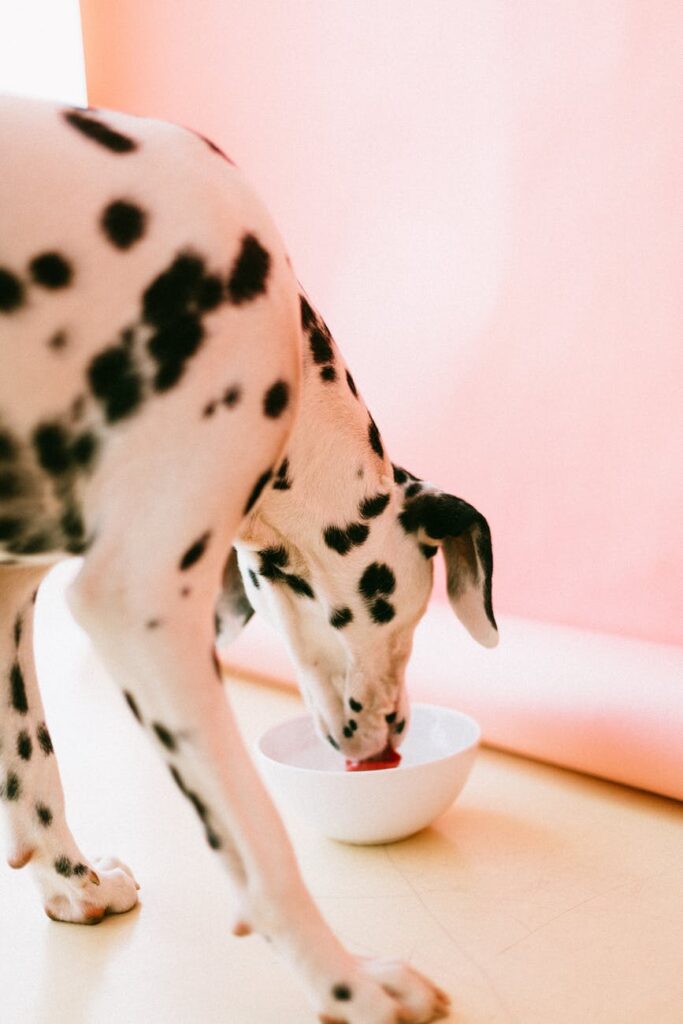 Let's hear it for a PAWSitive rescue story that makes a splash with animal lovers of all kinds. 
YOU CAN HEAR THE FRIDAY FEEL GOOD EVERY FRIDAY AT 2:45pm ON GREATEST HITS 98.1