They say there are angels among us, and in one Alabama town that angel was closer than anyone realized.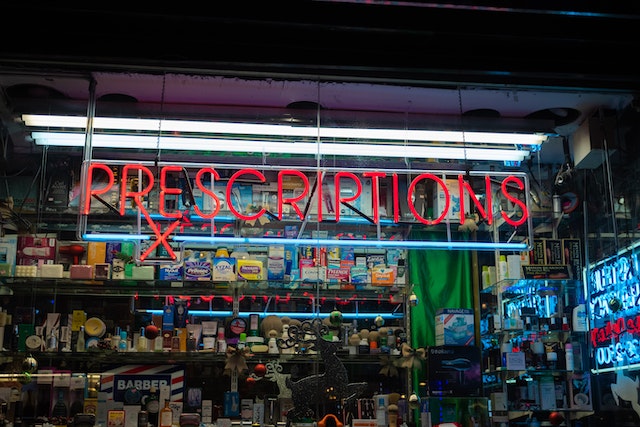 Hody Childress was an Air Force veteran and a farmer known for his humility and kindness. But what people didn't realize was that for nearly a decade he also donated $100 a month to the local pharmacy to help neighbors in need when they couldn't afford their own medicine.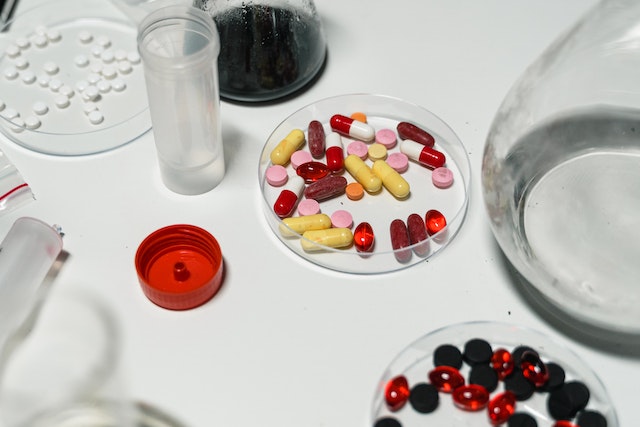 Brooke Walker, who is also the pharmacist and owner of Geraldine Drugs, saw firsthand how Childress' generosity helped many people before he died on New Year's Day at 80 years old.
Hody's children, talking about this amazing act of kindness, also recognize their fathers wings and hope to carry on his work in his honor.
Proving that just because you leave this Earth doesn't mean you are gone forever.
YOU CAN HEAR THE FRIDAY FEEL GOOD EVERY FRIDAY AT 2:45pm ON GREATEST HITS 98.1