Hello.
Thank you for spending some time with us today.
The hustle and bustle of a holiday season can sometimes also bring stress, sleepiness-and this week-snow as well!
If this week has been a little long, let's slow down for a bit today. Saturday's are when we like to start the day in a simpler way with a "scroll down memory lane."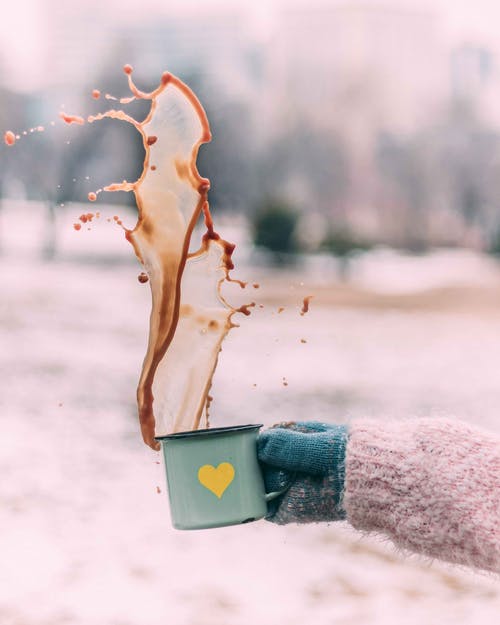 It's a simple way to look back on events that happened on this day before we head out into this new day. So, grab your favorite sippin' drink and let's scroll!
Today is Saturday, December 17th, the 351st day of the year. There are 14 days until the end of the year.
On this day: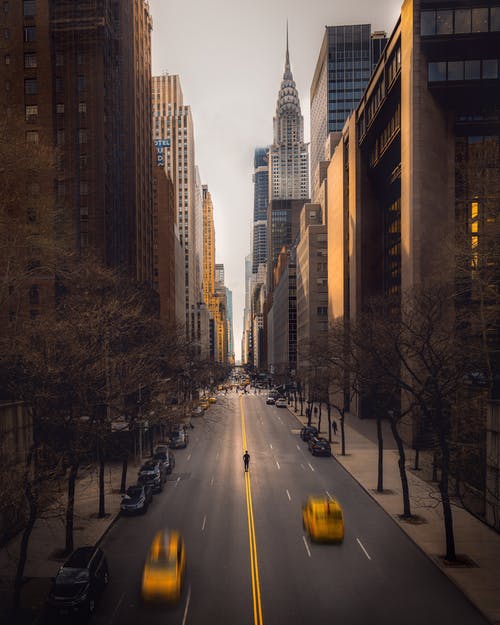 In 1791, a traffic regulation in New York City established the first one-way street.
In 1903, Wilbur and Orville Wright made the first successful controlled flight of a powered aircraft at Kitty Hawk, North Carolina.
In 1953, the Federal Communications Commission approved RCA's color television specifications.
In 1969, wedding bells were heard on "The Tonight Show" as Tiny Tim married Miss Vickie. More than 50-million people tuned in to witness the event.
In 1975, Lynette "Squeaky" Fromme was sentenced to life in prison for her attempted assassination of President Gerald Ford.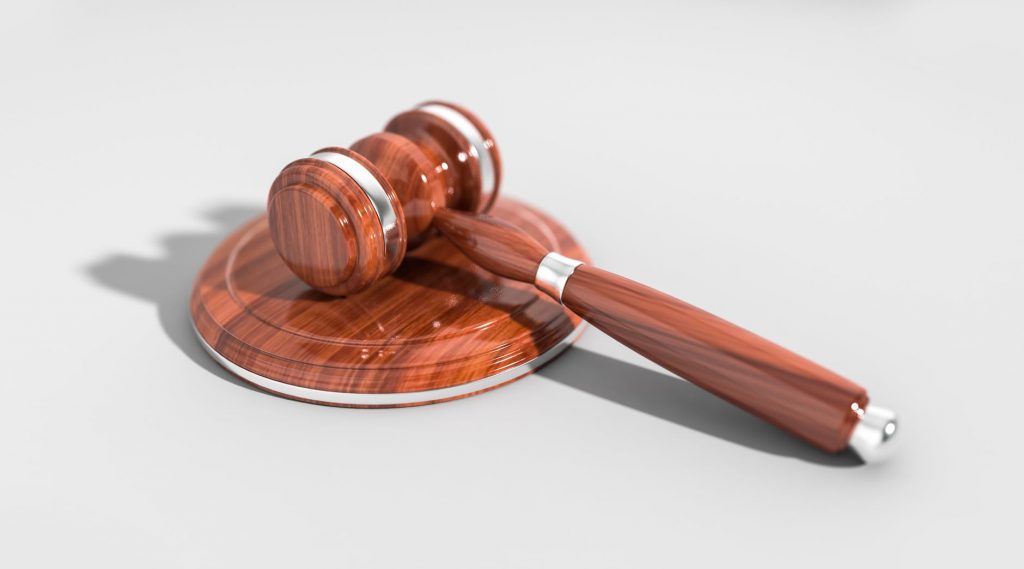 In 1976, Ted Turner-owned WTCG Television in Atlanta, Georgia, changed its calls letters to WTBS. The new station was uplinked via satellite to become the first commercial TV station to cover the entire United States. It started on four cable systems and was available in 24-thousand homes.
In 1997, New Jersey became the first state in the U.S. to permit homosexual couples to adopt children.
In 1998, on the same day Republicans advanced the impeachment case against President Clinton to the House floor for a debate, House Speaker-designate Bob Livingston shocked fellow Republicans by admitting he had extramarital affairs.
In 1999, German, U.S. and east European officials sealed an historic agreement to compensate Nazi-era slave workers 54 years after World War Two.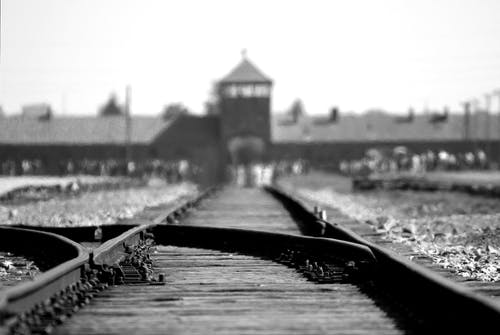 In 2005, in a live address, President Bush confirmed published reports that he authorized domestic eavesdropping by the National Security Agency after the 9-11 attacks. Bush insisted the domestic surveillance is legal and within federal law and the Constitution.
In 2009, 26-year-old Cincinnati Bengals wide receiver Chris Henry died of injuries suffered from a fall from a moving truck. Henry was reportedly involved in a domestic incident with his fiancee in Charlotte, North Carolina when the incident took place.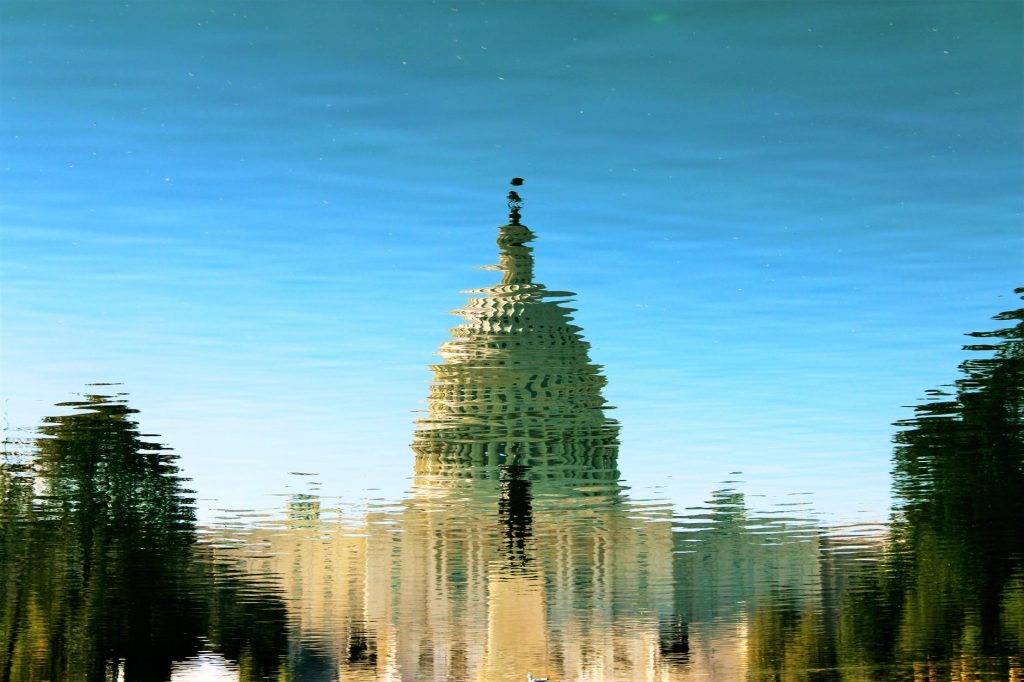 In 2011, controversial North Korean leader Kim Jong-il died. State media reported that he died of a heart attack while on a train trip. Kim Jong-il was 69 years old.
In 2015, Disney, SeaWorld and Universal Studios added metal detectors at their parks in an effort to step up security measures.
In 2015, a close friend of San Bernardino shooter Syed Farook was charged in connection with the mass shooting that left 14 people dead. Enrique Marquez bought the rifles Farook and his wife, Tashfeen Malik, used when they opened fire at a holiday party on December 2nd, 2015.
In 2017, "Star Wars: The Last Jedi" had the second largest opening weekend in North America when it earns 220-million nationally and 450-million dollars world wide.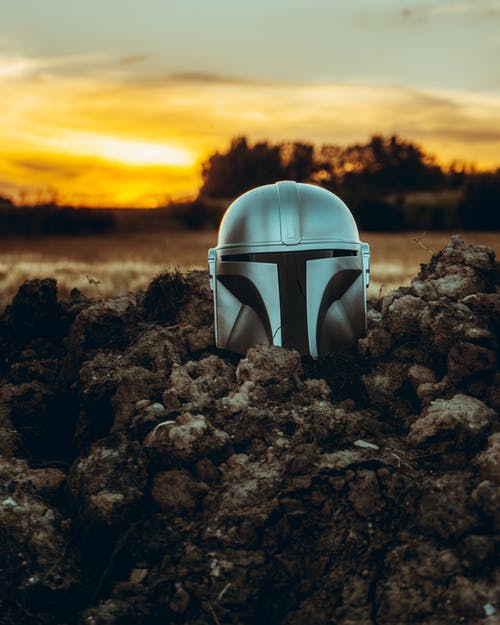 In 2018, a poacher was sentenced to watching "Bambi" once a month during his year long prison sentence. He was convicted of illegally killing hundreds of deers.
And that brings us here to this day.
Whatever plans you have for your own 12.17.22 here's hoping there are moments along the way to record on the pages of your own personal history books.
Thanks for stopping by!