The white stuff kept falling overnight in our area as we wake up to more snow on the ground…and on our windshields!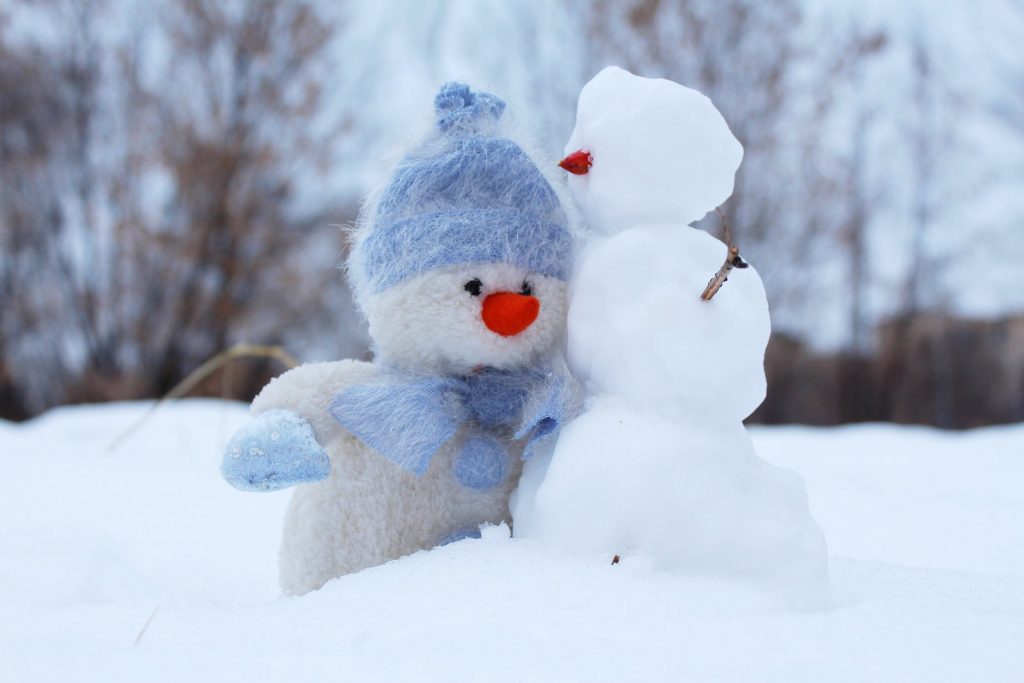 We aren't alone across the Badger State. The city of Madison is under a snow emergency today, too. So as you head out and tackle the day-perhaps, shovel load by shovel load, here is a list of current closings or delays thanks to our snow day buddies at WEAU 13 NEWS.
Just a friendly reminder to plan for a little extra time on the commute and watch for slick stops on the roads and walkways. Oh, and maybe just take a minute or two to take in the beauty along the way?