The white stuff is back and we return to our winter weather habits here in Wisconsin.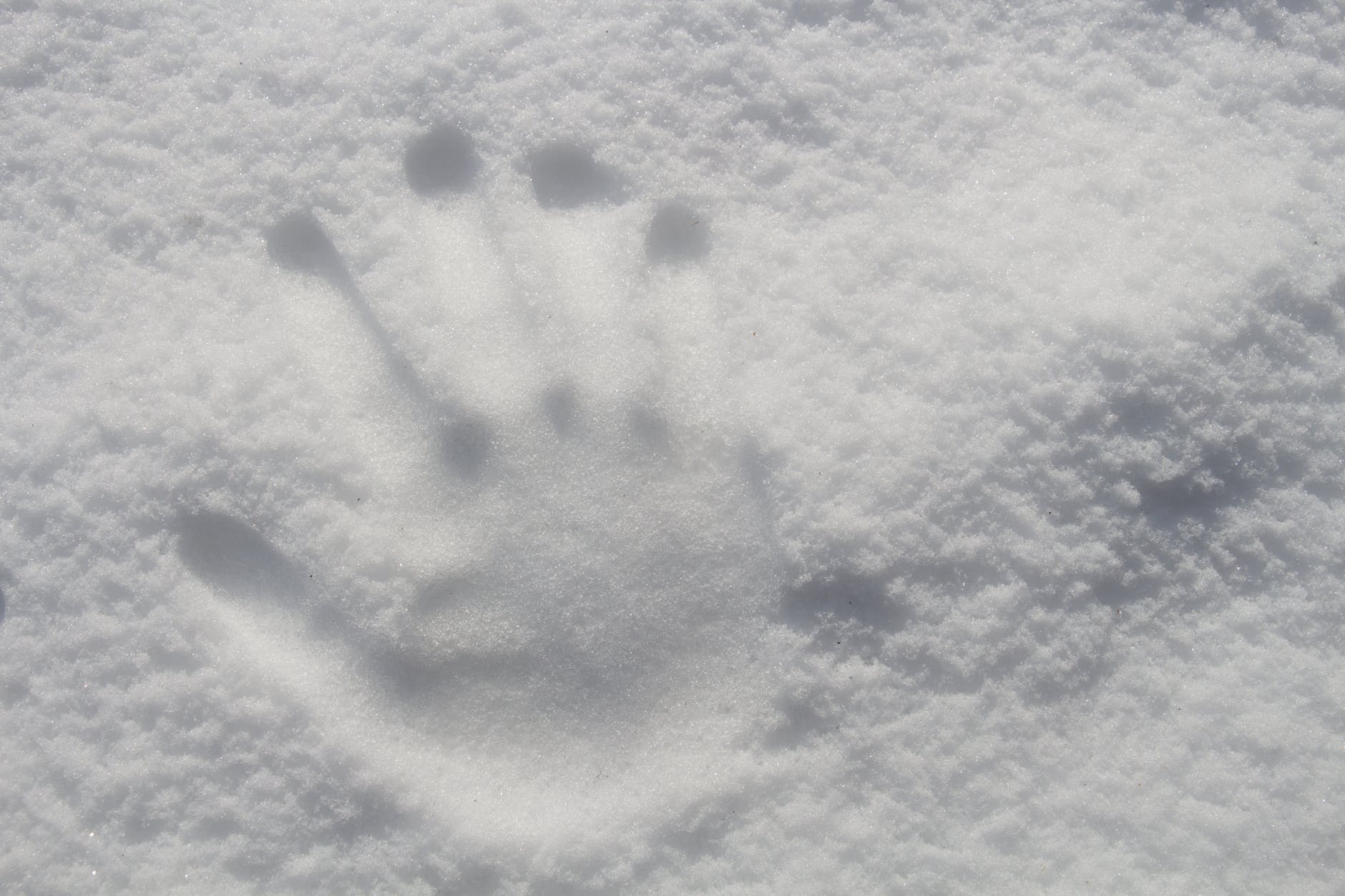 Road crews in and around Eau Claire are asking for a bit of patience. The County Highway Department yesterday said a plow driver shortage means it will take longer to get the roads clear. The county says in some cases, some roads will have to wait up to eight hours to see a plow. In the meantime, plow drivers are asking for space and asking people to slow down on snow covered roads.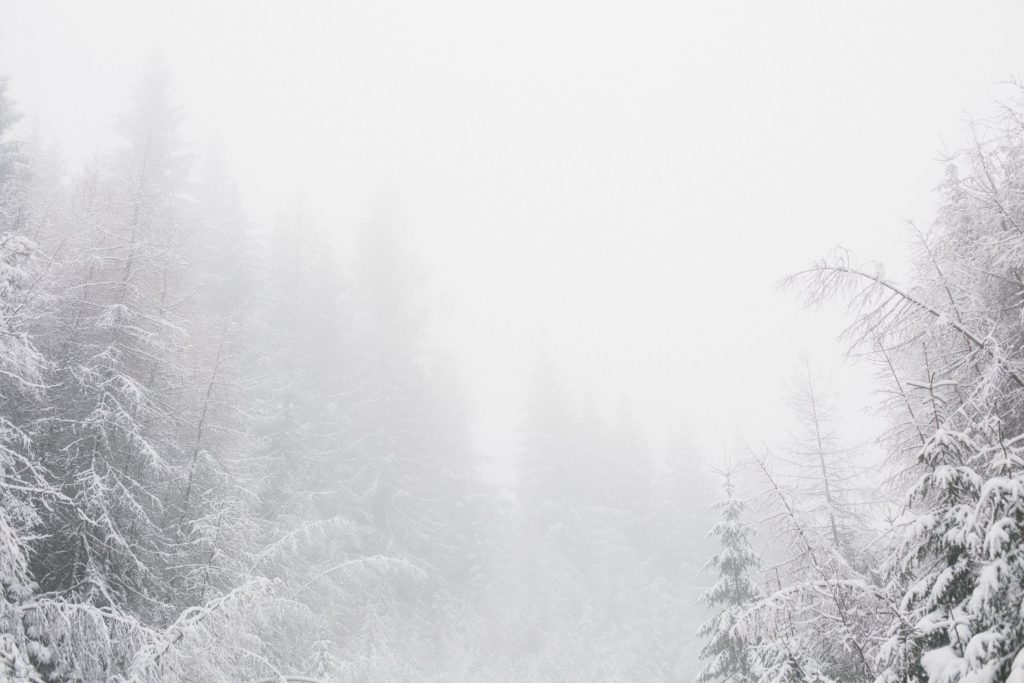 When it comes to the lights, Xcel says it's working to get the power back to thousands of people in Eau Claire and the Chippewa Valley.
Crews reported a number of outages overnight. As of about 4 a.m. this morning Xcel said just over three thousand-people in Eau Claire were in the dark. Crews say the heavy wet snow brought down branches and power lines.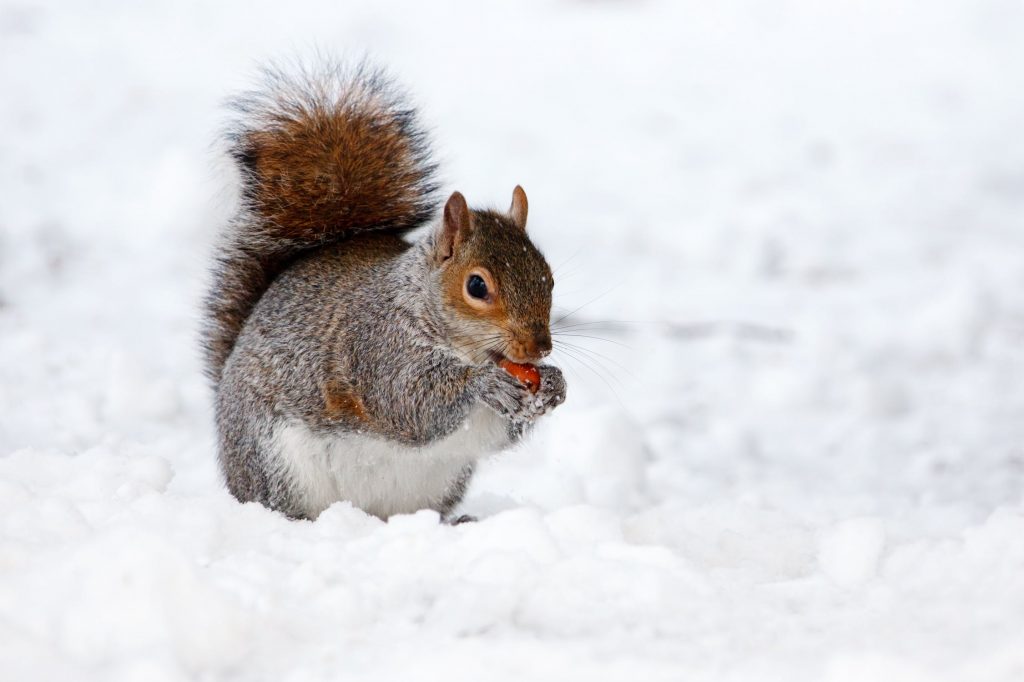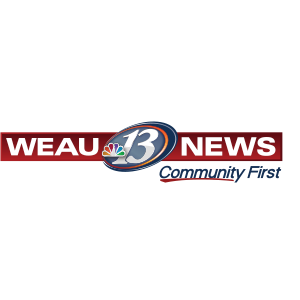 There are many school closings and organizations affected by the weather, WEAU 13 NEWS has a full and current listing that you can see with an EASY CLICK HERE.