The snow should end later today, but not before more of it falls.
The National Weather Service is leaving a Winter Weather Advisory in place til noon today. Forecasters say Eau Claire and the Chippewa Valley could see another one to three inches of snow before everything is over. There are also worries about a light glaze of ice.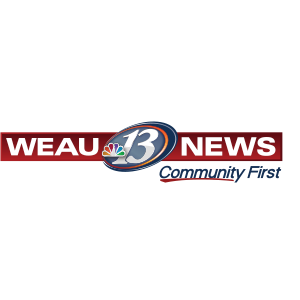 Road crews are asking for patience as people head out his morning and many schools are closed. CLICK HERE TO SEE A FULL LISTINGS WITH WEAU 13 NEWS.