WI DHS Recommends Flu Shots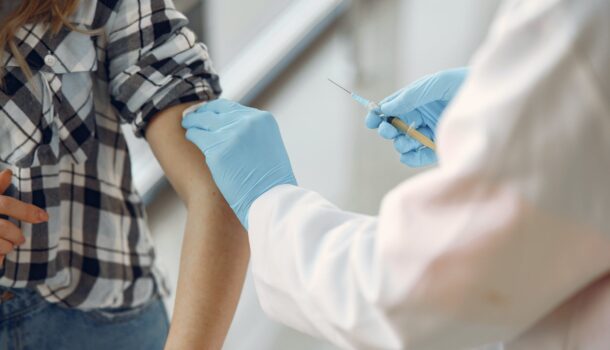 The Wisconsin Department of Health Services is sending out a reminder for people to get their flu shots.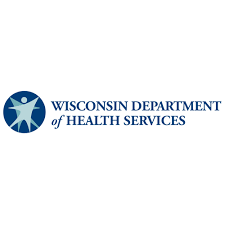 The department says as of the beginning of the month 31 percent of Wisconsinites have gotten their flu vaccine.  The department says flu activity is up in Wisconsin as well as other upper respiratory illnesses.