Hello.
We are glad you are here! Thank you for making us part of your day.
As you likely know, the week can sometimes feel busy, stressful, or overwhelming. On Saturday mornings we like to slow things down a bit with our "scroll down memory lane."

It's simply a way to ease into your day with a look back on events that have happened on this day in history before we head out into a new day. So, grab your favorite sippin' drink and let's scroll!
Today is Saturday, December 10th, the 344th day of the year. There are 21 days until the end of the year.
On this day: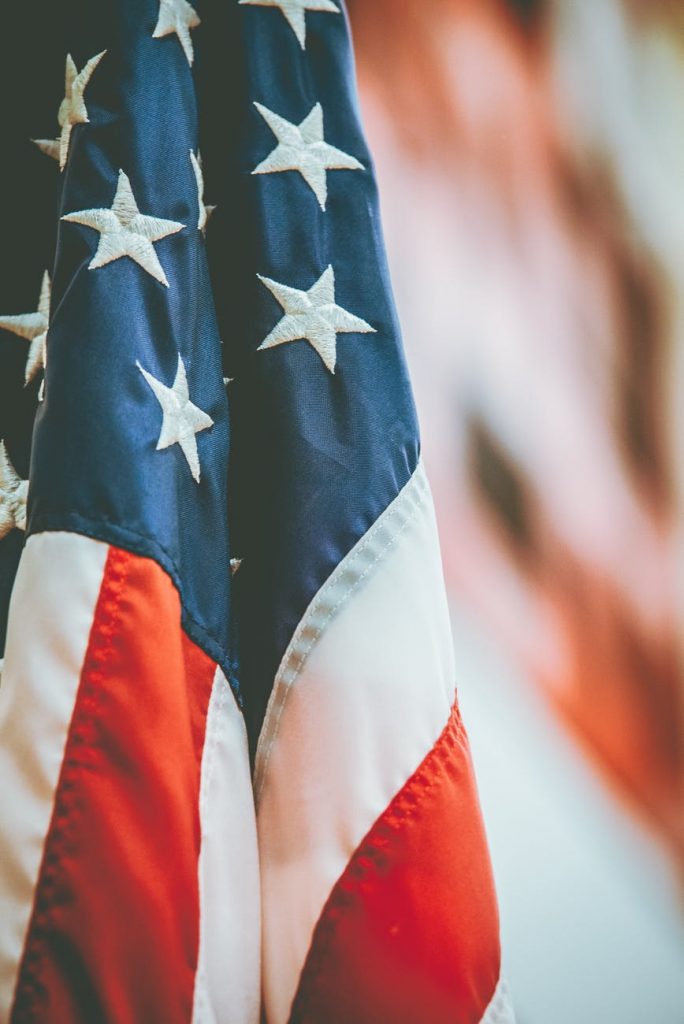 In 1817, Mississippi became the 20th state in the Union.
In 1896, Swedish industrialist Alfred Nobel died. He founded the Nobel Prizes.
In 1906, former President Theodore Roosevelt became the first American to receive the Nobel Peace Prize.
In 1927, radio announcer George Hay introduced the "WSM Barn Dance" as the "Grand Ole Opry." It changed the name of the program forever.
In 1946, the Toys for Tots campaign was organized.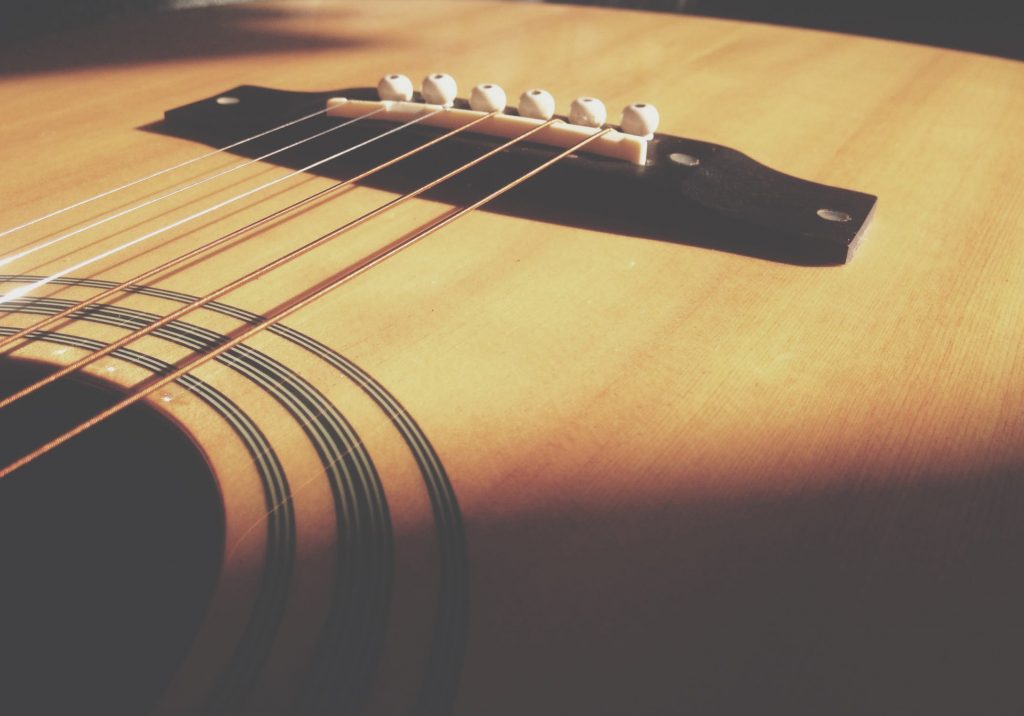 In 1946, Baseball Hall-of-Famer Walter Johnson died at the age of 59.
In 1953, Hugh Hefner published the first "Playboy" magazine. The magazine featured a nude calendar photo of actress Marilyn Monroe.
In 1964, Dr. Martin Luther King, Jr. was awarded the Nobel Peace Prize.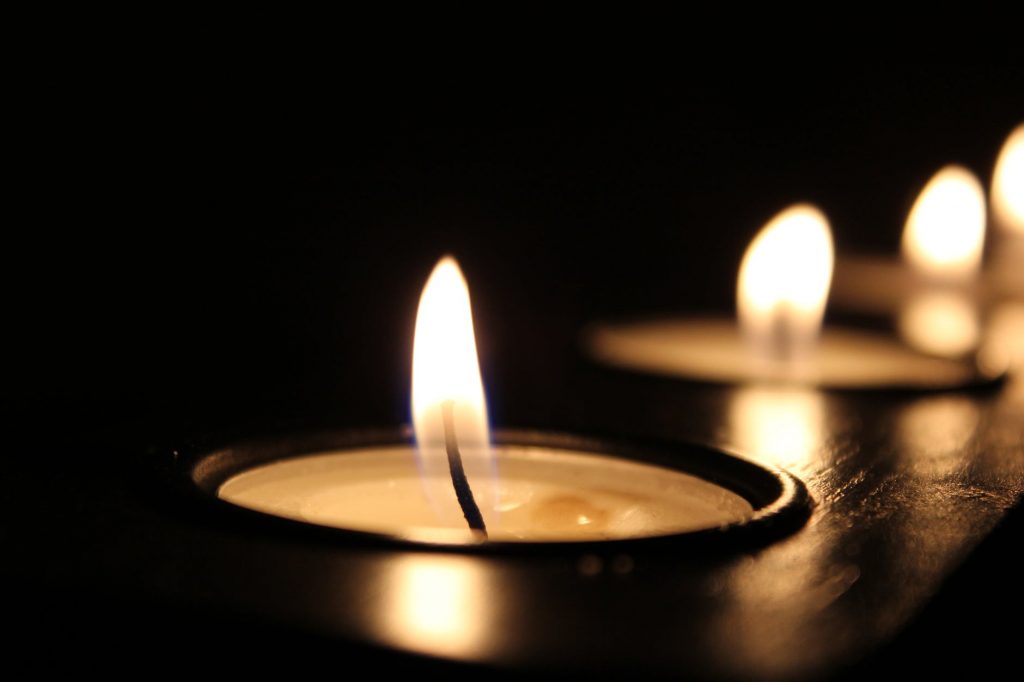 In 1967, Hall-of-Fame soul singer Otis Redding was killed in a plane crash in Wisconsin.
In 1977, legendary University of Kentucky basketball coach Adolph Rupp died at the age of 76. He coached Kentucky to four national titles during his 44-year career.
In 1990, Occidental Petroleum founder Armand Hammer died at the age of 92.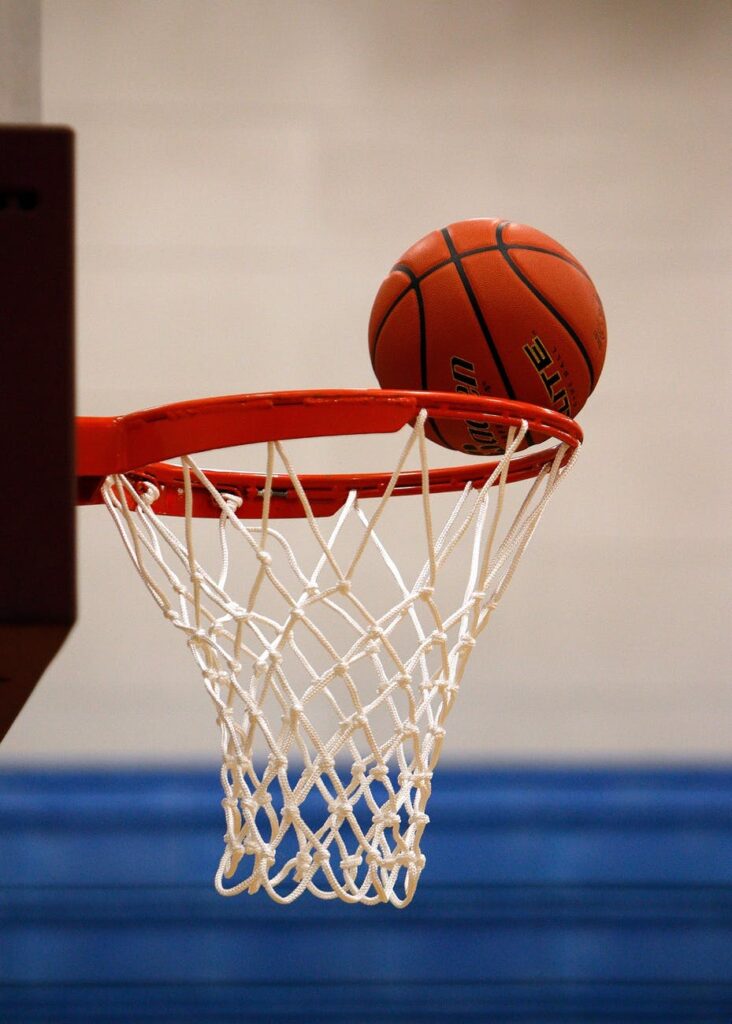 In 1996, former South African President Nelson Mandela signed a law ending apartheid.
In 1999, more than two million people marched in Cuba to demand the return of Elian Gonzalez — the young Cuban refugee who was found adrift in waters along the Florida coast. His case became an international custody battle between his Miami relatives and his family in Cuba.
In 2005, comedian Richard Pryor died of heart failure at the age of 65. The comic legend had battled multiple sclerosis since 1986.
In 2005, former senator Eugene McCarthy died at the age of 89.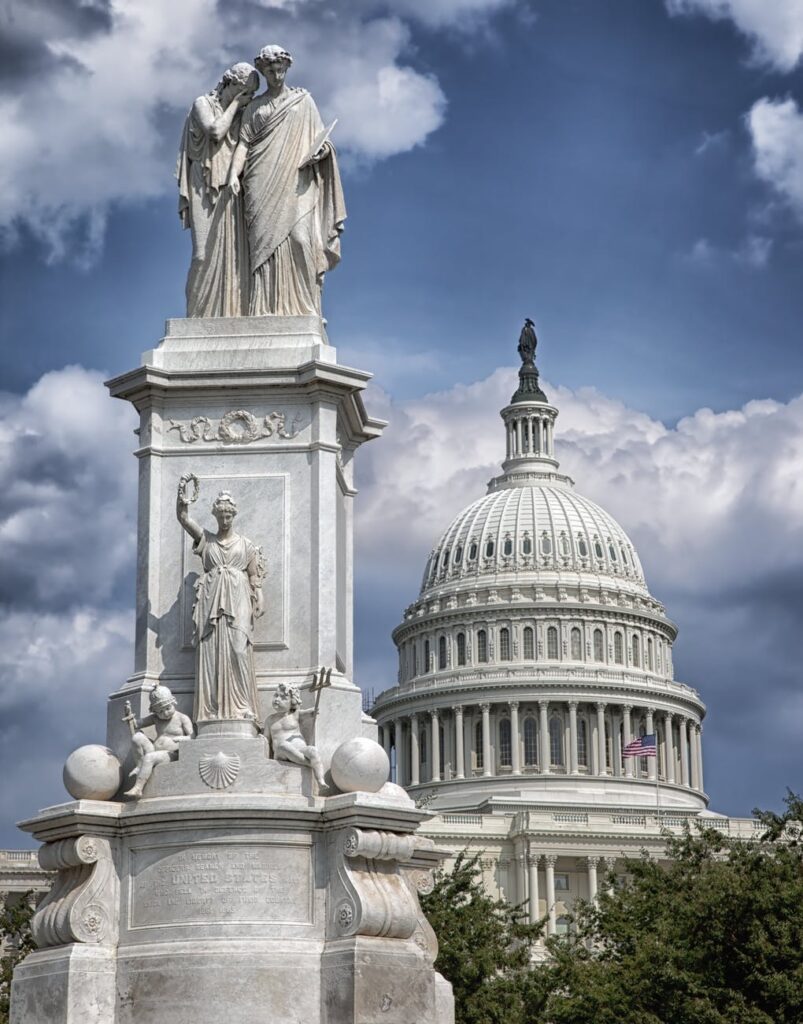 In 2006, a week after suffering a heart attack, former Chilean dictator Augusto Pinochet died at the age of 91.
In 2009, former President Barack Obama accepted the Nobel Peace Prize.
In 2012, Google starts selling laptops for 99 dollars.
In 2013, General motors gets its a new CEO Mary Barra. She becomes the first female CEO of a major automotive company.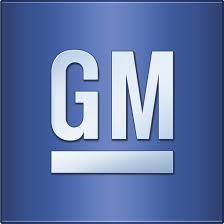 In 2018, Mikhail Popkov is sentenced to life in prison for the murders of 56 people. This makes him the most prolific mass murderer in Russia.
In 2019, six people died after a shooting in a New Jersey cemetery and kosher supermarket.
And that brings us here to this day.
So whatever plans you have for your own personal 12.10.2022, here's hoping there are moments along the way to record in the pages of your own history books.
Thanks for stopping by!