It's not all about the dogs all the time!
We recently shared the highly anticipated list of top 10 dog names for 2022.  But what about our adorable feline friends, you say?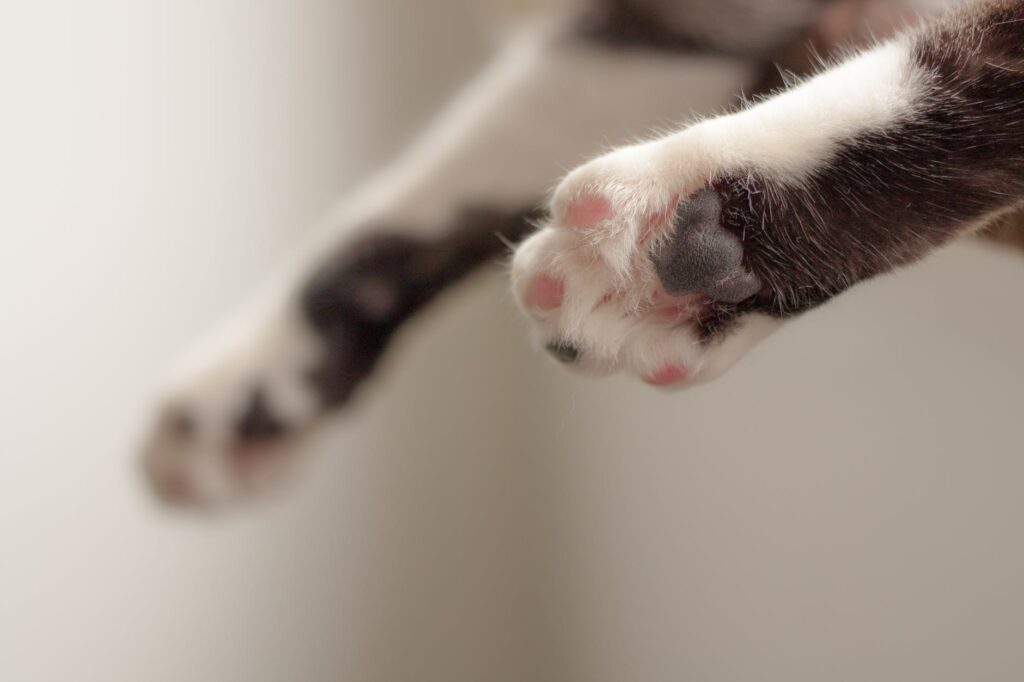 Trupanion, has another list. They are a provider of medical insurance for cats & dogs, and scanned its database of more than 800,000 pets to come up with the official top 10 cat names and breeds for 2022.
Top 10 most popular cat names for 2022
1. Luna
2. Oliver
3. Loki
4. Milo
5. Leo
6. Bella
7. Charlie
8. Mochi
9. Lily
10. Willow
Top 10 most popular cat breeds for 2022
1. American Shorthair
2. Ragdoll
3. Maine Coon
4. Bengal
5. Siamese
6. Sphynx
7. Siberian
8. British Shorthair
9. Persian
10.Scottish Fold