On Sunday, December 4, 2022, at around 11:30pm, deputies from the Eau Claire County Sheriff's Office were in contact with a subject inside an unregistered vehicle at a closed business parking lot on Chuck Lane, Township of Union, Eau Claire County.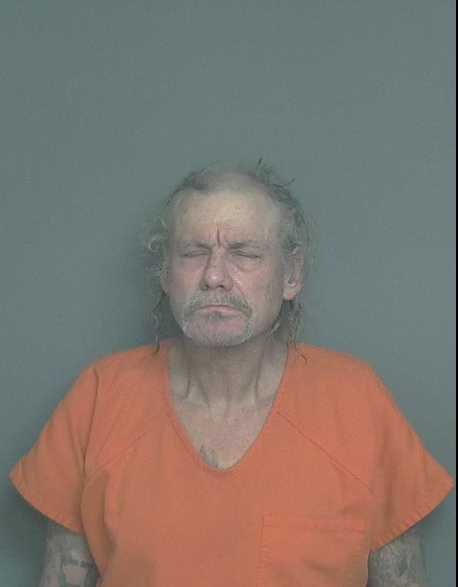 During the investigation, the occupant of the vehicle fled from the scene and a vehicle pursuit was initiated. The suspect led deputies into the Township of Wheaton, Chippewa County and the Township of Elk Mound, Dunn County. Deputies utilized a Pursuit Intervention Technique (P.I.T.) resulting in the suspect losing control of the vehicle and causing it to come to a stop in the ditch in the 9200 block of
690 th Ave, Dunn County.
The suspect was taken into custody without further incident. The arrestee was identified as 57-year-old Eric Paquette out of Eau Claire. Paquette was booked into the Eau Claire County Jail for Fleeing an Officer, Felony Bail Jumping, Operating after Revocation, Possession of Drug Paraphernalia, and violating Parole. Paquette also had felony warrants for his arrest out of Eau Claire County Circuit Court and the Wisconsin Department of Corrections. The Eau Claire County Sheriff's Office was assisted on scene by the Wisconsin State Patrol and the Dunn County Sheriff's Office.