Some love stories are spicy with young love and some "dip into" a more steady and regular routine.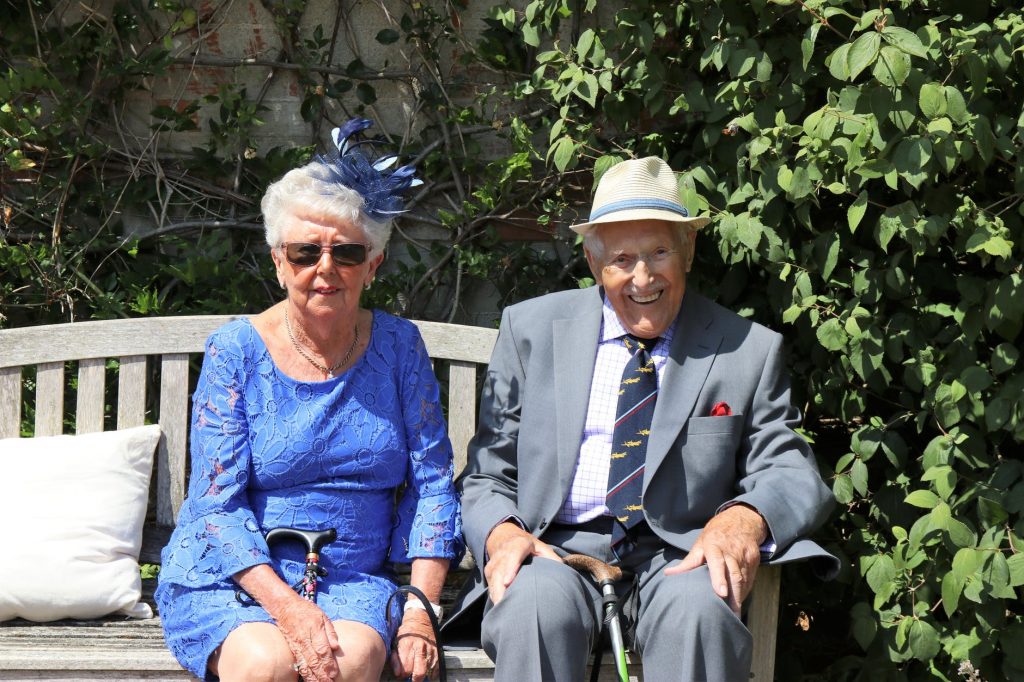 For this week's Friday Feel Good we head to a grocery store, where an elderly Arizona couple had the perfect ingredients for a special love story all their own. 
They decided to tie the knot where they first met . . . in the condiment aisle of their local grocery store.
The newlyweds Brenda and Dennis Delgado talk about their relationship and why it was all about location, location, location. 

Seems like they have the perfect way to "top off" a happily ever after. 

YOU CAN HEAR THE FRIDAY FEEL GOOD EVERY FRIDAY AT 2:30pm ON GREATEST HITS 98.1