Regis Catholic Schools has named Nick White '98 the interim Regis High School Athletic Director for the remainder of the current school year.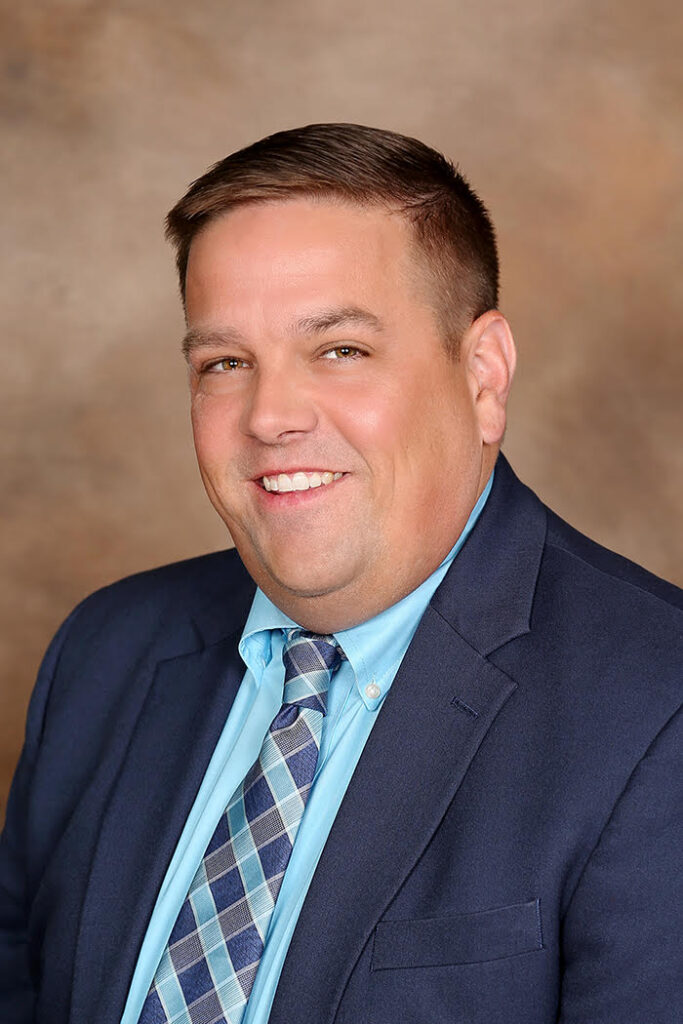 White has a long history of involvement in high school athletics. Born and raised in Eau Claire, he participated in basketball, track & field, golf, and club soccer during his time at Regis High School. While attending UW-Stout, he was involved in Wisconsin AAU as both a coach and an official. White coached at three different schools during his college career.
Following college, White joined Wisconsin AAU as a full-time staff member, serving as the officials director for Wisconsin AAU basketball and assistant tournament director. In addition to those responsibilities, he held two roles for National AAU.
White has also served as a WIAA official for the past 22 years, working both football and basketball games.
"As a Regis grad, I'm excited to bring my experience to the athletic department that helped shape me as a young adult," White said. "I'm looking forward to connecting with the great folks in the Regis family to work together to provide the best athletic experience we can to our student-athletes."
White currently works as a Business Banker for Prevail Bank and has an 11-year-old daughter named Evelyn. The two of them enjoy participating in the many activities the Eau Claire area has to offer.
White will officially begin his duties on December 1.