We could get some answers about the death of Eau Claire County's former sheriff.
A news conference is scheduled for this morning at 10 a.m. to discuss former Sheriff Ron Cramer's death. He died suddenly back in September.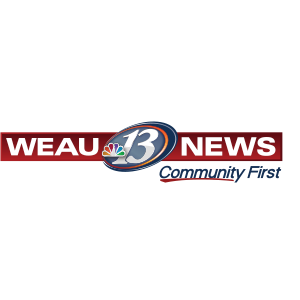 WEAU 13 News will provide a live stream of the event. CLICK HERE FOR MORE.