Hello.
We are glad you are here! Thanks for starting your weekend with us.
As you know, the week can sometimes feel stressful-especially this time of year as the hustle and bustle of holiday season is in full swing.

That's why we like to take time Saturday morning to start a little slower. With a simple "scroll down memory lane." It's a look back on events that happened on this day in the pages of history before you head out to create new moments in your own day. So, grab your favorite sippin' drink and let's scroll!
Today is Saturday, November 26th, the 330th day of the year.  There are 35 days until the end of the year.
On this day: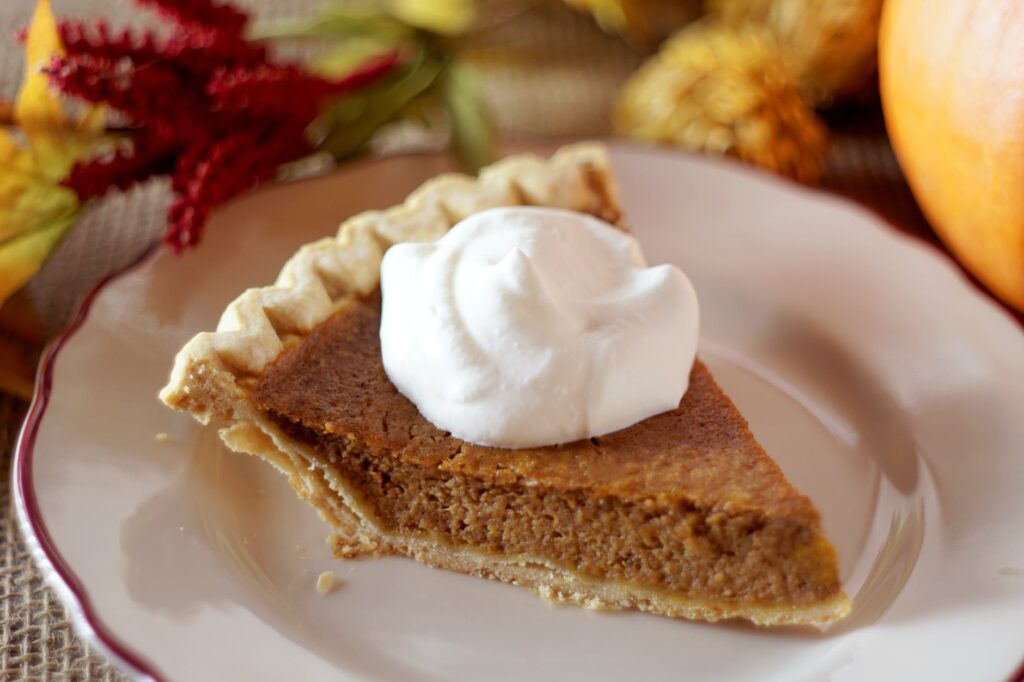 In 1789, President George Washington used Thanksgiving Day to observe the adoption of the Constitution. It became the first national celebration of Thanksgiving.
In 1861, West Virginia was created by secession from the confederate state of Virginia following a dispute over slavery.
In 1922, archaeologist Howard Carter entered the tomb of King Tut.
In 1942, the movie "Casablanca" starring Humphrey Bogart and Ingrid Bergman premiered in New York City.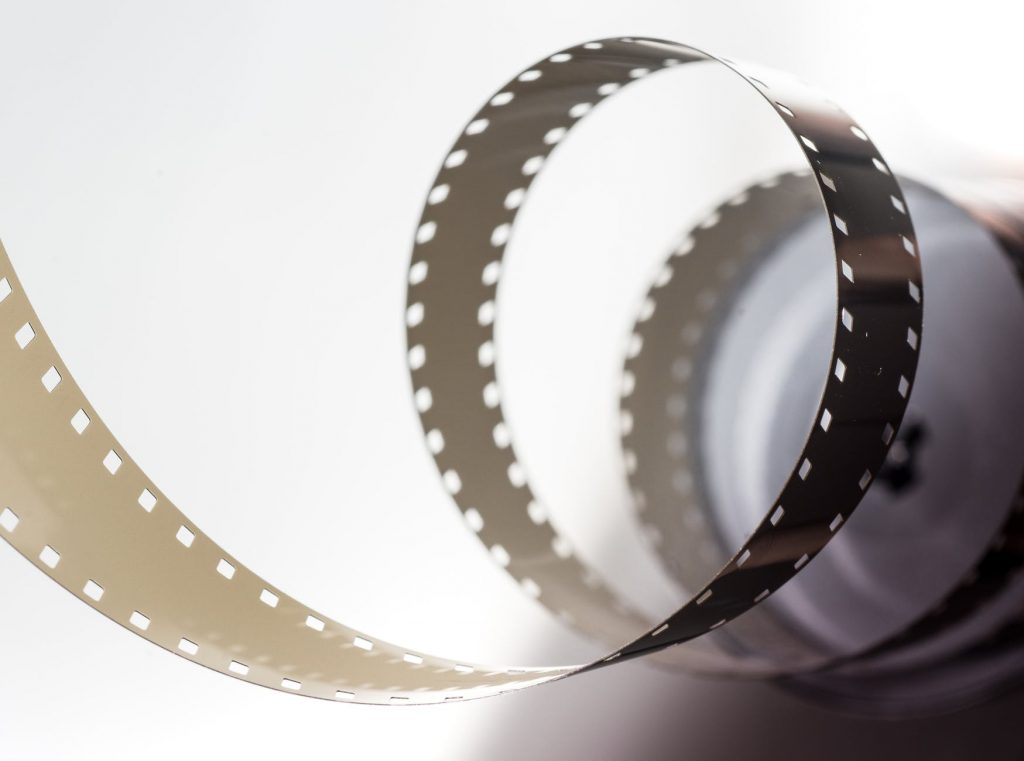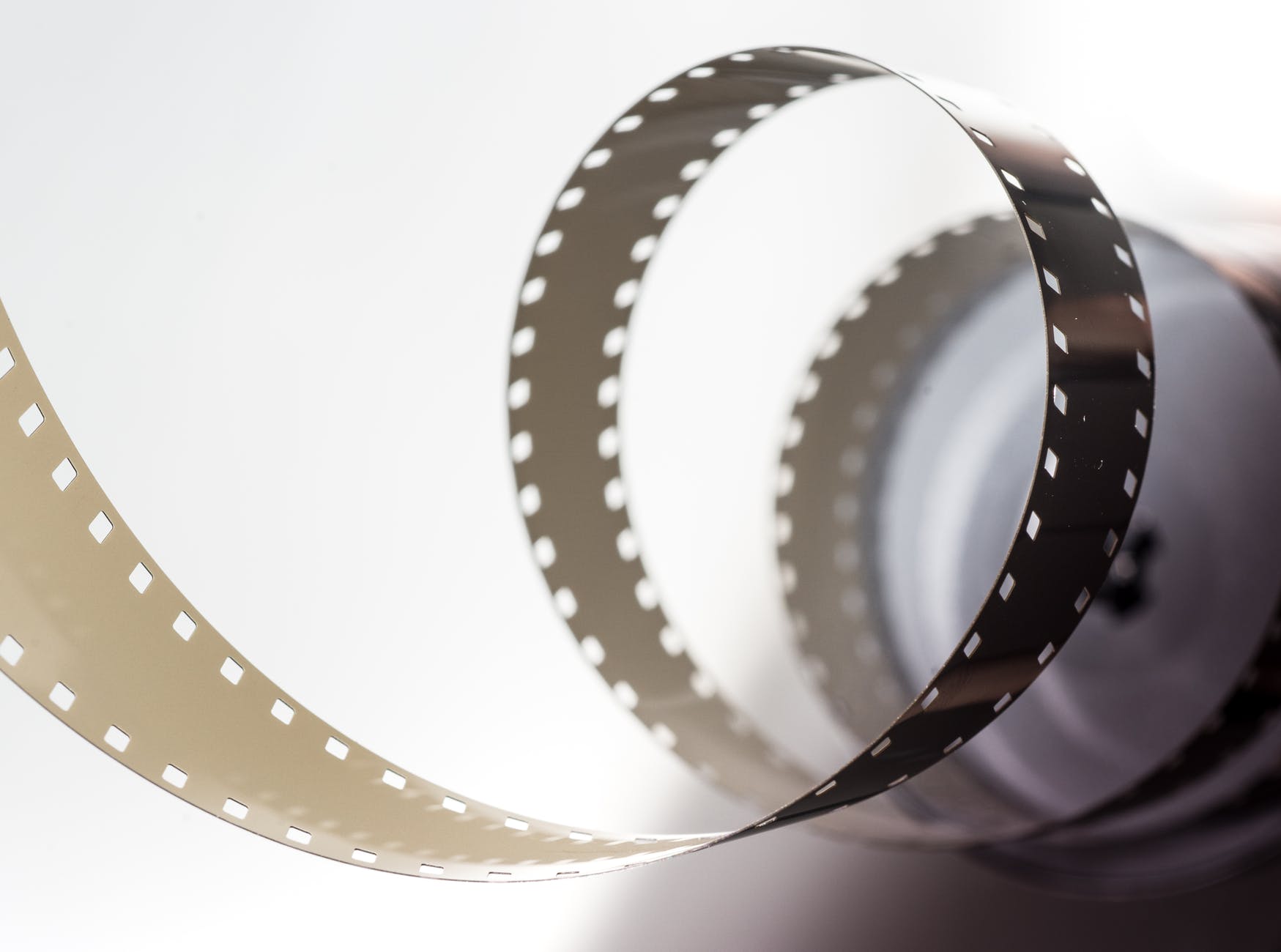 In 1956, legendary bandleader Tommy Dorsey died at the age of 51.
In 1973, the Boston Strangler was killed by another inmate at a prison in Massachusetts.
In 1975, Lynette "Squeaky" Fromme was found guilty of trying to assassinate President Gerald Ford. Fromme was a well-known Charles Manson follower.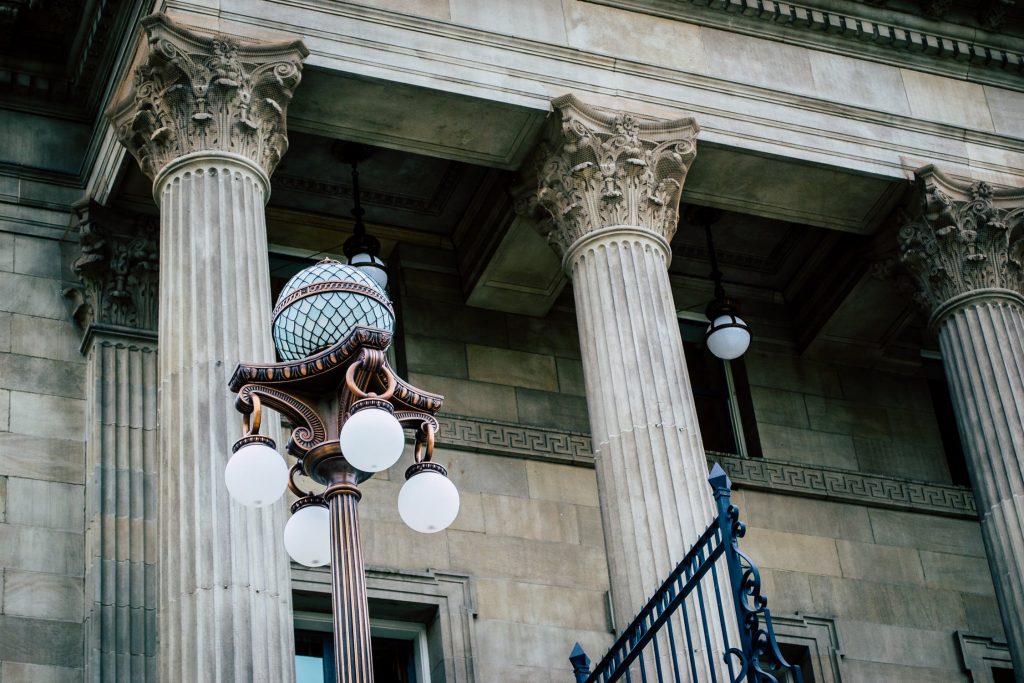 In 2008, almost 200 people, including six Americans, were killed when terrorists launched a series of attacks in Mumbai, India. Terrorists attacked two luxury hotels, a train station and a club, killing innocent civilians in the wake.
In 2016, Actor Ron Glass, who played Detective Ron Harris in the popular sitcom "Barney Miller" died at the age of 71.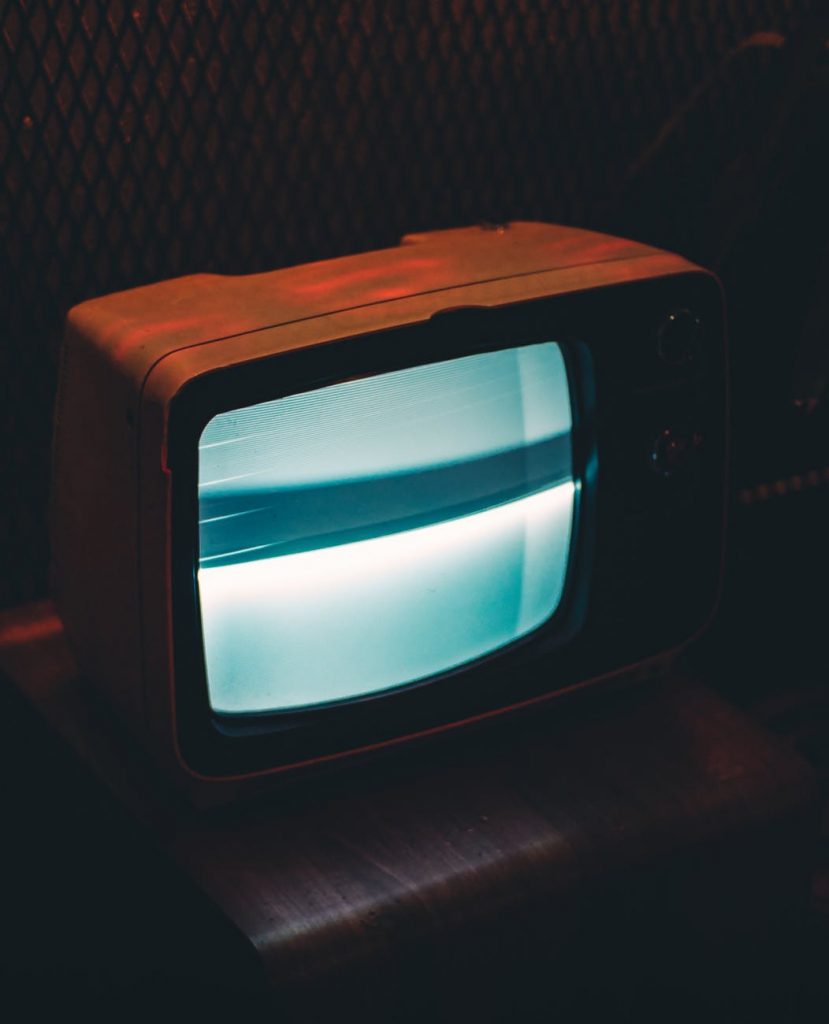 In 2018, General Motors makes the announcement that it will loose 14-thousand jobs when it closes five factories.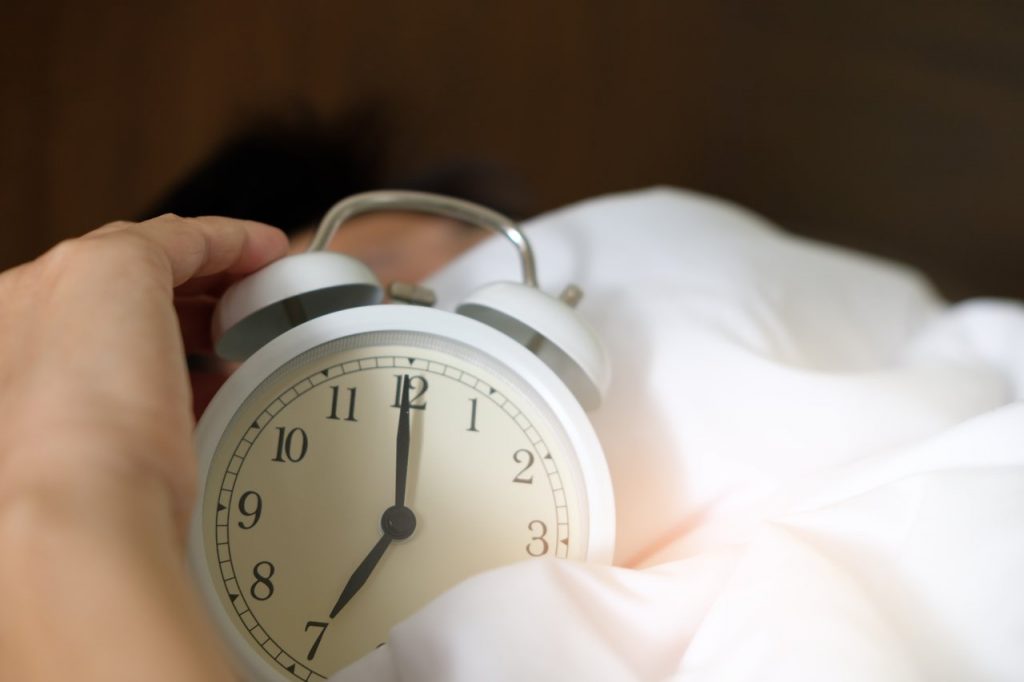 And that brings us here to this day. So whatever plans you have for your own 11.26.2022 here's hoping there are moments along the way to record on the pages of your own personal history book.
Thanks for stopping by!