Happy Thanksgiving, 2022.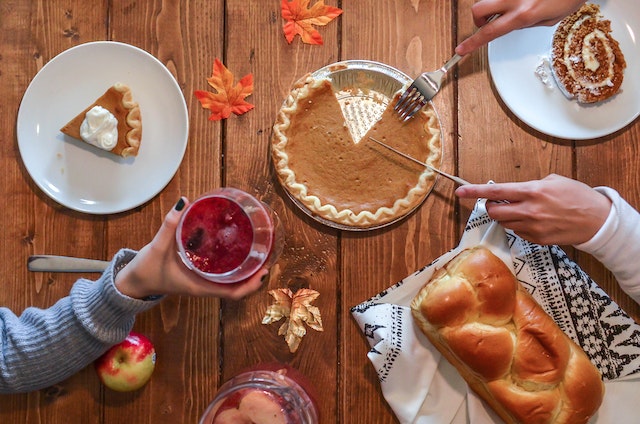 Here we are again, on a day to reflect and give thanks for our many blessings and fill those plates high. We will take a snapshot of this Thanksgiving and see what 2022 is dishing up for our feasts and festivities, and football.
If you are looking for community dinners CLICK HERE. Perhaps you would rather head out to eat (or burnt the bird?) CLICK HERE for options near us.
As you may have felt in your own family budget, those dollars were getting gobbled up in preparation for the menu. Inflation has seen price increases in virtually all Thanksgiving foods, including the turkey. But according to the Bureau of Labor Statistics, the cost of dining out has risen at a lower rate than the cost of dining in. Eating at home has risen more than 12 percent in the last year, while eating out is up less than nine percent.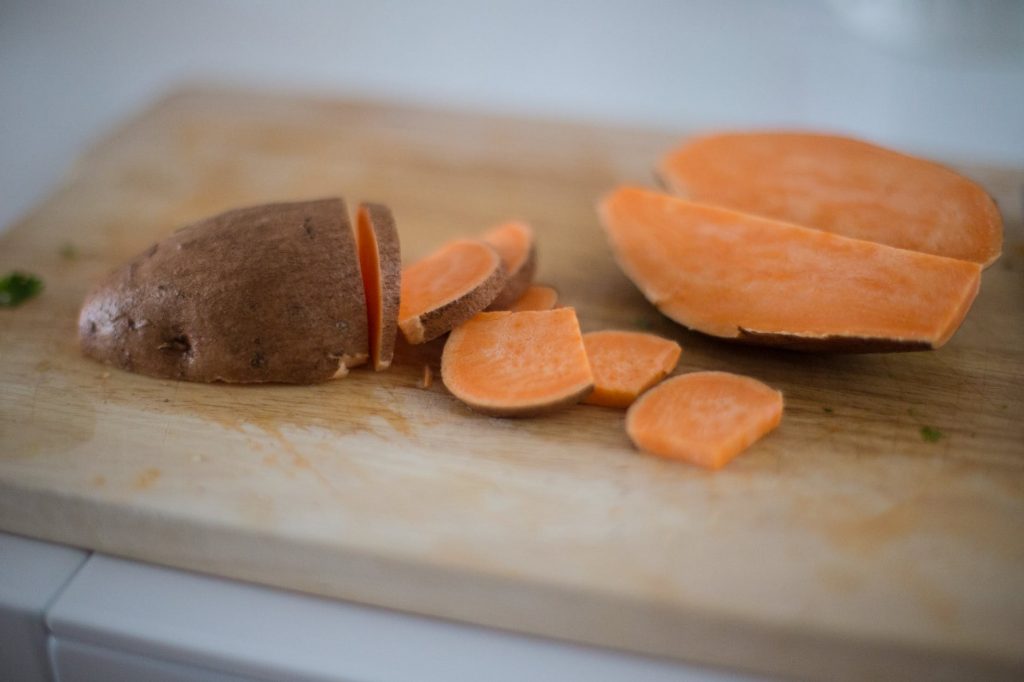 As the smell of the bird, 'taters, cranberries, corn, and pie fill the table the sounds of a familiar favorite will fill the homes of many across the Union as the floats are ready in the Big Apple. The 96th annual Macy's Thanksgiving Day Parade takes place in New York City tomorrow. Scott Pringle reports.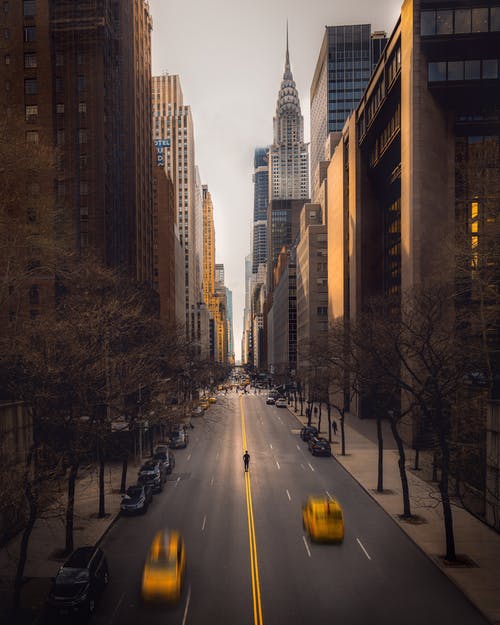 But more of us are making the trip over the river and through the woods. Millions of people are on the road and heading to their final destination ahead of Thanksgiving Day dinner. Natalie Migliore has more.
But if you are among those making a road trip, there's one bonus-gas prices are dipping a bit. GasBuddy reports the national average price for a gallon of gasoline over Thanksgiving weekend is expected to be three dollars and 68-cents.  That's almost 30-cents per gallon higher than last year and about 22-cents per gallon more than the previous record of three dollars and 44-cents set in 2012.  Despite the expense, GasBuddy estimates that there could be a 20-percent increase in travel for the holiday.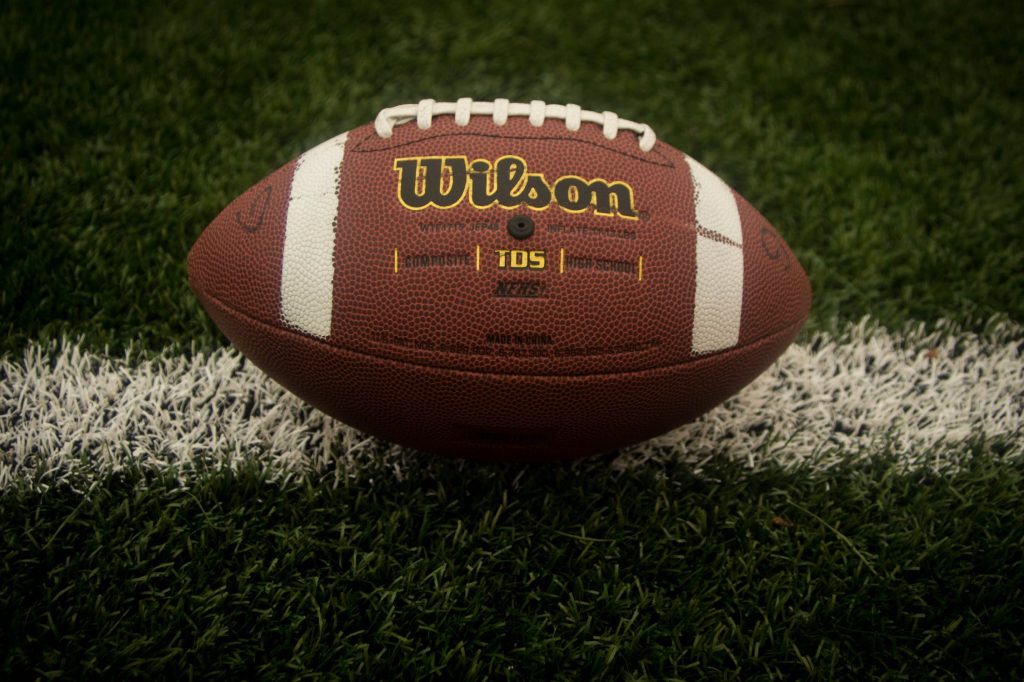 If you like to kick back and watch kick-off, week 12 of the season kicks off with the NFL's annual Thanksgiving triple-header.  As usual, the action starts in the Motor City as the Buffalo Bills visit the Detroit Lions.  Detroit enters the tilt riding its first three-game winning streak since 2017.  The Giants and Cowboys will then renew their rivalry in Big D.  The action wraps up with the New England Patriots visiting the Vikings in Minnesota.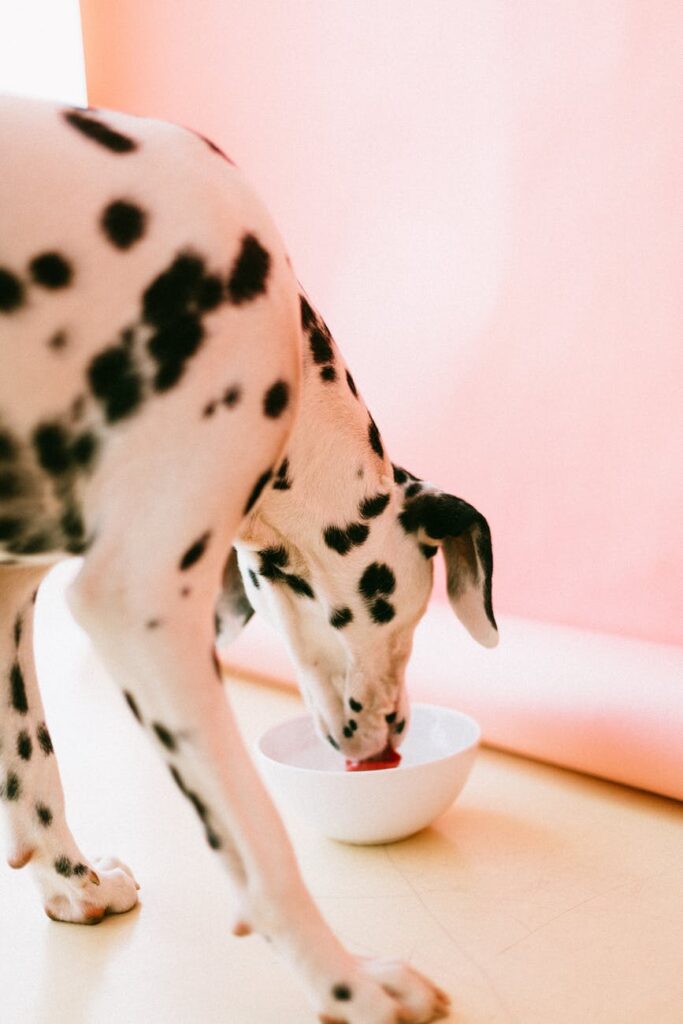 What about those four legged friends begging at the table? Dr. Karen Halligan says not to give pets too much of your holiday foods. Some foods that are dangerous to pets include turkey carcass, alcohol beverages, chocolate, and candies and baked goods. She also says to some holiday plants like mistletoe can be deadly so to make sure any plants that are brought into the house are non-toxic. Dr. Karen Halligan says to keep decorations where pets can't get to them to avoid chocking.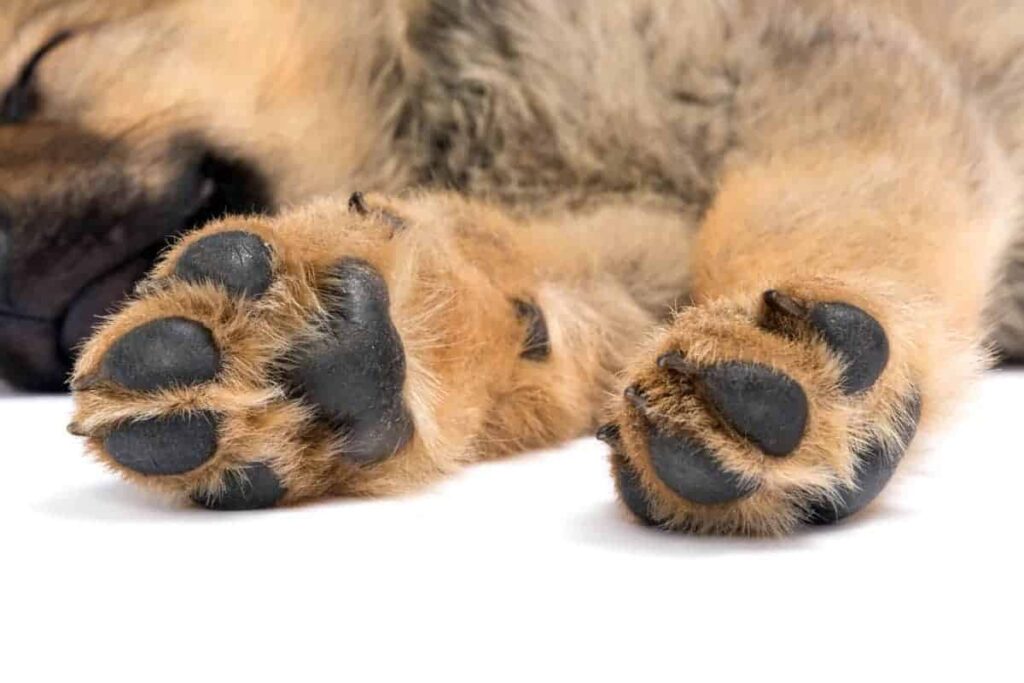 If you are a dog lover, you can dish up a side of show with your meal! The 21st Annual National Dog Show will air Thanksgiving Day. 
More than 15-hundred dogs from 200 breeds will strut their stuff in hopes of maybe getting a shot at Best In Show.  The show airs on NBC right after the Macy's Thanksgiving Day Parade.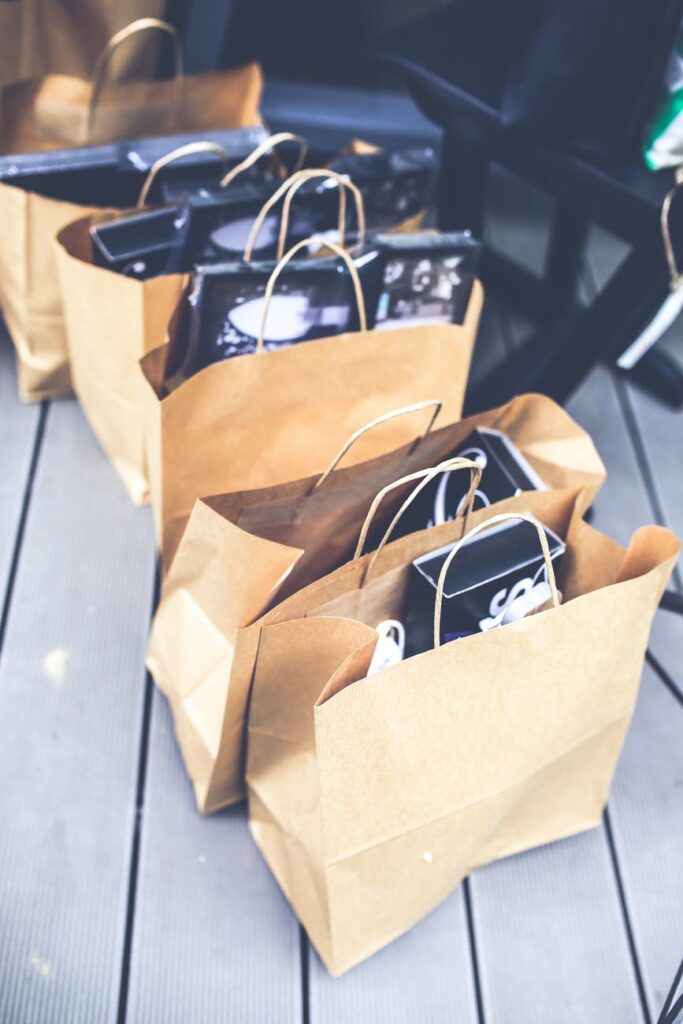 Some people have plans to bag more than the bag. Folks are hitting the road to celebrate Thanksgiving, but they'll soon be hitting the stores both in-person and online. Mark Mayfield fills us in.
Just a reminder here near us, it could be a bit slick for Thanksgiving travelers in the Chippewa Valley today. Forecasters say highs will be around 40 degrees for Eau Claire and Chippewa Falls, but a wintry mix is expected to fall. That could make roads slippery.
So whatever your plans, here's wishing you a safe and happy Thanksgiving-with blessings stacked high…both on the plates and off.
Thanks for stopping by!