Hello. Welcome to your Saturday and thank you for starting it with us.
As we near the end of January, we are taking our standard approach to begin the weekend. The week can sometimes feel stressful and overwhelming, so on these mornings we take our "scroll down memory lane."

It's just a way to take a peek back on events in the pages of history that have happened on this in the past before we head out into a new day. So, grab your favorite morning' sipping drink and let's scroll!
Today is Saturday, January 29th, the 29th day of the year. There are 336 days until the end of the year.
On this day: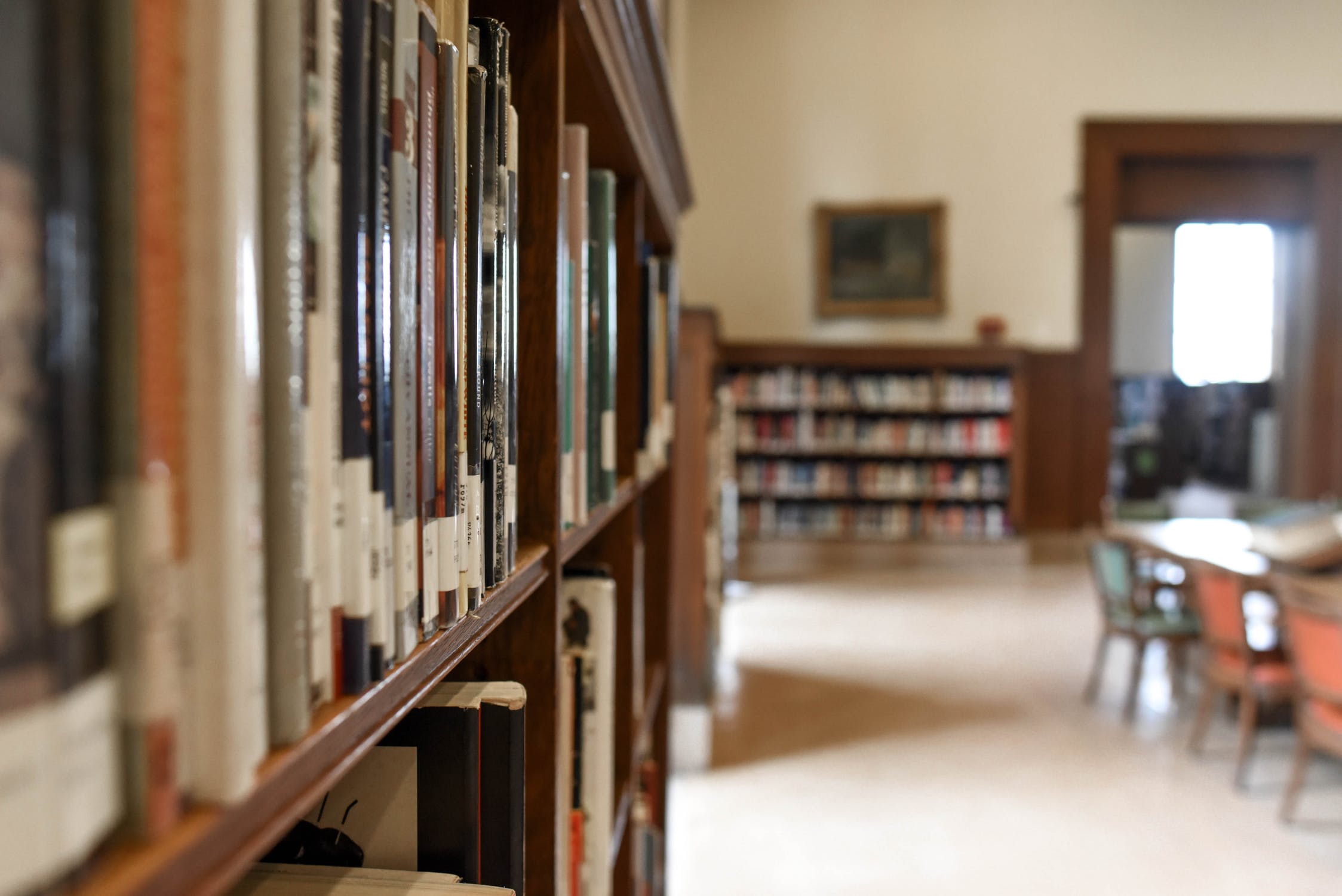 In 1802, John Beckley became the first Librarian of Congress. His salary was two dollars a day.
In 1861, Kansas became the 34th state of the Union.
In 1936, the Baseball Hall-of-Fame was established in Cooperstown, New York. The first five players inducted were Babe Ruth, Ty Cobb, Honus Wagner, Christy Mathewson and Walter Johnson.
In 1963, Pulitzer Prize-winning poet Robert Frost died at the age of 88.
In 1977, actor Freddie Prinze died of a self-inflicted gunshot wound at the age of 22. He was the star of the television show, "Chico and the Man."
In 1980, actor, comedian Jimmy Durante died at the age of 86.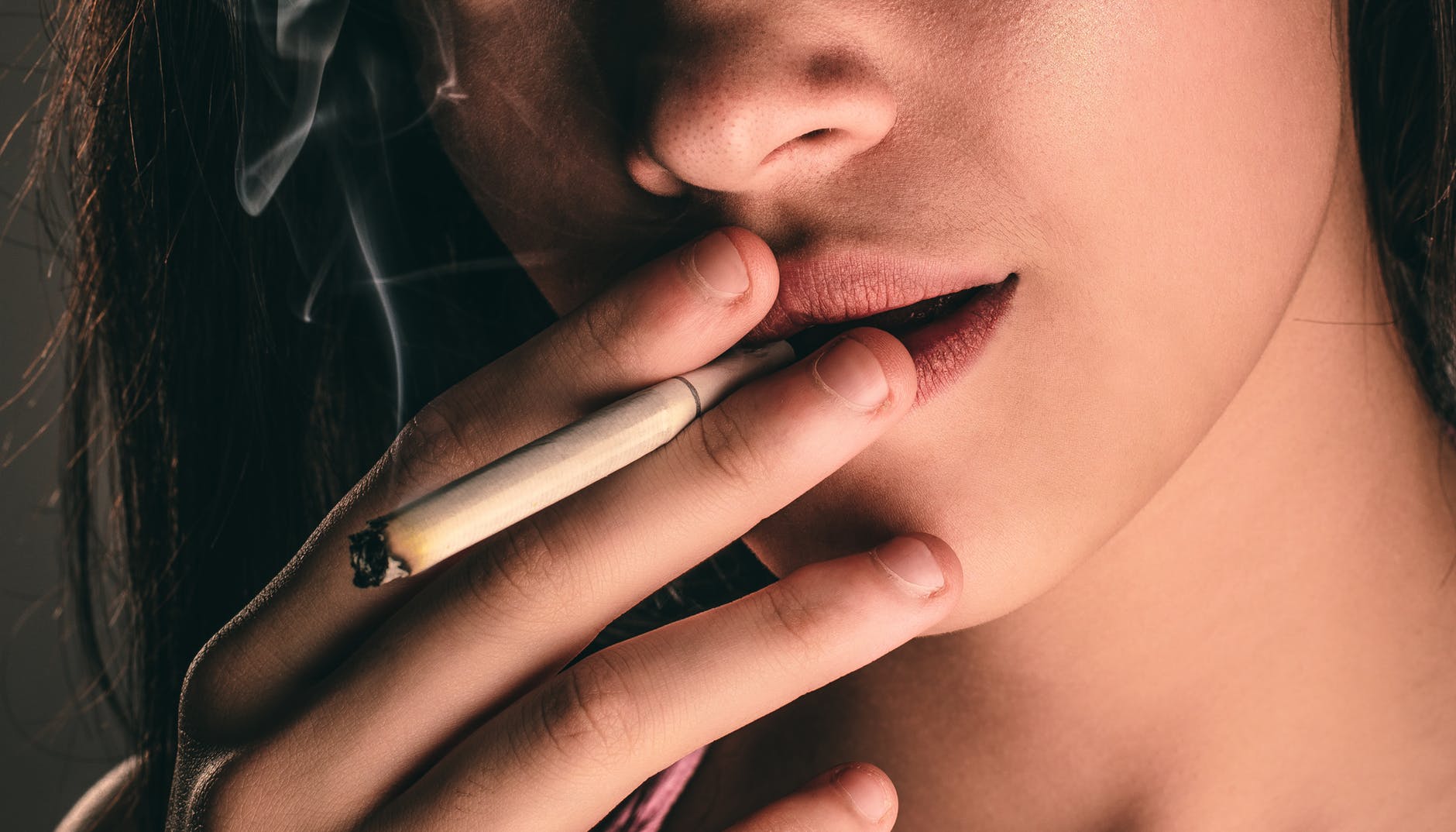 In 1998, a top tobacco company executive admitted under oath to Congress for the first time that cigarettes are dangerous. The testimony by RJR Nabisco chairman and CEO Steven Goldstone came at a hearing where industry leaders pushed Congress to enact an over 368-billion dollar deal giving them partial immunity from future lawsuits.
In 2002, in his first State of the Union address, U.S. President George W. Bush said terrorists were still threatening America, and warned of "an axis of evil" consisting of North Korea, Iran and Iraq.
In 2005, amid threats of violence voting polls opened in Iraq for the country's first multi-party election in 50 years.
In 2006, ABC News anchor Bob Woodruff and an ABC cameraman were seriously injured after a roadside bomb exploded near the Iraqi town of Taji. Both men suffered head injuries in the blast and were taken to a U.S. military hospital in Iraq.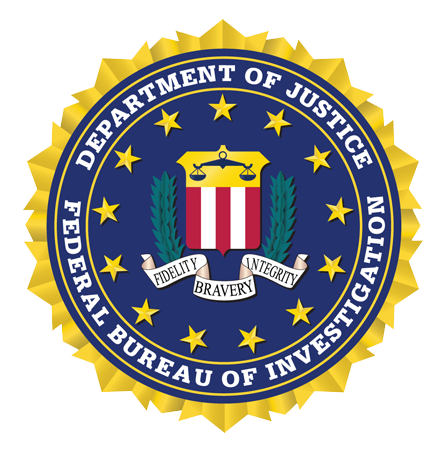 In 2013, the U.S. Senate confirmed John Kerry as Secretary of State. The Massachusetts Democrat was selected to replace outgoing Secretary of State Hillary Clinton.
In 2018, the FBI director Andrew McCabe steps down.
In 2019, states of emergency are declared in Wisconsin, Michigan, Illinois, Alabama and Mississippi because of a polar vortex.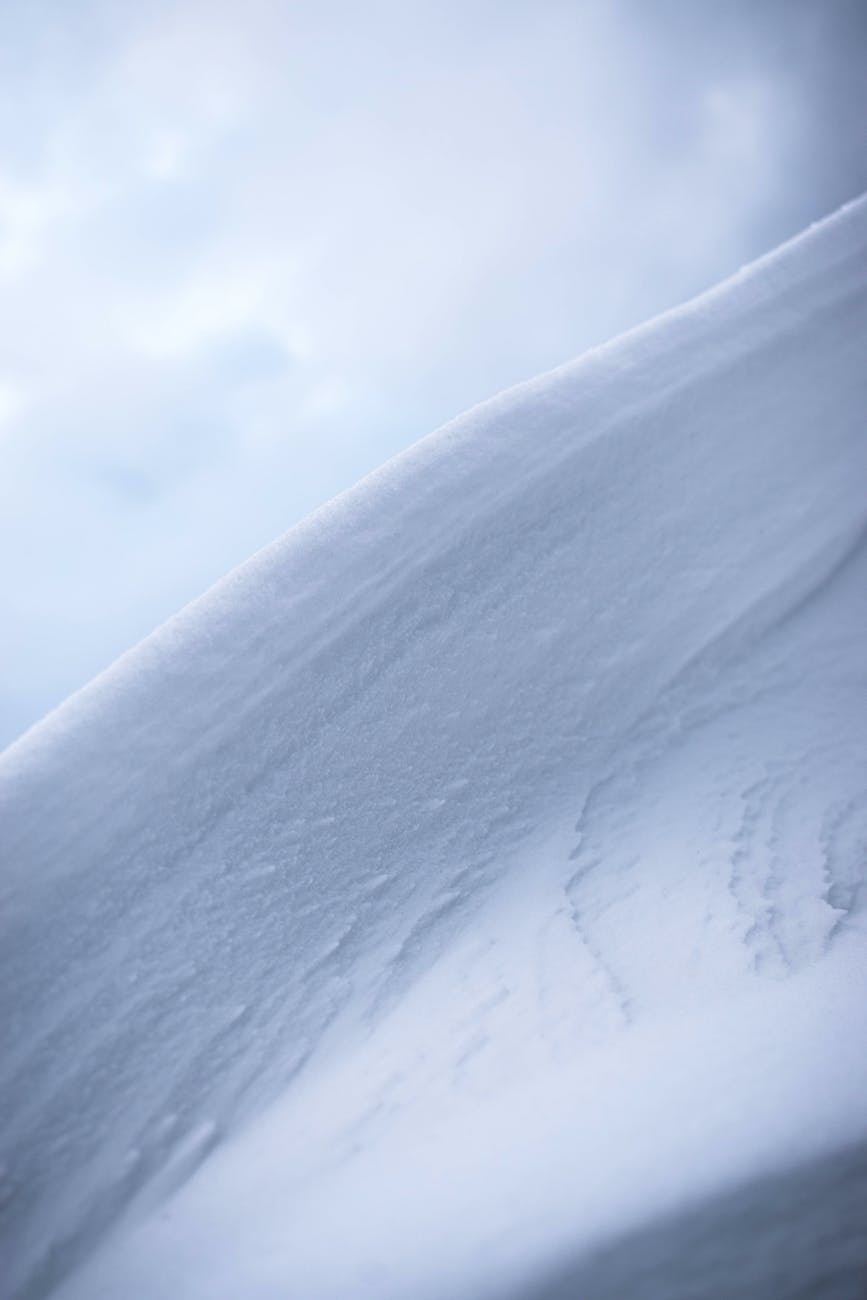 In 2019, the U.S. postal service stops delivering to ten states temporarily due to the polar vortex.
In 2020, over seven-thousand-seven hundred COVID-19 Cases, and 170 deaths are confirmed in China.
In 2021, Johnson & Johnson's Janssen single-dose COVID-19 vaccine is shown to be about 66-percent effective in preventing the coronavirus in trials, with "complete" protection against hospitalization and death.  It would later become the third vaccine given authorization to be used in the U.S. amid the pandemic.
And that brings us here to this day.
So, whatever plans you have on this 01.29.2022 wishing you a day full of event's to record in your own personal history books.
Thanks for stopping by!