ABOVE PHOTO: Graphic design and packaging students collaborate in their GNC course.
Eighteen months ago, University of Wisconsin-Stout and Great Northern Corporation set out to create a collaborative experience that would strengthen its long-standing partnership and directly impact graphic design and interactive media and packaging students' education.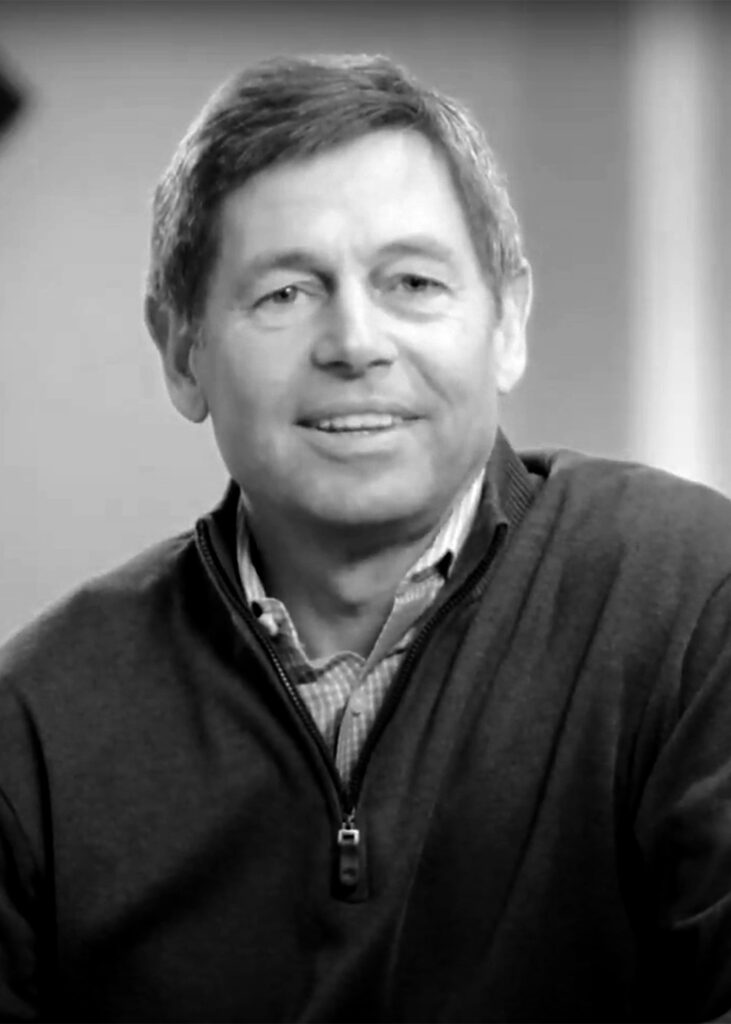 With the support of Great Northern Corp. CEO John Davis, Chippewa Falls staff Kris Johnson and Sarah Murawski, along with UW-Stout faculty members Robert Meisner and Nagesh Shinde, conceptualized the Great Northern Corporation Collaboration Experience, a sponsored course taken by students in the two disciplines.
"UW-Stout is an ideal partner for Great Northern," Davis said. "As a polytechnic university, UW-Stout is committed to an experiential learning environment. I can't imagine a better learning environment in which to bring two disciplines together to simulate the real-world challenges of creative problem-solving."
Great Northern, which manufactures packaging and retail displays, has operations in five states, with locations in Appleton, Chippewa Falls and Racine. It employs more than 1,700 people nationwide, including 30 UW-Stout alumni.
The company provided $100,000 in funding toward the sponsored course, to be held four times over four years. Funding supported a co-teaching model, course approval and course development, including objectives and outline, evaluation methodology, registration criteria and promotion.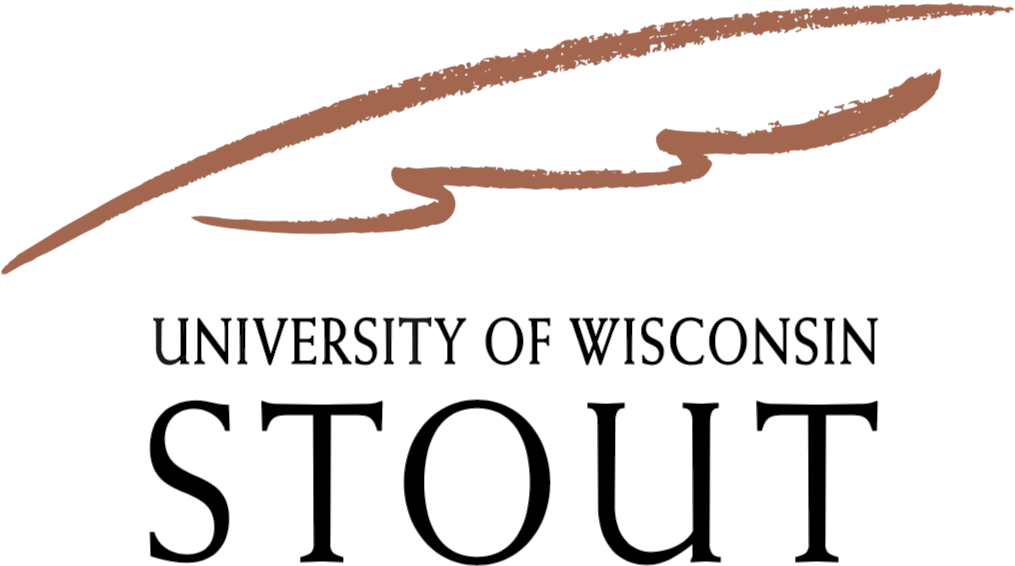 Chancellor Katherine Frank and Davis met recently at Great Northern's headquarters in Appleton to discuss the experience. They also met with Jeff Michels, president of Great Northern's packaging and in-store business units, and Brad Cain, UW-Stout intern and recent hire, who gave a tour of the facility's Design and Testing Lab.
"Our relationship with Great Northern and ability to design curriculum in collaboration with our industry and business partners intended to best prepare our students for what they will encounter in their professional lives and make them most competitive on the job market exemplify what is distinct about a UW-Stout education," Frank said. "We are incredibly thankful to John Davis and Great Northern for their generosity and ongoing support of students, faculty, and the UW-Stout learning experience."
The inaugural collaborative experience kicked off this fall, as 24 students sat down together to work in cross-disciplinary teams. The course serves as an advanced design selective for graphic design students and a senior capstone for packaging students.
"It's an opportunity for students to better understand and grow in appreciation of each other's majors, skills and methodologies. It's a chance for them to challenge each other and compromise in order to develop a package that meets the needs of the customer, just like in industry," said Meisner, packaging program director.
He compared it to a right-brain-meets-left-brain approach to solving a problem. "It's structure versus free form. It's learning 'how do you make a great idea work.'"