Rather than provide proof of vaccination. Summerfest managers yesterday said they're getting calls about refunds ahead of next month's festival.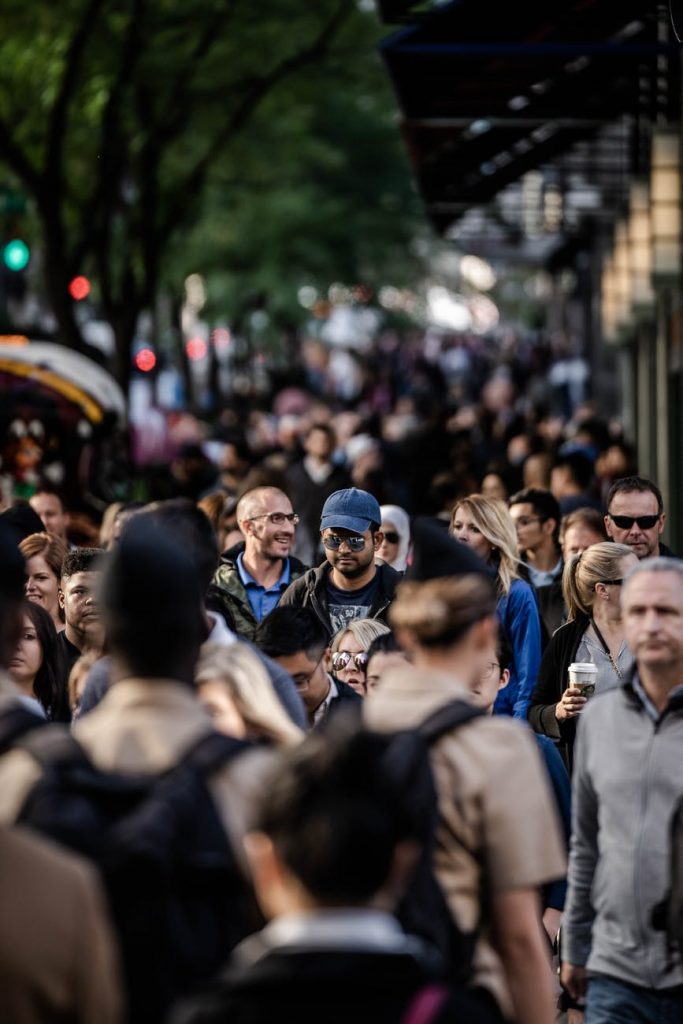 Summerfest announced this week that it will require either proof of vaccination or a negative coronavirus test within 72 hours of the show. It's not clear, however, if people who already bought their tickets will be able to get their money back.

Visitors to Irish Fest won't have to prove they've been vaccinated in order to get in the front gate.
Organizers yesterday said they will not require vaccination cards or a negative coronavirus test to attend next weekend's festival. Executive Director Mike Mitchell says they will follow the CDC's latest guidelines and recommend masks and vaccines for everyone who attends. Mitchell says the festival is going cashless to try and limit the amount of contact between visitors and vendors.