It could be a few days before everyone in southeast Wisconsin gets their power back.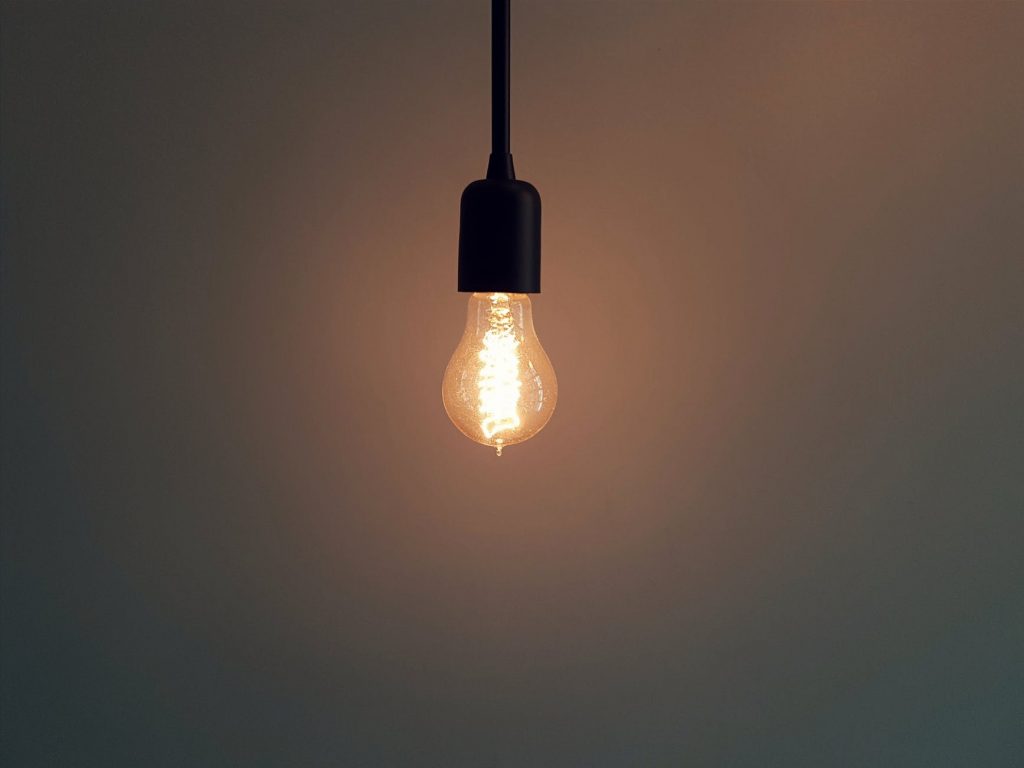 We Energies yesterday said their response to Tuesday's storms is the largest power restoration effort in the company's history.
As of 2:45 this morning, WE Energies said more than 70-thousand people were still in the dark. Crews have been working since late Tuesday night to repair the damage done by Tuesday's line of strong and severe storms.

It's not over yet, it's going to be another hot, humid, and possibly stormy day for folks in and around Milwaukee. The National Weather Service says highs will once again be in the 90s today. There is a chance for more thunderstorms, though not as good a chance as we've seen other days this week. The only good news is that this is the last hot and stormy day in the forecast for a while. The weekend will be cooler without a chance for rain.