The University of Wisconsin cannot order students to get the coronavirus vaccine.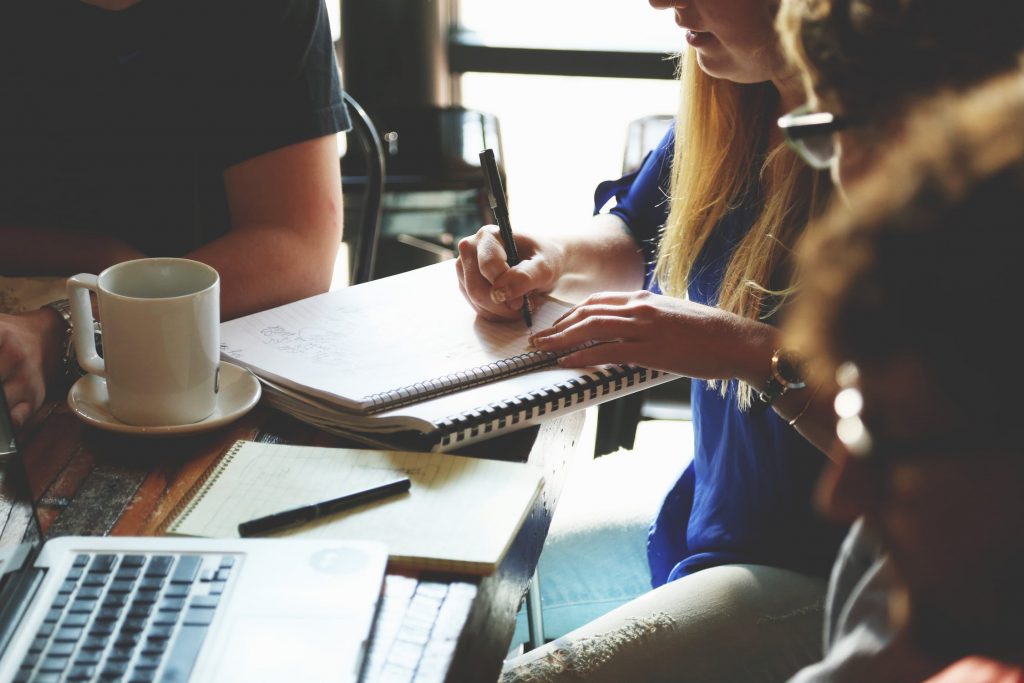 A legislative panel yesterday adopted an emergency rule that requires the university to get permission from lawmakers before ordering any kind of vaccine mandate. The lead sponsor of the plan, state Senator Steve Nass, says the university needs to allow students and faculty members to make their own medical decisions. He says draconian mandates have not stopped the virus. Democratic lawmakers say Nass is playing politics and putting students' health at risk.

Meanwhile, when it comes to camps, everyone at UW-Madison will have to wear a mask anytime they are inside, starting tomorrow.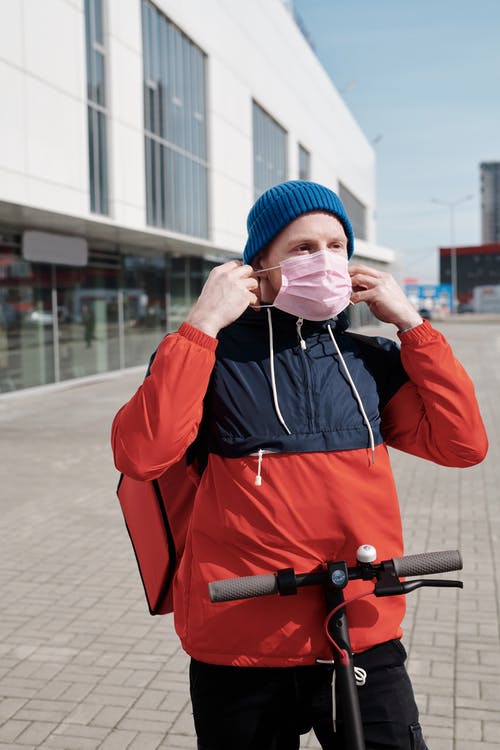 The university yesterday ordered an indoor mask requirement to try and halt the spread of the delta variant. UW-Milwaukee has already ordered a mask mandate for its campus. The order came the same day that lawmakers approved a new rule that bans coronavirus mandates at the university. The university says it has the authority to manage student health, but lawmakers say the school has 30 days to roll-back the order or possibly face a lawsuit.