It seems just as we were fading away from the Coronavirus headlines, they are making a come back.
It can be confusing, so we will look again at where we are at when it comes to updates here in our area and we will take it apart a piece at a time.
First, the CDC has all of western Wisconsin under its 'moderate' coronavirus activity level.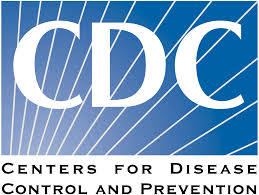 The CDC's numbers show some counties, Chippewa, Clark, Dunn, Eau Claire, Rusk and Trempealeau, have even more coronavirus cases. The CDC's rankings are based on the percentage of people testing positive versus the number of people being tested at all, not necessarily the raw number of new coronavirus cases.

Wisconsin's coronavirus positivity rate ended last week nearly twice what it was the week before.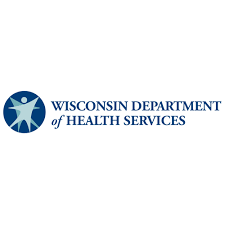 On the larger state level, the state's Department of Health Services on Saturday said Wisconsin's seven-day positivity rate was up to six-point-one percent. The week before it was at three-point-three percent. DHS reported 898 new cases on Saturday. While the number of cases is increasing, DHS says the number of people in the hospital with the virus remains relatively flat. CLICK HERE FOR MORE FROM WI DHS.

So, what about your daily life? Eau Claire County is recommending that everyone, even people who've been vaccinated, start wearing masks once again.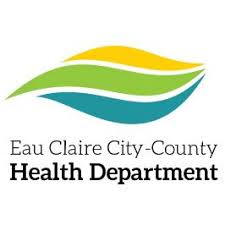 Health director Lieske Giese says there are no plans for a new mask order in Eau Claire, but she says it's a good idea for people to protect themselves with a mask. Just under 51 percent of people in Eau Claire have gotten at least one dose of the coronavirus vaccine. CLICK HERE FOR MORE FROM OUR LOCAL HEALTH DEPARTMENT.