Hello. Welcome to your Saturday.
We are glad you are here.
Sometimes the week can feel long and stressful, so on Saturday morning we like to take a lighter approach to start the day.
A "scroll down memory lane."
It's just a peek back at some of the events that have happened on this day in the pages of history. A look back before we move ahead into this new day.

So, grab your favorite sippin' drink and let's scroll, shall we?
Today is Saturday, July 31st, the 212th day of the year. There are 153 days until the end of the year.
On this day:
In 1792, the cornerstone of the United States Mint in Philadelphia, Pennsylvania, was put into place. It was the first building to be used solely as a U.S. Government building.
In 1928, Leo the lion roared for MGM Studios for the first time. Leo introduced MGM's first talking picture, "White Shadows on the South Seas."
In 1948, President Harry S. Truman dedicated New York's International Airport at Idlewild Field. It was later renamed John F. Kennedy International Airport.
In 1955, 17-year-old Marilyn Bell became the youngest person to swim the English Channel.
In 1964, Country Music Hall-of-Famer Jim Reeves died in a plane crash near Nashville, Tennessee.
In 1971, Apollo 15 astronauts David Scott and James Irwin became the first men to ride in a vehicle on the moon. The two men spent two hours traveling five miles on the moon's surface in their lunar dune buggy.
In 1981, the baseball players strike came to an end after seven weeks.
In 1985, the film "Purple Rain," starring pop star Prince topped the weekend box office. The soundtrack to the film also topped the charts.
In 1990, Pitcher Nolan Ryan of the Texas Rangers became the 20th major leaguer to win 300 games as he led his team to victory over the Milwaukee Brewers 11-to-3.
In 1994, Michael Jackson and Lisa Marie Presley announced that they were married eleven weeks earlier in a private ceremony in the Dominican Republic.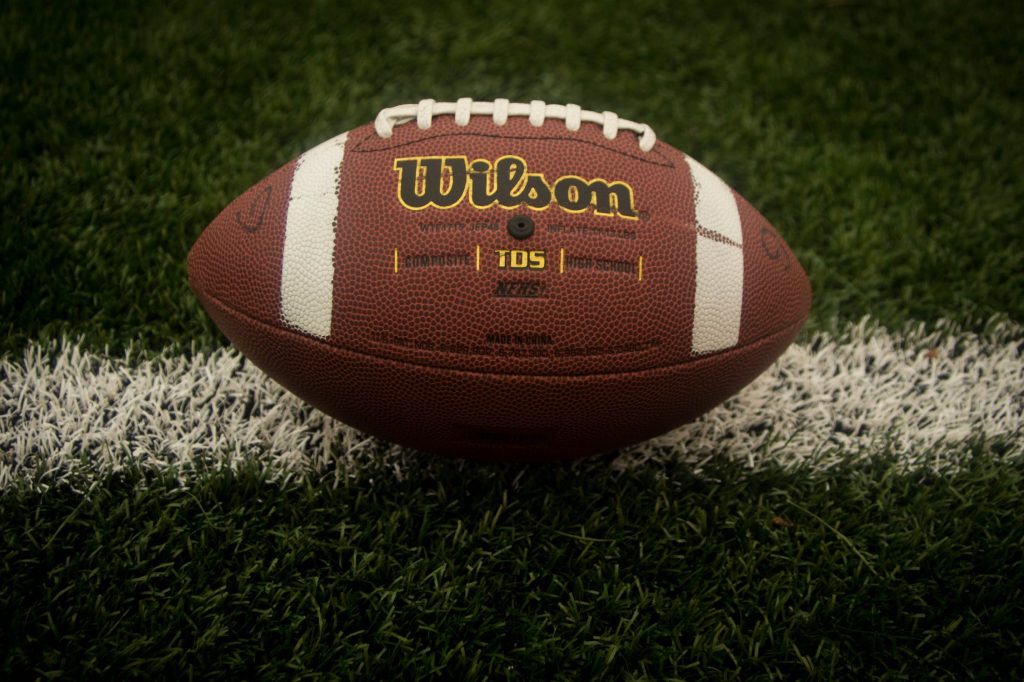 In 1998, "Diff'rent Strokes" star Gary Coleman turned himself in to police after allegedly punching a female fan who asked for his autograph.
In 2000, Intel Corp. introduced a Pentium III processor which ran faster than one gigahertz. It gave Intel bragging rights to the fastest computer chip on the market.
In 2001, NFL offensive lineman Korey Stringer collapsed during the Minnesota Vikings training camp after suffering from heat stroke. He died the next day.
In 2006, representatives for Mel Gibson said the Oscar winning director-actor had entered into "an ongoing program of recovery." The news came just days after Gibson was arrested on suspicion of DUI in Malibu, California.
In 2006, after undergoing surgery for what was described as "acute intestinal crisis with sustained bleeding," 79-year-old Cuban leader Fidel Castro temporarily transferred power to his younger brother Raul. The move marked the first time Castro had relinquished power in his 47-years as dictator.
In 2012, U.S. swimmer Michael Phelps became the all-time leader in Olympic medals after winning a 19th medal at the 2012 Olympic Games in London. Earlier in the day, Phelps tied Russian gymnast Larisa Latynina's record by acquiring his 18th medal, a silver in the 200-meter butterfly, then went on to break the record with a gold as part of the 4-by-200 freestyle relay team.
In 2012, the U.S. women's gymnastics team won the gold medal in the team final, marking the team's first gold in women's gymnastics since 1996. The squad, known as "The Fab Five," included Gabby Douglas, Jordyn Wieber, Aly Raisman, Kyla Ross and McKayla Maroney. Russia took silver and Romania earned the bronze.
In 2013, former football star OJ Simpson was granted parole on convictions for kidnapping and armed robbery stemming from a hold up of two sports memorabilia dealers in 2007. However, he was ordered to remain behind bars on other charges.
In 2015, Democratic presidential candidate Hillary Clinton released eight years of tax records. She and her husband, former President Bill Clinton earned nearly 142 million dollars during that time. Returns show the Clintons have paid nearly 44 million dollars in federal taxes since 2007. Most of their money came from speaking engagements.
In 2015, one of pro wrestling's most notorious "bad guys" died at the age of 61. "Rowdy" Roddy Piper passed away after suffering a heart attack in his Hollywood home.
In 2016, Tokyo elected its first female Governor, Yuriko Koike.
In 2017, Anthony Scaramucci was removed as White House Communications Director after less than two weeks.
In 2017, HBO confirmed the network had been the target of a cyberattack, as an anonymous hacker boasted about leaking full episodes of upcoming shows along with written material from an unaired episode of "Game of Thrones."
In 2018, Singer Rihanna, whose real name is Robyn Rihanna Fenty, became the first African American woman to grace the cover of British Vogue's September Issue.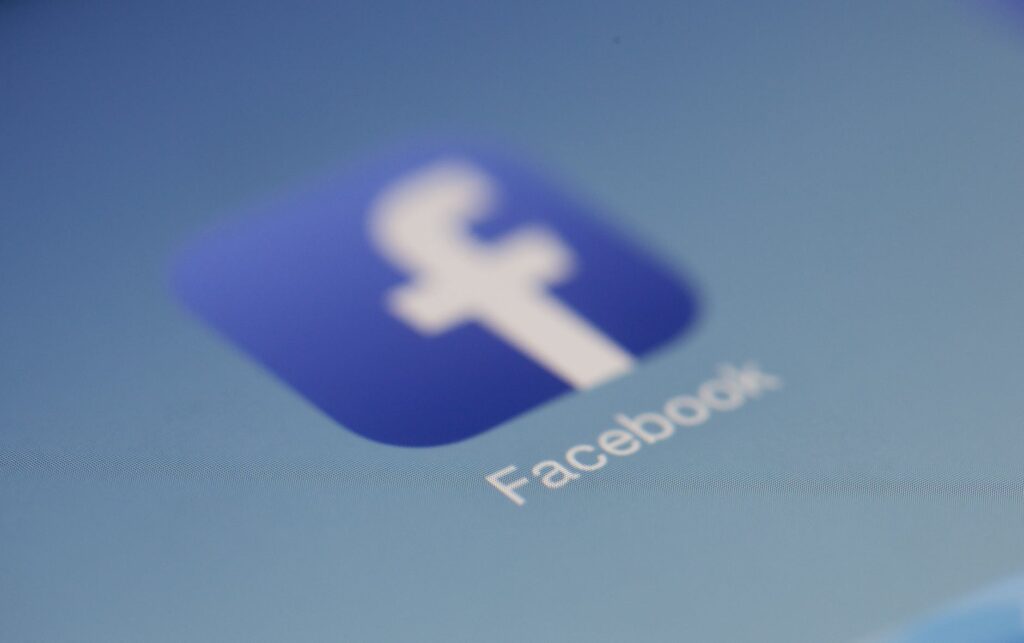 In 2018, Facebook announced they cracked down on election meddling by removing a network of Russian-linked accounts and pages that were organizing political events.
In 2019, United States officals announced Osama bin Laden's son had been killed by U.S. airstrikes.
In 2020, the "Apple Wildfire" started near Beaumont, California, forcing the evacuation of nearly eight-thousand people over the following days.
And that brings us here to this day.
So, whatever plans you have ahead for your 7.31.2021 we wish you a day full of moments for your own personal history books.
Thanks for stopping by!