The Eau Claire Police Department is notifying the public of a sex offender to be released to our area.
34-year-old James T. Jones was convicted of 2nd degree assault of a child in 2009 and will be residing in a temporary housing unit on the 600 block of S. Barstow Street.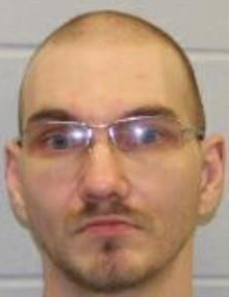 As part of terms of the release, Jones must comply with all lifetime sex offender registration rules as well as GPS tracking and other stipulations.