The fundraiser for the Barron County Shop With A Cop program is back after a year hiatus due to the Covid-19 pandemic.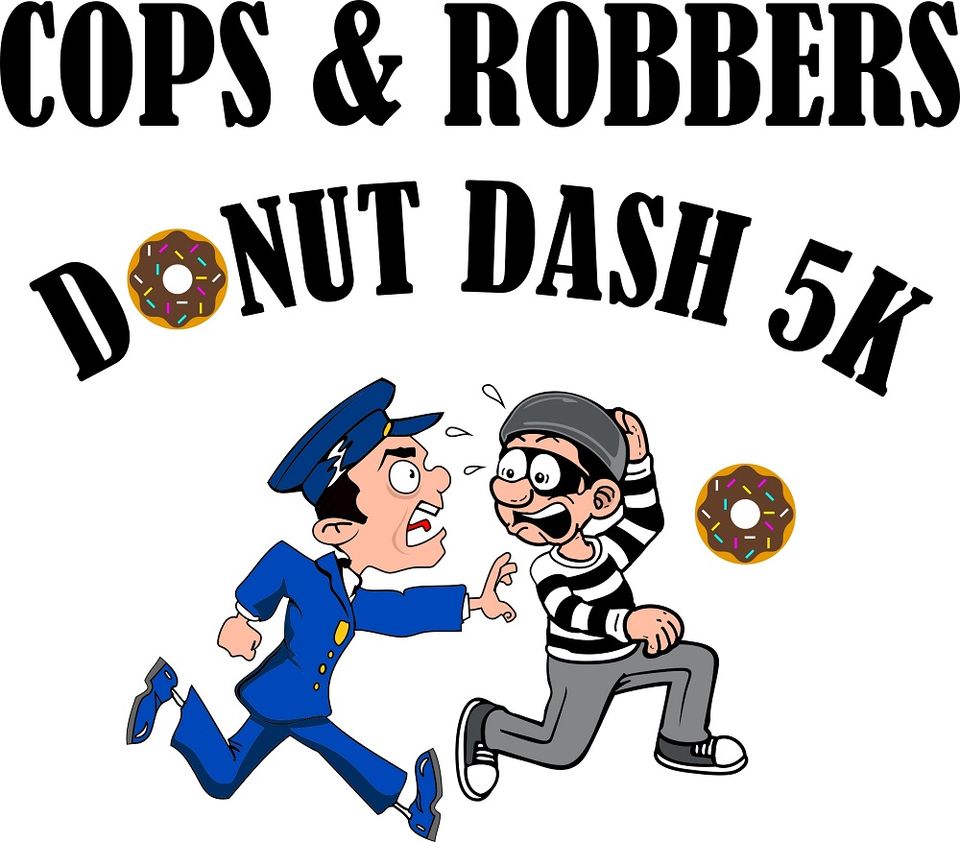 The 6th annual Barron County Cops & Robbers Donut Dash is going to start at 8:30 am on July 17th at the
Barron County Fairgrounds. It will also be the 5th year they will be honoring Law Enforcement Officers that died in the line of duty. CLICK HERE FOR MORE SWEET DETAILS!