Emergency Service of Barron County announces a newly created Rescue Task Force (RTF) trained to quickly access, stabilize, and extract critically wounded victims of an active shooter situation. 
In the event of an active shooter, the primary objective of law enforcement is to rapidly engage and stop the threat.

Once the shooter has been neutralized, officers must continue searching the location for the potential of additional
shooters. Once a thorough search has been completed, the location will be classified as "all-clear", which then
allows Fire and EMS responders to safely enter the scene to begin triaging and extracting victims.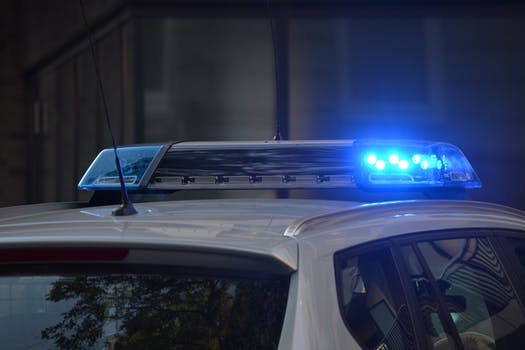 Depending on the size and layout of the location, it can take a significant amount of time to receive the all-clear. In a traditional response to an active shooter incident, Fire and EMS responders must wait in a nearby staging area until the location is declared all-clear. A new emergency team aims to take hold of these situations and create an efficient response.

The purpose of a Rescue Task Force (RTF) is to significantly reduce the timeframe for rescue personnel to access
critically injured victims by creating a specialized team of emergency responders trained to safely enter specific
areas of the building that have just been cleared by law enforcement, instead of waiting for the entire building
search to be completed. YOU CAN LEARN MORE ABOUT THE NEW EMERGENCY REPONSE