Hello! Thanks for making us part of your mornings.
This is our Saturday "scroll down memory lane." It's a look back at some of the moments of history that have happened along the way to lead us here to this day. So, snag your favorite morning sippin' drink and let's have a look back before we go forward to see what awaits us on this new day.
Today is Saturday, May 15th, the 135th day of the year. There are 230 days until the end of the year.
On this day: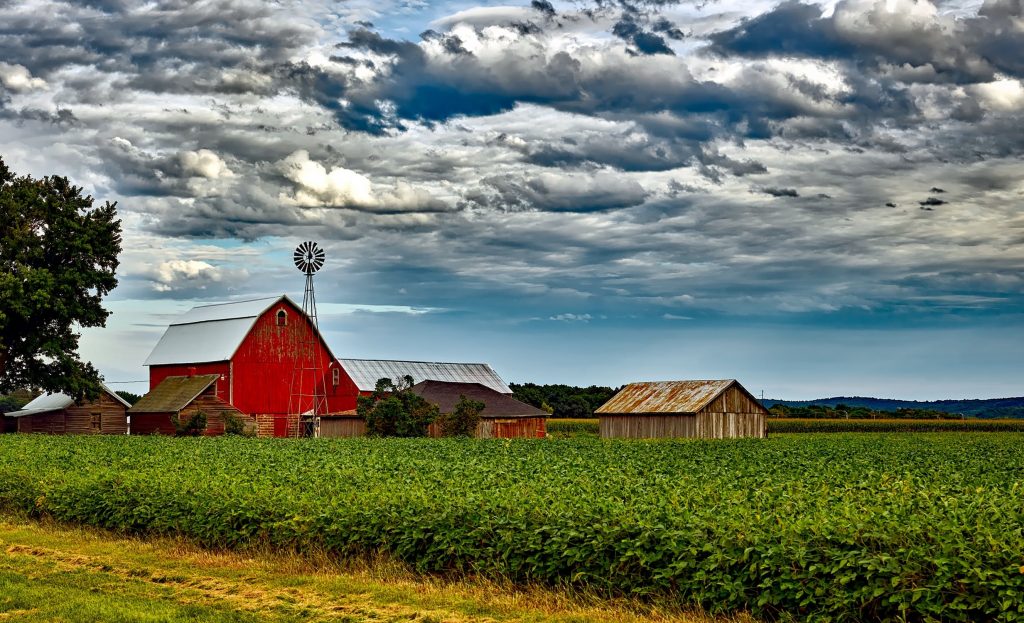 In 1862, the United States Department of Agriculture was created.
In 1869, the National Woman Suffrage Association was formed on this date. Elizabeth Stanton was the association's first president.
In 1886, poet Emily Dickinson died in Amherst, Massachusetts.
In 1905, the city of Las Vegas, Nevada was founded.
In 1918, regular airmail service began between New York City, Philadelphia and Washington, D.C..
In 1926, the New York Rangers became the newest franchise in the National Hockey League.
In 1928, Mickey Mouse was seen for the first time in a cartoon called "Plane Crazy." He appeared in a non-speaking role. His first vocal appearance came in "Steamboat Willie."
In 1930, Ellen Church became the first airline stewardess, flying between San Francisco and Cheyenne, Wyoming on a United Airlines flight.
In 1940, nylons went on sale at stores across the United States for the first time.
In 1941, Joe DiMaggio of the New York Yankees began his major league record 56-game hitting streak with a single off Chicago White Sox pitcher Ed Smith.
In 1950, the first all-local radio network was formed in Arlington, Virginia.
In 1964, the Smothers Brothers gave their first-ever concert in Carnegie Hall in New York City.
In 1970, the Carpenters second album, "Close To You," was released.
In 1970, two black students were killed at Jackson State University in Mississippi when police opened fire on student protests.
In 1972, Democratic presidential candidate George Wallace was shot and left paralyzed while campaigning in Maryland. Arthur Bremer was later convicted and sentenced to prison for the shooting.
In 1973, the first issue of "Playgirl" hit newsstands.
In 1973, Nolan Ryan of the California Angels hurled the first of his seven career no hitters.
In 1985, Prince Michael of Moldavia and Amanda Carrington were married on the nighttime soap opera "Dynasty."
In 1992, a portion of Cruger Avenue in the Bronx was renamed Regis Philbin Avenue.
In 1996, Bob Dole resigned from the Senate after 27 years to focus on his presidential campaign.
In 2001, Philadelphia 76ers guard Allen Iverson was named the winner of the Maurice Podoloff Trophy as the NBA's Most Valuable Player for the 2000-2001 season.
In 2004, following a win at the Kentucky Derby a few weeks earlier, Smarty Jones took another step toward winning the Triple Crown of horse racing with a win at the 129th running of the Preakness Stakes.
In 2006, in a prime time address to the nation, President Bush said he would send up to six-thousand National Guard troops to the U.S.-Mexican border to help curb the problem of illegal immigration.
In 2007, the Reverend Jerry Falwell died on this date. He was 73. Falwell founded Lynchburg Christian Academy in 1967 and started the Lynchburg Baptist College, now known as Liberty University.
In 2007, Yolanda King, the eldest daughter of slain civil rights leader Martin Luther King, Jr. passed away unexpectedly in California. She was 51. Yolanda King supported the work started by her father and pursued a career as a human rights worker and actress. Her mother, Coretta Scott King, died in 2006.
In 2008, following a landmark decision by the state's Supreme Court on this date, California became only the second state to allow same-sex couples to marry. In 2004, Massachusetts passed legislation to allow gay marriages when its high court ruled the state's Constitution gives same-sex couples the right to marry.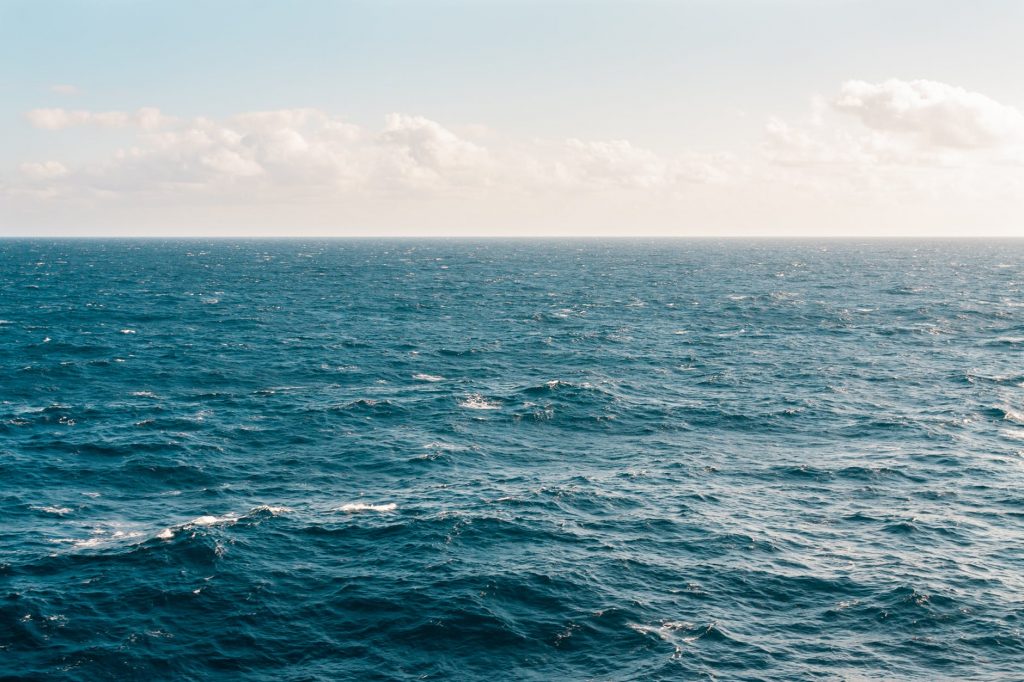 In 2010, Jessica Watson became the youngest person to sail, solo and non-stop around the world.
In 2013, OJ Simpson testified on his own behalf in his appeal to overturn his 2008 conviction on robbery and kidnapping charges in Las Vegas. The former football star admitted there was some pushing and shoving the night he left a crowded hotel room after retrieving his sports memorabilia from a dealer but denied seeing any weapons or hearing any threats.
In 2017, the UN Security Council condemned a North Korean missile test.
And that brings us here to today. So, whatever you have planned in the hours ahead-here's hoping it's one for you your own personal history books.
Thanks for stopping by!