Kids in Wisconsin could soon become eligible to get the COVID vaccine.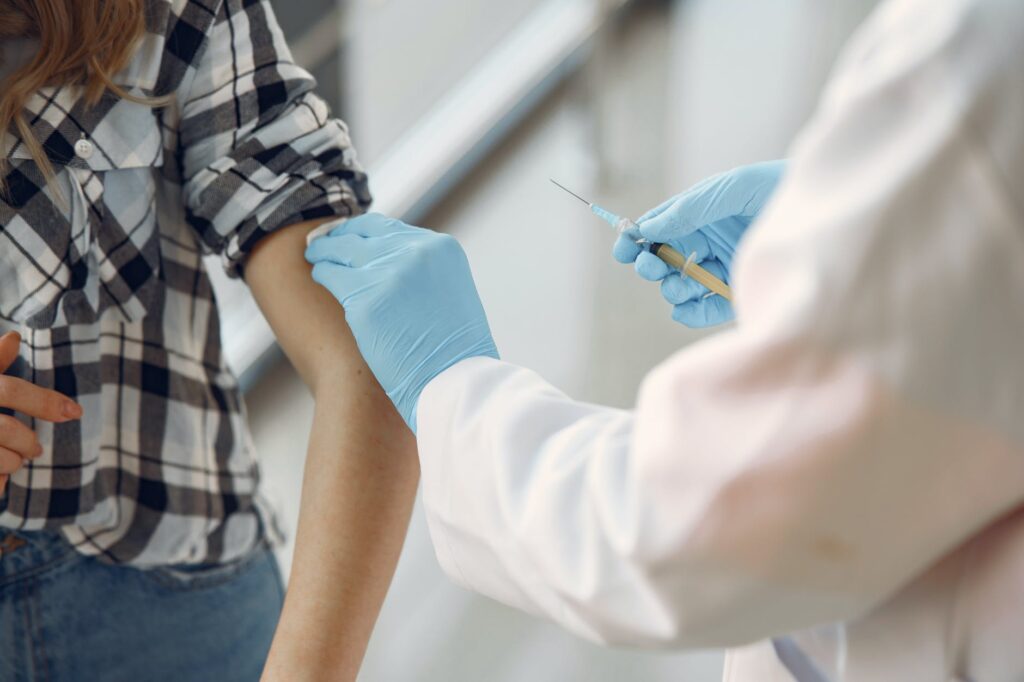 The state health department says kids ages 12-to-15 could soon be approved to get Pfizer's double-dose vaccine after the U.S. Food and Drug Administration recommended it. The Centers for Disease Control is now reviewing the recommendation from the F-D-A.

The COVID vaccine clinic at the University of Wisconsin Eau Claire's Zorn Arena is surpassing a new milestone.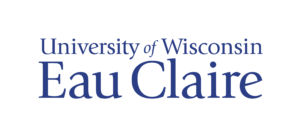 More than 10-thousand-doses have been given at the clinic since it opened April 8th. The clinic is offering both Pfizer and Johnson and Johnson vaccines for free. They prefer people schedule an appointment for their shot, but walk-ins are welcome.