Democrats will remain in control of Wisconsin's Department of Public Instruction.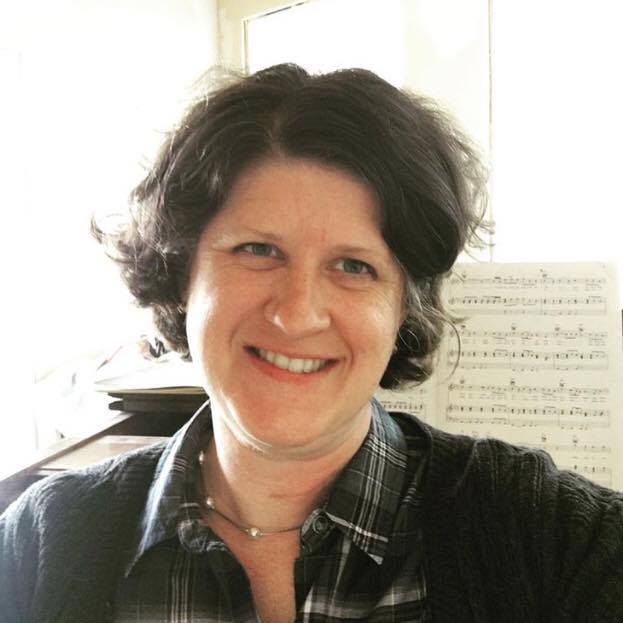 Jill Underly won yesterday's election for state superintendent. She beat Republican Deb Kerr for the officially non-partisan race. Underly attracted almost a million-dollars in outside political money during her race. She was the choice of Wisconsin's teachers' unions. Kerr's campaign was plagued by missteps and a distinct disadvantage in fundraising.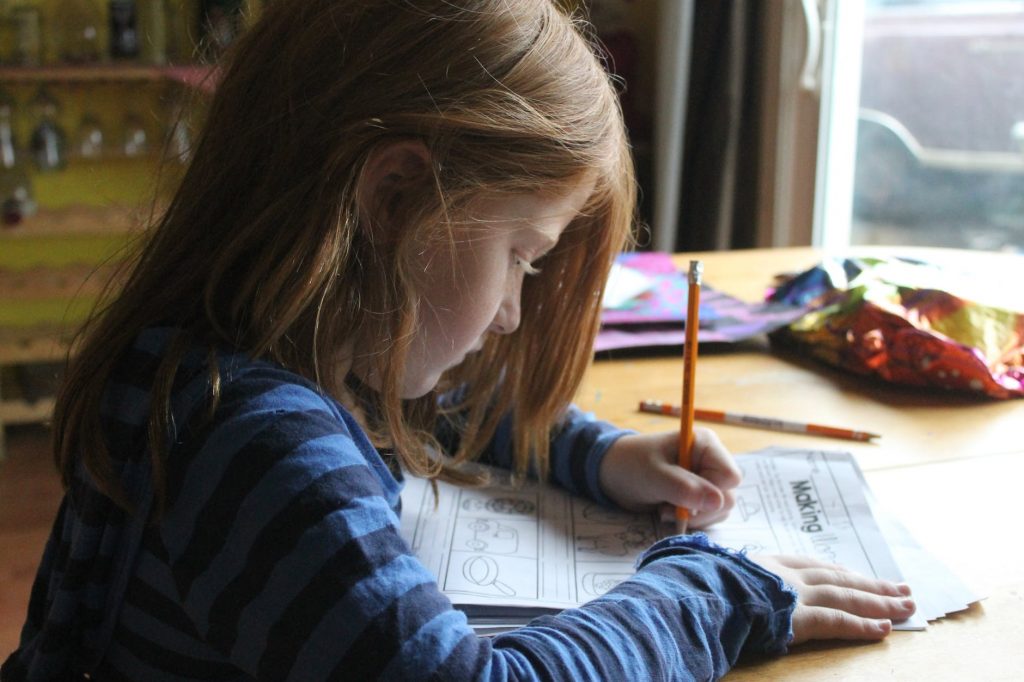 When it comes to returning to classes, currently Wisconsin's state superintendent says her office is providing schools with guidance about how to reopen, but she's not committing to a plan to get all kids back in in-person classes next fall.
Superintendent Carolyn Stanford Taylor yesterday told lawmakers her focus at the Department of Public Instruction is making sure that all students and teachers are kept safe from the coronavirus. Lawmakers pressed her on whether she would commit to having all kids back in class next fall, she did not. Stanford Taylor says local schools make those decisions. Oak Creek state Rep. Jessie Rodriguez said many local schools are looking to DPI to give them more than just guidance about returning to in-person classes.