Wisconsin's Elections Commission is going to study voting at the state's nursing homes, rather than push for new rules.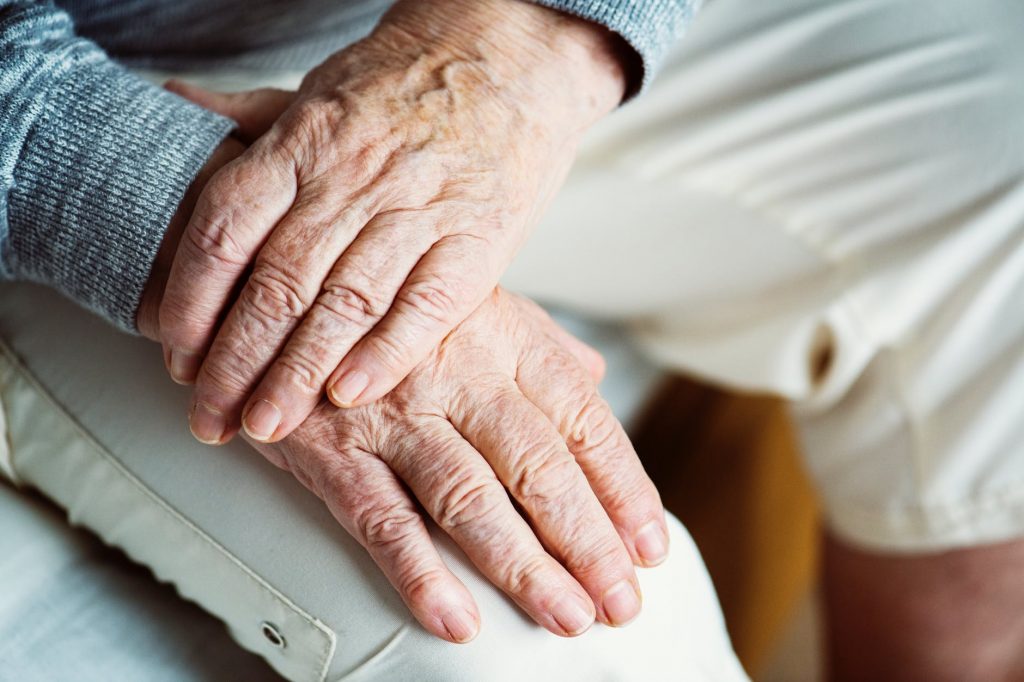 The Commission yesterday decided against creating a new rule or pushing for a new law to clarify how to handle voting during a pandemic. Commission members say with vaccinations rising and coronavirus cases remaining flat, there's not as much of a chance that nursing home voting will be an issue. The problem last fall was that nursing homes closed to visitors, including special voting deputies who were supposed to help people who live in nursing homes cast their ballots.
When it comes to today's ballot, this year's race for Wisconsin state superintendent is the most expensive ever.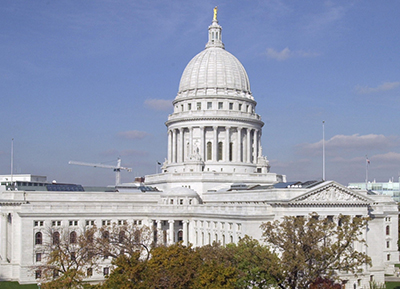 The latest numbers show outside political groups have spent more than a million-dollars in the race between Jill Underly and Deb Kerr. Most of the money, nearly 800 thousand-dollars, has been spent by liberal groups in support of Underly. Kerr has seen 200 thousand-dollars in outside help. The biggest issue in the race is school choice. A number of groups that want to fight school choice are supporting Underly, while Kerr's outside support comes mainly from school choice advocates.