Wisconsin's Department of Health Services is looking to focus on cultural relevance and the coronavirus vaccine.
The department yesterday announced just over six million-dollars in grants to help get people in the state's minority communities vaccinated. Community groups, tribal health organizations, local schools, and local health systems will all share in the money. Most of the people who've gotten the vaccine in Wisconsin are over 65 and white.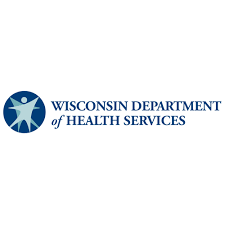 When it comes to the statewide snapshot, more than 30 percent of people in Wisconsin have now gotten at least one dose of the coronavirus vaccine.
The state's Department of Health Services this week said one-point-eight million people in the state have gotten one dose, and another million-plus have gotten both doses. Those numbers are expected to grow significantly next week when everyone in the state 16-and-older becomes eligible for a shot. CLICK HERE FOR MORE FROM WI DHS.