Nearly 600 more pharmacies across the state will be able to administer the COVID-19 vaccine. 
The Wisconsin Department of Health Serviced today said pharmacies at Hyvee, CVS, Costco, Walgreens, Kroger, Meijer and other locations will be able to order the vaccine as soon as this week.  The DHS has tweeted a link showing all the different pharmacies offering the shots.

The general public will be eligible to receive the COVID-19 vaccine beginning Monday.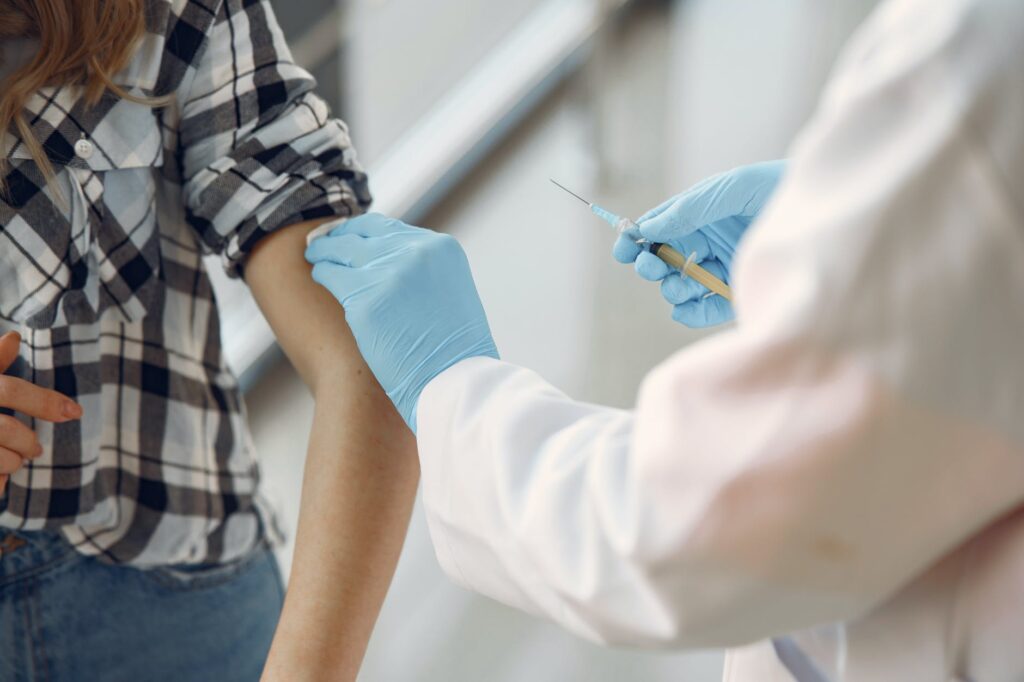 Governor Tony Evers today announced everyone 16-years-old and older will be eligible to get their shot in the arm starting on April 5th.  The governor says Wisconsin leads the nation in getting shots in arms.  More than two-point-seven-million doses of the vaccine have been administered with one-million Wisconsinites considered fully vaccinated.