State health officials are reporting nearly 300 new COVID-19 cases over the last 24 hours. 
That pushes a total number of cases statewide to over 576-thousand.  There were three additional deaths reported today, raising the death toll to more than six-thousand-600. CLICK HERE FOR MORE FROM WI DHS.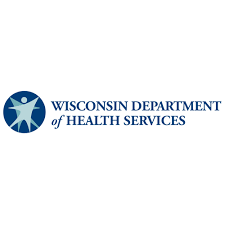 Wisconsin is celebrating a milestone in COVID-19 vaccinations.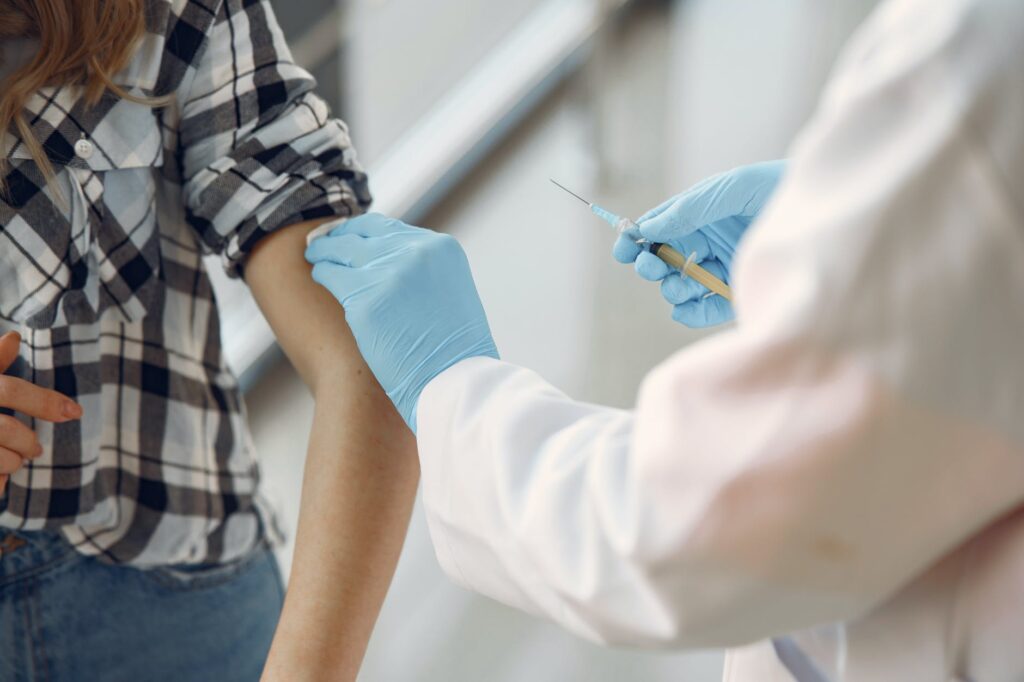 The Department of Health Services reported today that more than one-million people in the state have been fully vaccinated against coronavirus. That is over 17-percent of the state population.  Another nearly 30-percent have received at least one dose of the vaccine.