Opening statements in the trial of the former Minneapolis police officer accused of killing George Floyd start today.
Family attorney Benjamin Crump spoke Sunday, a day ahead of the trial.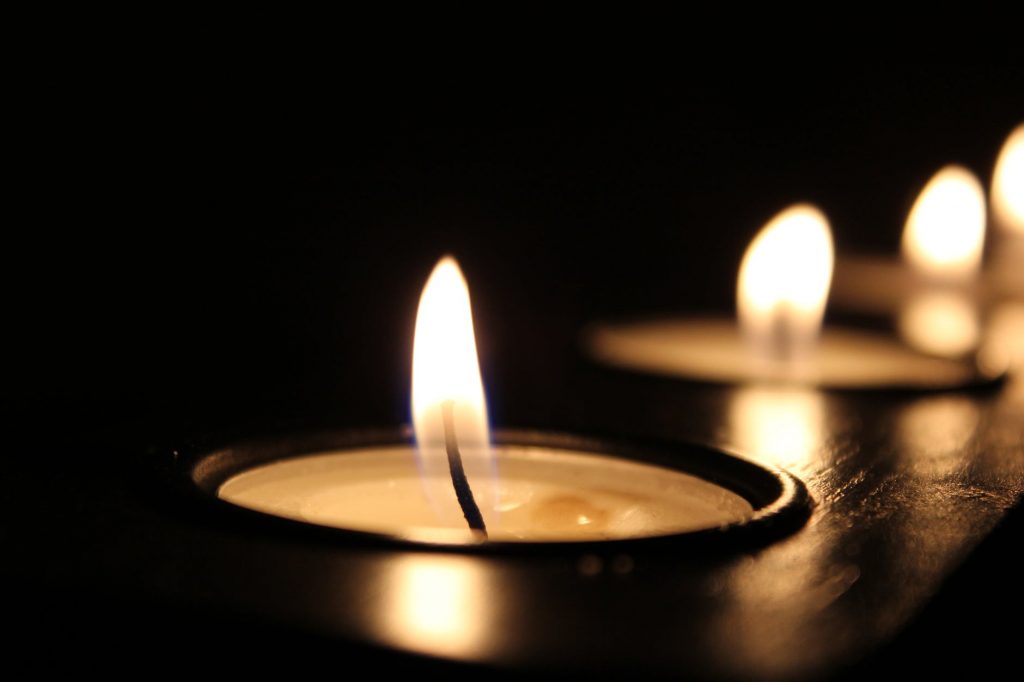 Floyd's brother, Philonise, spoke at a vigil Sunday night, the day before Derek Chauvin's trial. Chauvin is facing murder charges after kneeling on Floyd's neck for nearly nine minutes during an arrest last May. Philonise said his brother didn't deserve to die, adding "I need justice for George. We need a conviction." Floyd's death sparked a series racial justice protests and unrest across the country last year.
The Reverend Al Sharpton explained what's at stake in this trial.
Trey Thomas has the story with a click below: