Our local Police Department has issued a statement in regards to a recent spike in hate crimes. Read the statement from the Eau Claire Police Department below: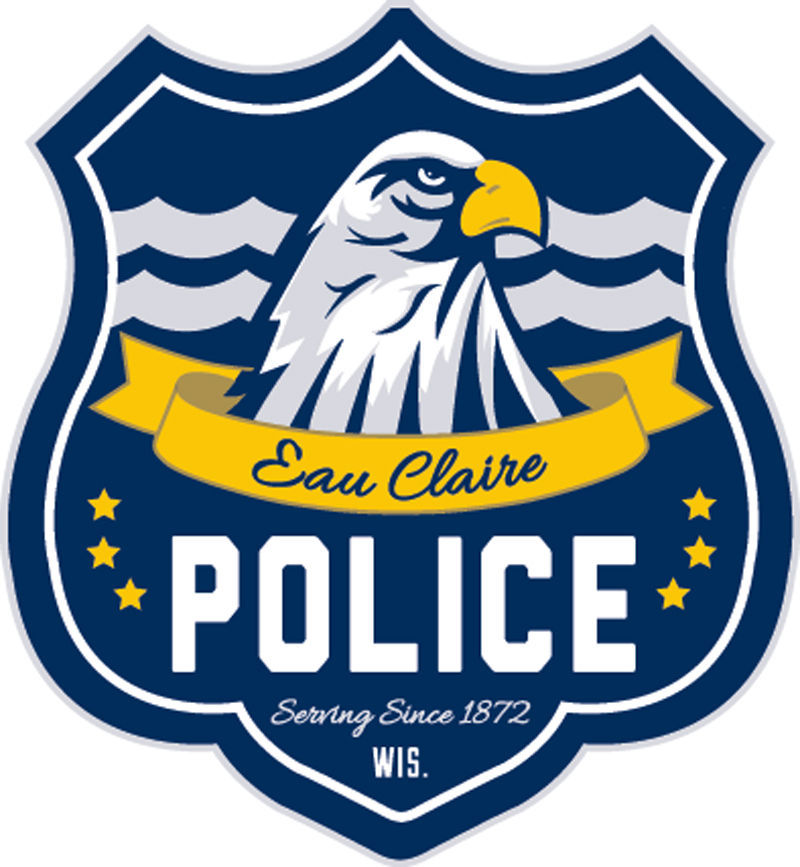 Dear Eau Claire Community Members:

This past year communities across the United States have experienced drastic increases in hate crimes
targeted towards the Asian American Pacific Islander Desi (AAPID) communities. A study released
earlier this month by the California State University Center for the Study of Hate and Extremism found
hate crimes against AAPID Americans rose 149% from 2019 to 2020. The tragic killing of eight people
in Atlanta, GA have brought these concerns into greater focus. These events, and many more, directly
impact the sense of safety, security and quality of life for members of the AAPID communities in the Eau
Claire area.

We recognize the cumulative impact of these incidents. We stand with our local AAPID communities. We
acknowledge the very real fear and pain that exists. We acknowledge the real concern about violence
occurring here and are doing our part recognizing, validating and making visible these experiences. City
of Eau Claire staff and members of the Eau Claire Police Department are dedicated to continually earning
the trust of all our residents. In partnership with other community organizations we can develop actions
to address hate, prevent violence and build a more inclusive, diverse and welcoming community.

In April, there will be a series of community-based efforts centered on the AAPID community's
experiences. These efforts will include the Hmong American Leadership and Economic Development (an
Eau Claire-based organization), the Eau Claire Hmong Mutual Assistance Association, the Eau Claire
Area School District Hmong Parent Teacher Association and the Eau Claire Police Department. Other
organizations will also be welcomed. Through these community conversations we will share current
resources, further best practices and better address the needs of Eau Claire's AAPID communities. We
will continue our work towards preventing discrimination, improving cultural competency and expanding
education campaigns on hate crime reporting. Through this constructive dialogue we will further our
efforts developing solutions.

It is the mission of the City of Eau Claire and the Eau Claire Police Department to serve and protect all
residents. To afford human dignity and respect to all. We stand as a partner against hatred and
discrimination, as a partner against violence and are committed to strengthening trust within our
community. Trust built through our individual and institutional actions. Trust strengthened by honoring
our community values of integrity, diversity, inclusion and compassion.