Eau Claire County has COVID vaccine appointments available Saturday.
The clinic is offering the Johnson and Johnson single-dose vaccine. A link to sign-up for an appointment is available on the Eau Claire City-County Health Department Facebook page. The clinic will be open from 9 a.m. to 1 p.m.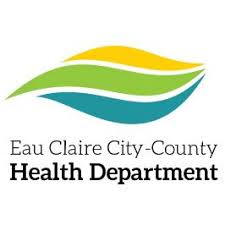 COVID case numbers are going down in Eau Claire.
The city-county health department says Eau Clarie County's positivity rate is down and there have only been 66-new cases in the last seven days, compared to hundreds just a few months ago. The city-county health department says there are still not enough COVID vaccine doses to meet demand. In a news conference yesterday, health director Lieske Giese says they're cautiously optimistic. CLICK HERE FOR MORE FROM EC CITY CO. HEALTH.