You have to go back almost a year to find the last time Wisconsin's coronavirus hospitalization numbers were this low. The state's Department of Health Services yesterday said 248 people are in the hospital with the virus. Just 62 are in the ICU. DHS yesterday said the state's seven-day positivity rate is just over two-and-a-half percent. That too, is as low as that number was at this time last year.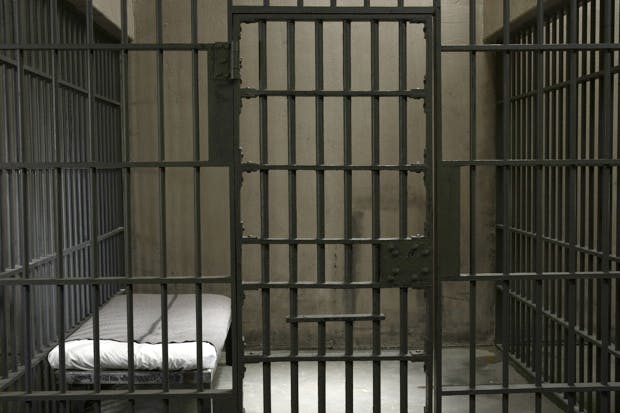 Half the prisoners in Eau Claire County's jail have gotten their coronavirus shot.
The sheriff's office yesterday said the city-county health department helped distribute the Johnson & Johnson one-dose vaccine this week. In addition to the prisoners, the sheriff's office says ten jail staffers also got their shots.