There is a chance that Wisconsin could see one-million people fully vaccinated against the coronavirus in the next week or so.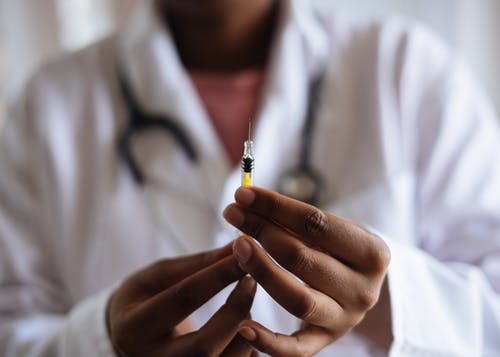 The state's Department of Health Services yesterday said over a million people have already gotten one dose. Wisconsin gave out over 300-thousand vaccine doses last week, and many of those were second doses. DHS expects to give-out nearly the same number of doses this week. CLICK HERE FOR MORE FROM WI DHS.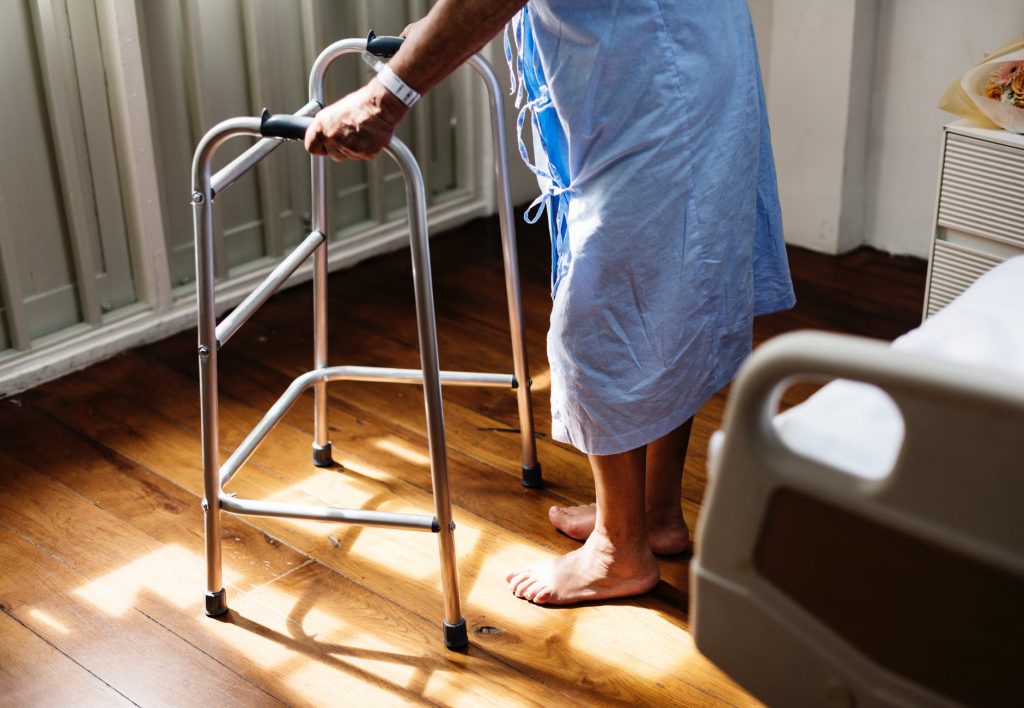 As time goes on, questions arise. There are calls to take another look at Wisconsin's coronavirus deaths.
Republican lawmakers yesterday said Governor Evers and the Department of Health Services need to answer for nearly a thousand deaths that were 'reclassified' as deaths at nursing homes. Senator Alberta Darling is asking for an audit of DHS's coronavirus numbers. Governor Evers yesterday said Republicans at the Capitol are 'politicizing' the issue.