They're getting ready to raise another banner at UW-Madison.
The school's women's hockey team won the national championship game on Saturday, beating Northeastern in overtime. It is the Badger ladies' sixth national championship. Technically, they are back-to-back champs. The Badgers won the 2019 national championship, and last year's game was canceled because of the coronavirus.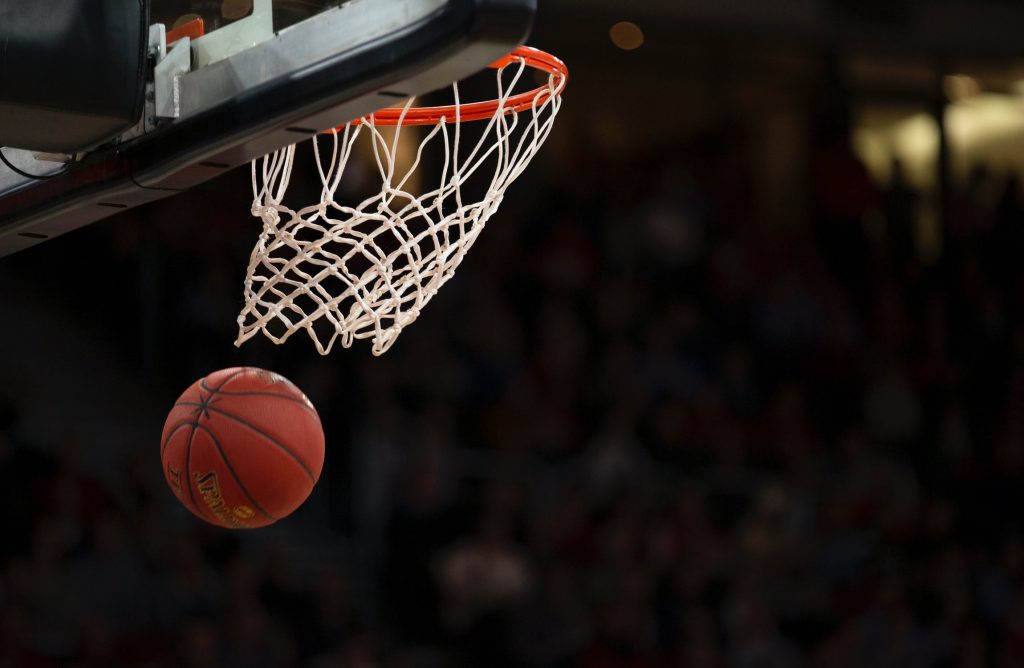 From the ice to the court, there's no more basketball for the Wisconsin Badgers.
The team fell to top ranked Baylor yesterday, 76-63. Wisconsin was not expected to win. In fact, there are a lot of fans who weren't sure the Badgers would win their first game in the tournament. Wisconsin finishes the year at 18-13.