Wisconsin is handing-out more and more doses of the coronavirus vaccine.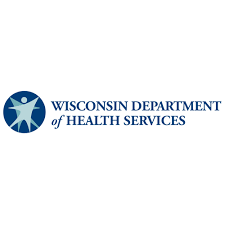 The state's Department of Health Services yesterday reported that doctors and nurses administered over 300-thousand doses last week. Wisconsin's weekly dose-count has steadily risen since the last week of January. Right now, DHS says over two-point-three-million doses have been handed-out across the state. CLICK HERE FOR MORE FROM WI DHS.

When it comes to who those doses are going to, The Department of Health Services says nearly half of seniors in the state are fully vaccinated. The state says 14-percent of all people in Wisconsin have gotten both doses of the vaccine, but 49-percent of people over 65 have gotten the two shots. DHS started the state's vaccine effort with a focus on seniors, because the numbers show they are mostly likely to die or end-up in the hospital because of the virus. CLICK HERE FOR MORE FROM LOCAL HEALTH OFFICIALS.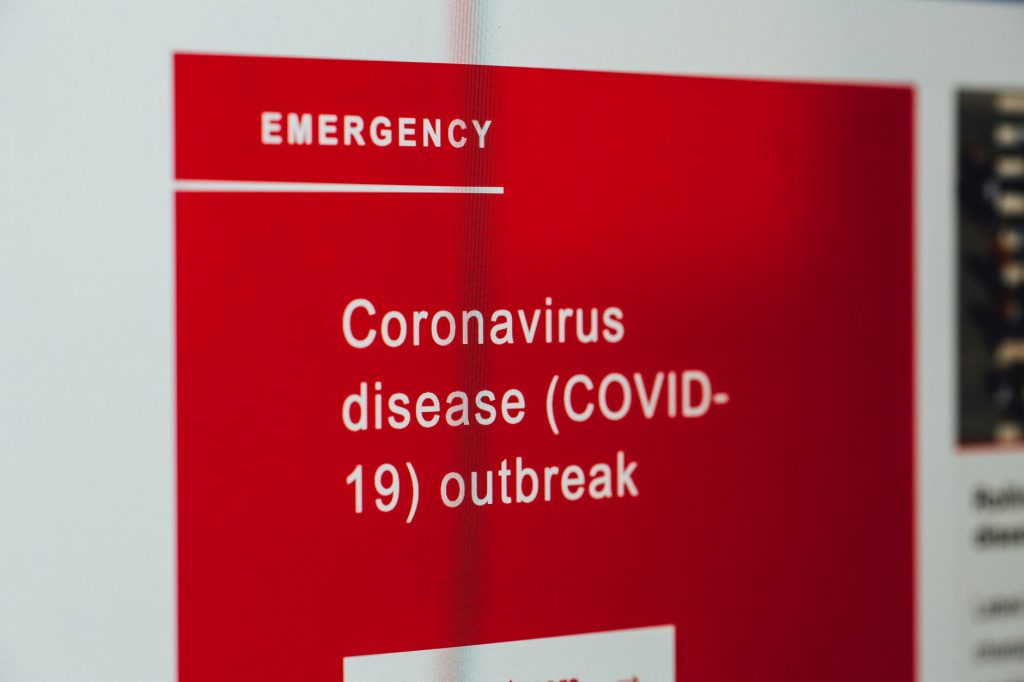 As the pandemic wears on, the landscape of response changes as well.
After just over 200 patients and at least 15-million-dollars, Wisconsin's overflow hospital at the state fairgrounds is closed. The Department of Administration made the announcement on Friday. It cost 15-million just to build the hospital last year. Between October and January, the state says 207 people were treated there. Governor Evers' office says they are closing the hospital because coronavirus hospitalizations across the state are down, and the numbers are continuing to fall.