Hello. Welcome to your weekend. We're glad you're here!
We know the weeks can sometimes seem long and stressful, so each Saturday morning we like to start with a short and smooth "scroll down memory lane." It's a quick look back through the pages of history to see what events have happened on this day in the past, as we get ready to face the new day ahead.
So, grab your favorite morning sippin' drink and let's scroll!
Today is Saturday, March 20th, the 80th day of the year. There are 286 days until the end of the year.
On this day: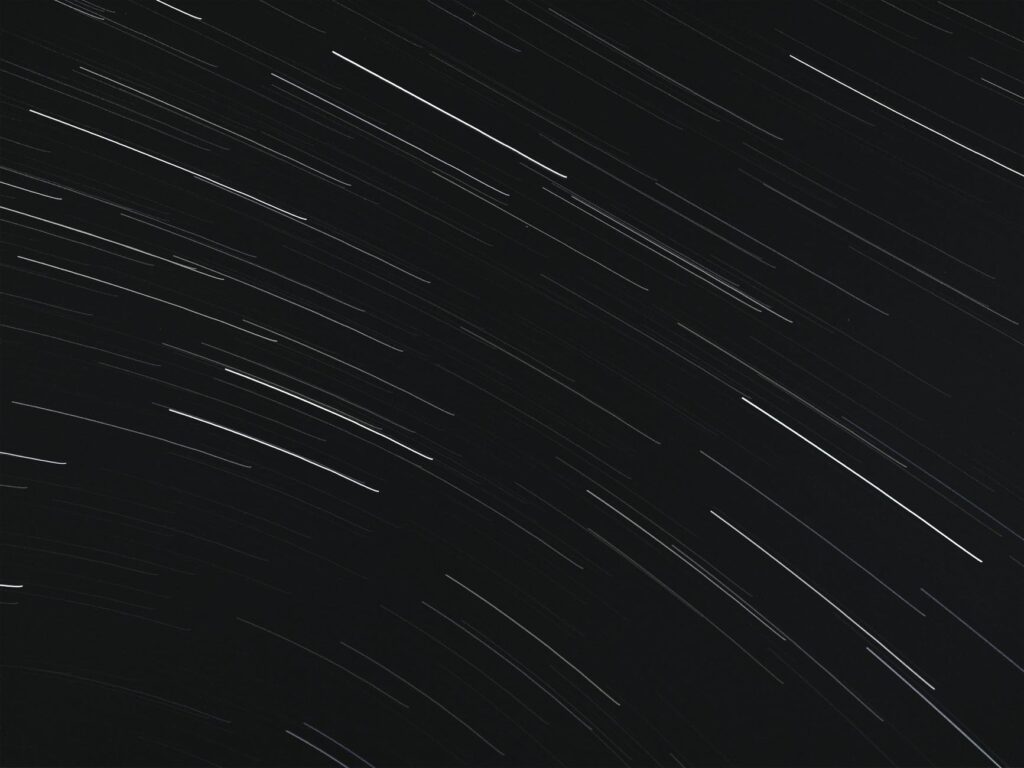 In 1727, British scientist and mathematician Sir Isaac Newton died at the age of 84. He developed the theory of gravity.
In 1933, the first concentration camp was established in Dachau, Germany.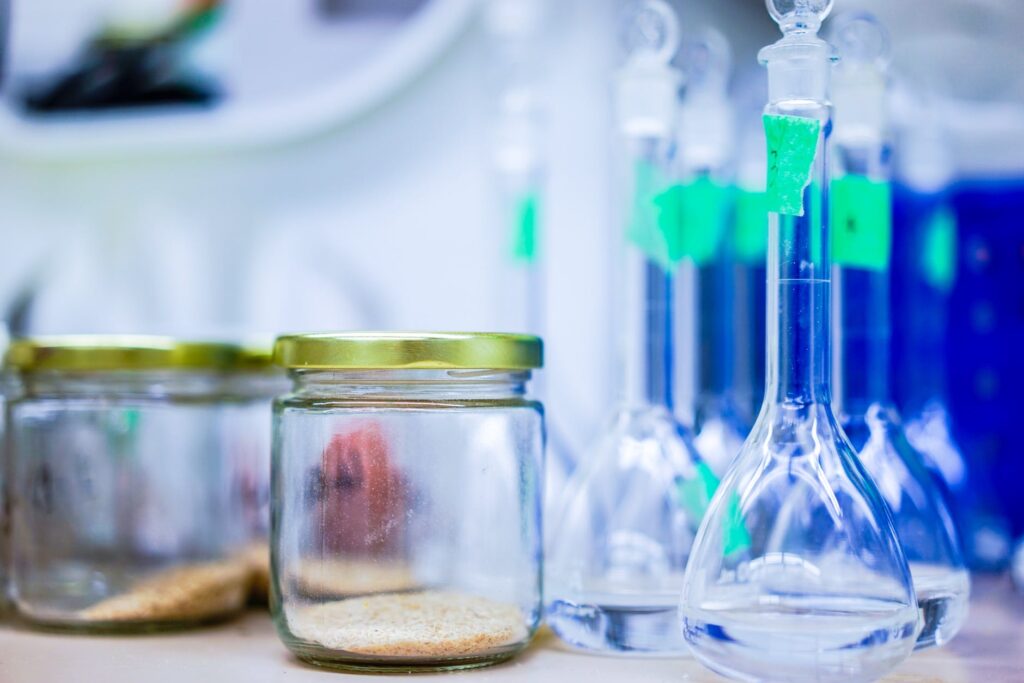 In 1934, the first test of radar took place in Germany.
In 1969, John Lennon married Yoko Ono.
In 1974, Hall-of-Fame newscaster Chet Huntley died at the age of 62.
In 1985, for the first time in the 99-year history of Avon, the company's salespeople received a salary for their work. They had been paid strictly on commission.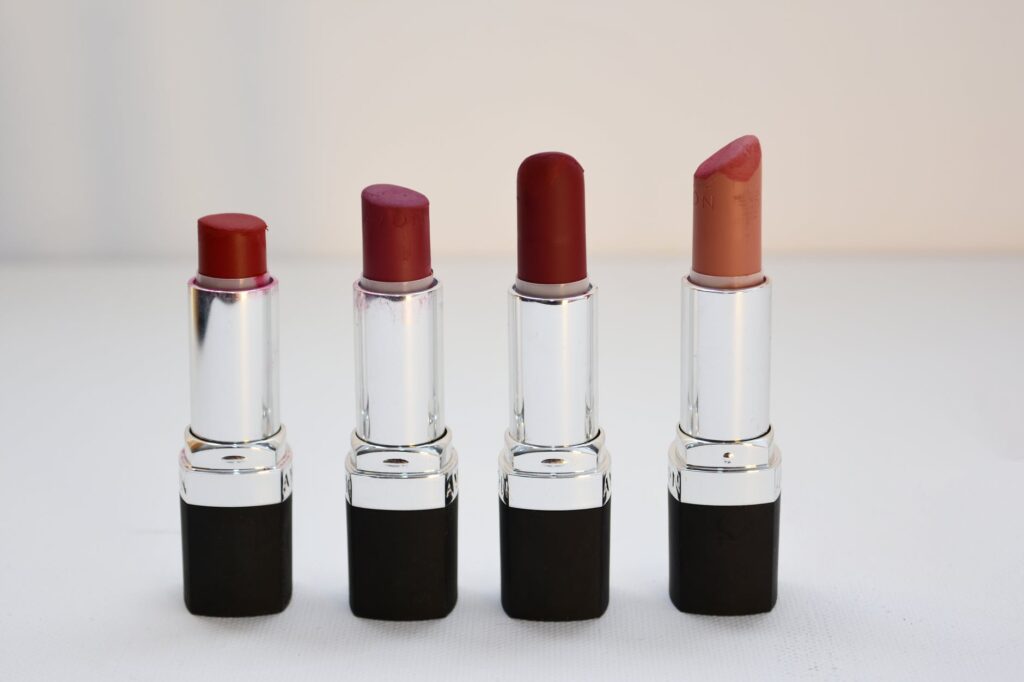 In 1986, Academy Award-winning actor James Cagney died at the age of 86. He won the Oscar for his role in "Yankee Doodle Dandy."
In 1995, a nerve gas attack on a Tokyo subway killed ten people and injured more than five-thousand.
In 1996, a Los Angeles jury convicted Erik and Lyle Menendez of first-degree murder in the shotgun slaying of their millionaire parents.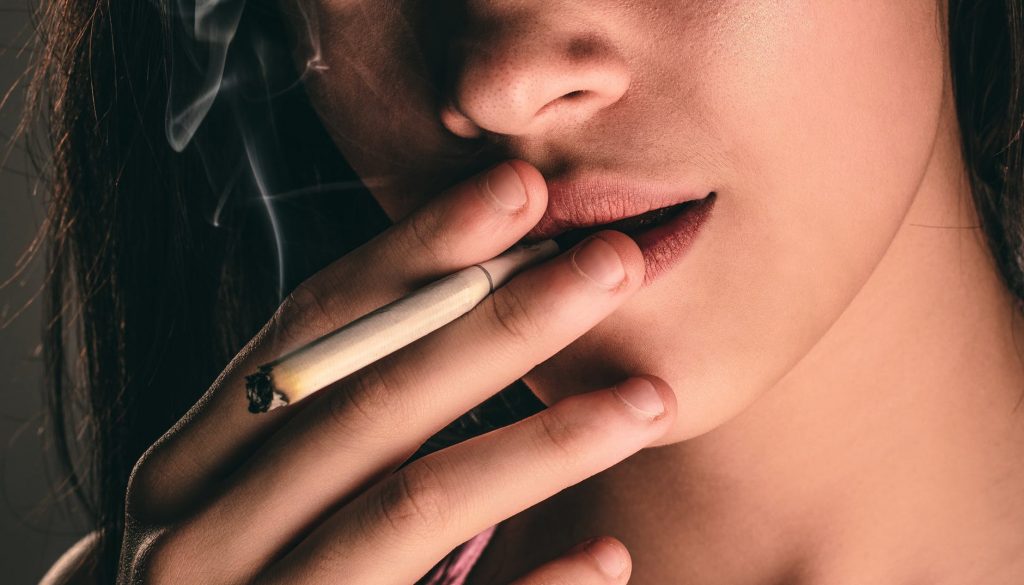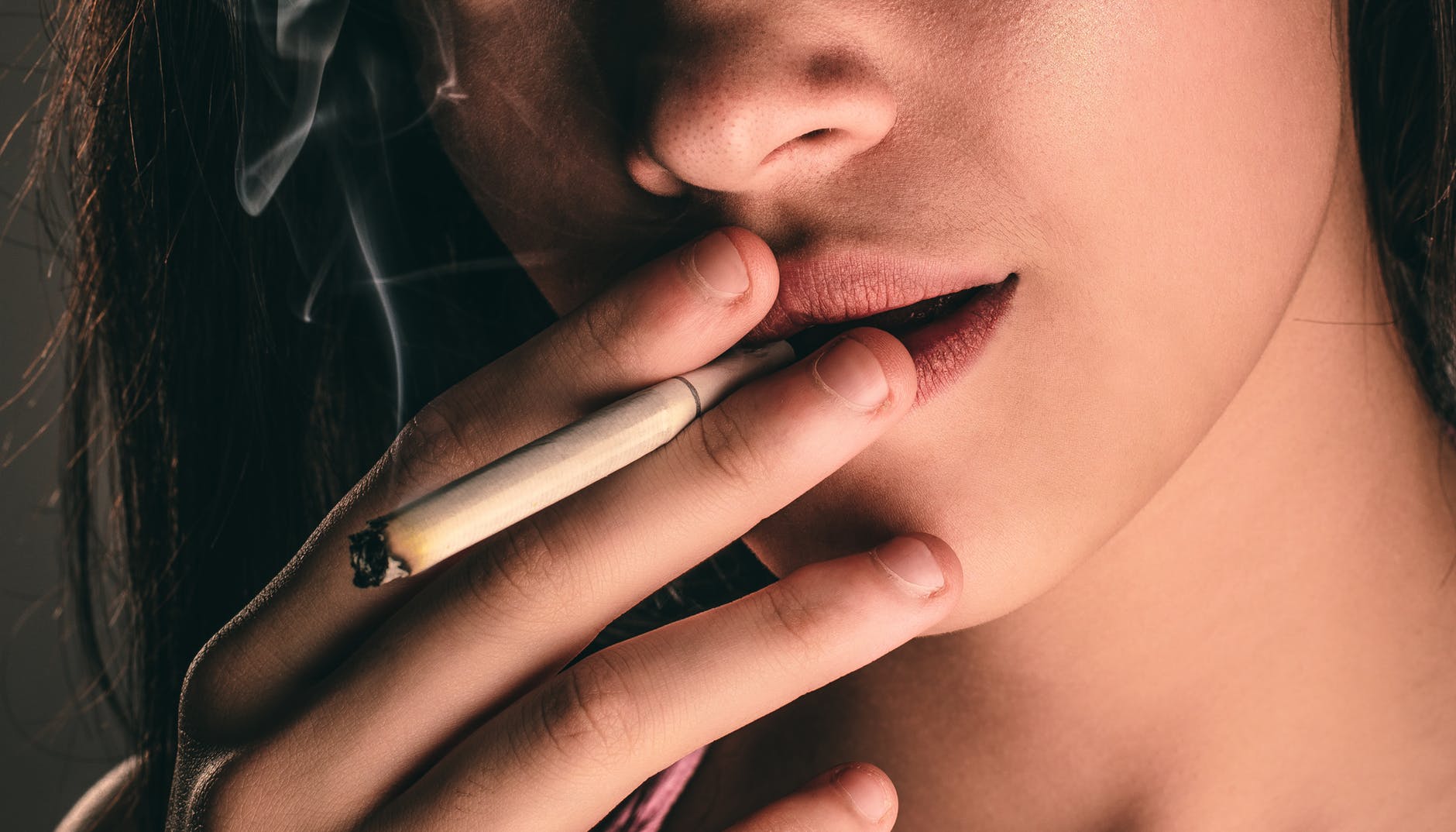 In 1997, tobacco giant the Liggett Group admitted that smoking was addictive and caused health problems. Liggett also admitted that the tobacco industry had targeted children as young as 14 in marketing its products.
In 1999, the first Lego land theme park opened in Carlsbad, California.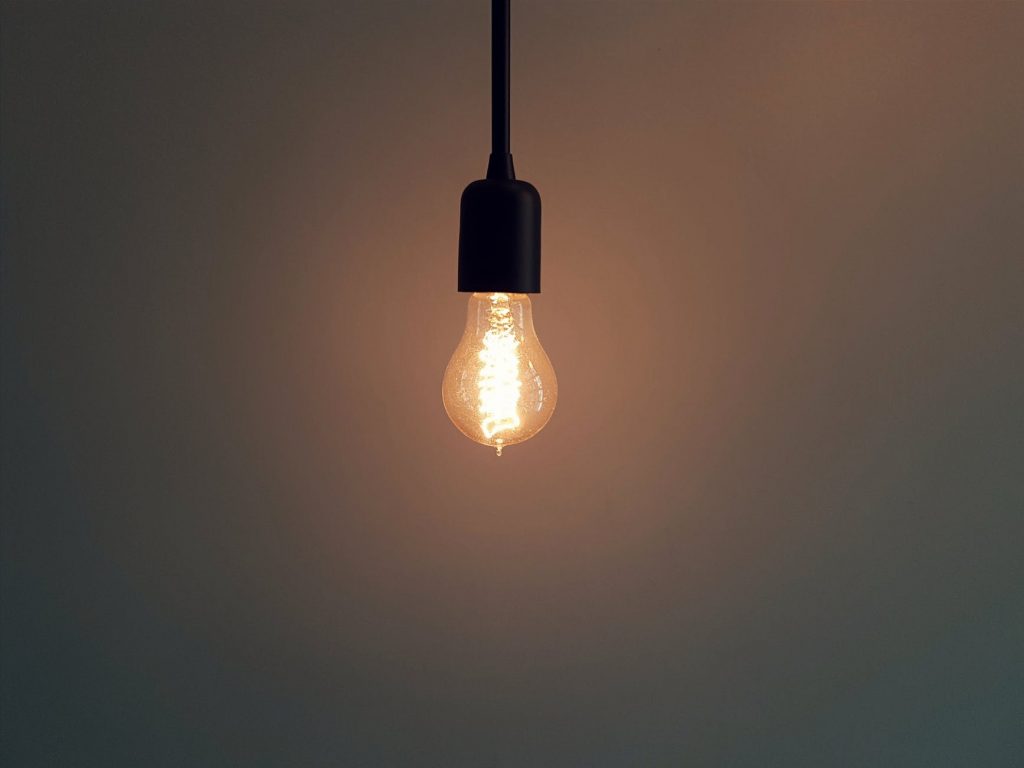 In 2001, power-strapped California saw a second day of rolling blackouts.
In 2005, President Bush signed an emergency bill passed by the U.S. House of Representatives and the U.S. Senate designed to prolong the life of a severely brain-damaged Florida woman. The feeding tube that kept Terri Schiavo alive for 15 years was removed a few days earlier after a contentious court battle between the woman's family and her husband who wanted the tube removed.
In 2007, former Apollo 11 astronaut Buzz Aldrin became the first to officially walk on the newly-constructed Grand Canyon Skywalk, a horseshoe shaped, glass-bottom walkway that extends 70 feet from the ledge and four thousand feet above the Grand Canyon's surface. Astronaut John Herrington, who is also known as the first Native-American in space, also walked the Skywalk.
In 2016, President Obama made history as the first sitting president to visit Cuba in nearly 90-years. The last was Calvin Coolidge in 1928.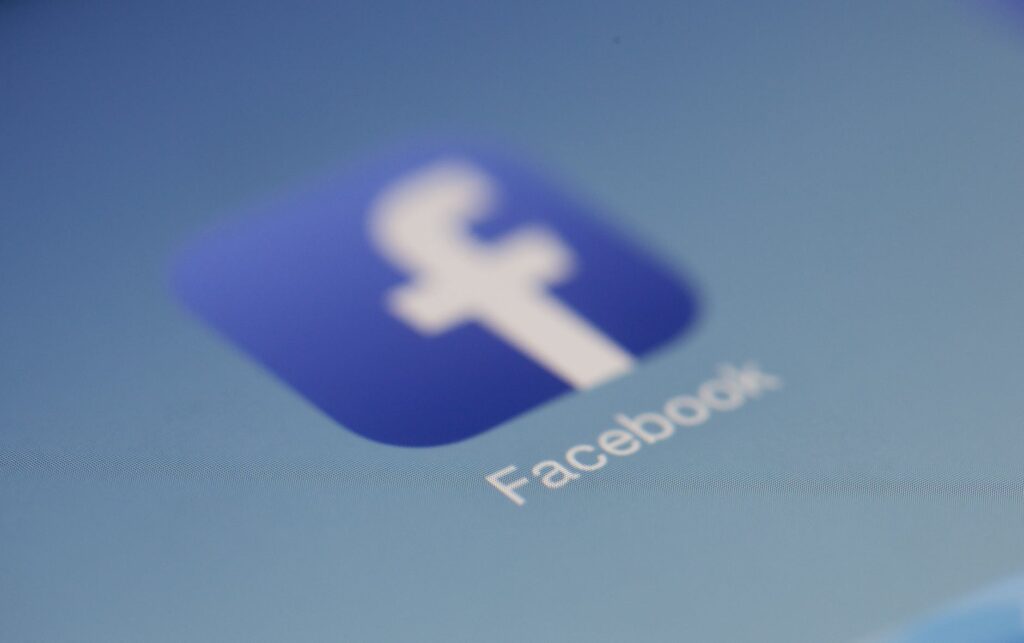 In 2018, Facebook was hit with a class action lawsuit over its huge data scandal. The federal lawsuit filed in California sought unspecified damages from Facebook and Cambridge Analytica for improperly gathering personal information without permission.
In 2019, Walt Disney Company buys 21st Century Fox for 71-billion-dollars.
And that brings us here to this day.
So, whatever plans you have for your 3.20.2021 we wish you a day full of moments to keep in your own personal history books. Thanks for stopping by!