There's a push to get people who are currently eligible for the coronavirus vaccine to get the shot as quickly as possible.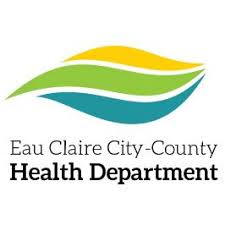 Eau Claire's city-county health department says 70 percent of people in the county will become eligible for the vaccine as of Monday. That means that people who are eligible now will have to wait longer for an available shot. Monday is the day when anyone 16 to 64 with a pre-existing medical condition becomes eligible for the vaccine in Wisconsin. CLICK HERE FOR MORE FROM LOCAL HEALTH OFFICIALS.
The efforts ramp up here locally as the federal government is coming to Eau Claire to get shots in people's arms.
FEMA yesterday said it will open a mass vaccination clinic at UW-Eau Claire starting April 8th. You will still need an appointment, and the county's health department can help with that. The hope is to vaccinate at least 35 hundred people per-week.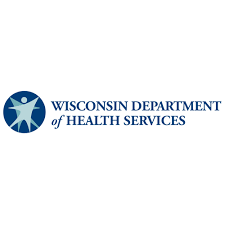 On the state level, nearly one-in-four people in Wisconsin have gotten at least one dose of the coronavirus vaccine.
The state's Department of Health Services yesterday said 23 percent, or one-point-three million people have gotten a single shot. Another 761 thousand people, or 13 percent of the state, have gotten both shots. In all, DHS says doctors and nurses have given-out over two million doses, most of them since the end of January. CLICK HERE FOR MORE FROM WI DHS.