The next group of people to get the coronavirus vaccine in Wisconsin can get the shot a little early.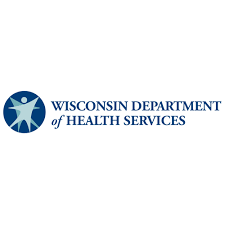 The state's Department of Health Services yesterday said they are opening eligibility for people 16 to 64 with pre-existing medical conditions on Monday. That's a week ahead of schedule. DHS says people with all manner of health conditions from asthma to diabetes to HIV will be able to register for a shot. DHS will be using the honor system, so no one will have to prove their medical need in order to get a shot. CLICK HERE FOR MORE FROM WI DHS.

Wisconsin's governor says he may return to a Brewer game later this summer, but he's not making any guarantees.
Governor Tony Evers yesterday wouldn't commit to just what will be allowed to fully reopen this summer. The governor says there will be some 'hard thinking' about a return to normal. The governor says the coronavirus is still a problem in the state, and he won't rollback restrictions until he is sure the virus' curve has been flattened.
Even with the addition of teachers, grocery store workers, and police officers to the eligibility list, most of Wisconsin's coronavirus vaccine doses have gone to older folks.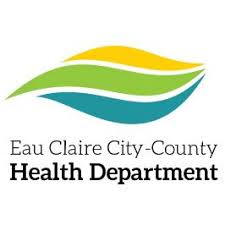 The state's Department of Health Services yesterday reported that nearly 70-percent of first doses have gone to people 65-and-up. DHS says 41-percent of second doses have gone to the same people, which is the largest group of people who are fully vaccinated. Nearly 13-percent of people in Wisconsin are fully vaccinated, and DHS says another 22-percent have gotten one dose. CLICK HERE FOR LOCAL UPDATES.